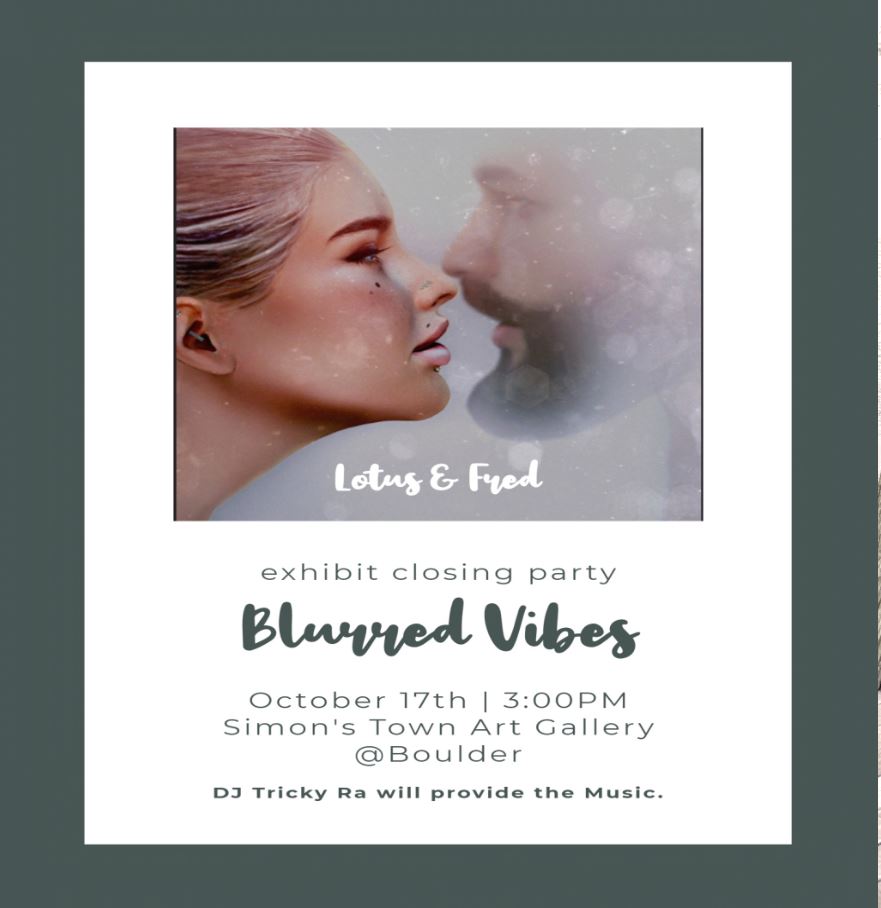 BOULDER offers again something for your eyes and ears..come over…make others and yourself happy,)
Hugs K;)
more about Boulder the new adventure by Vally you will find here:
The current below described Installation will be underlined with the tunes of Tricky.
Enjoy your stay!
Hugs K;)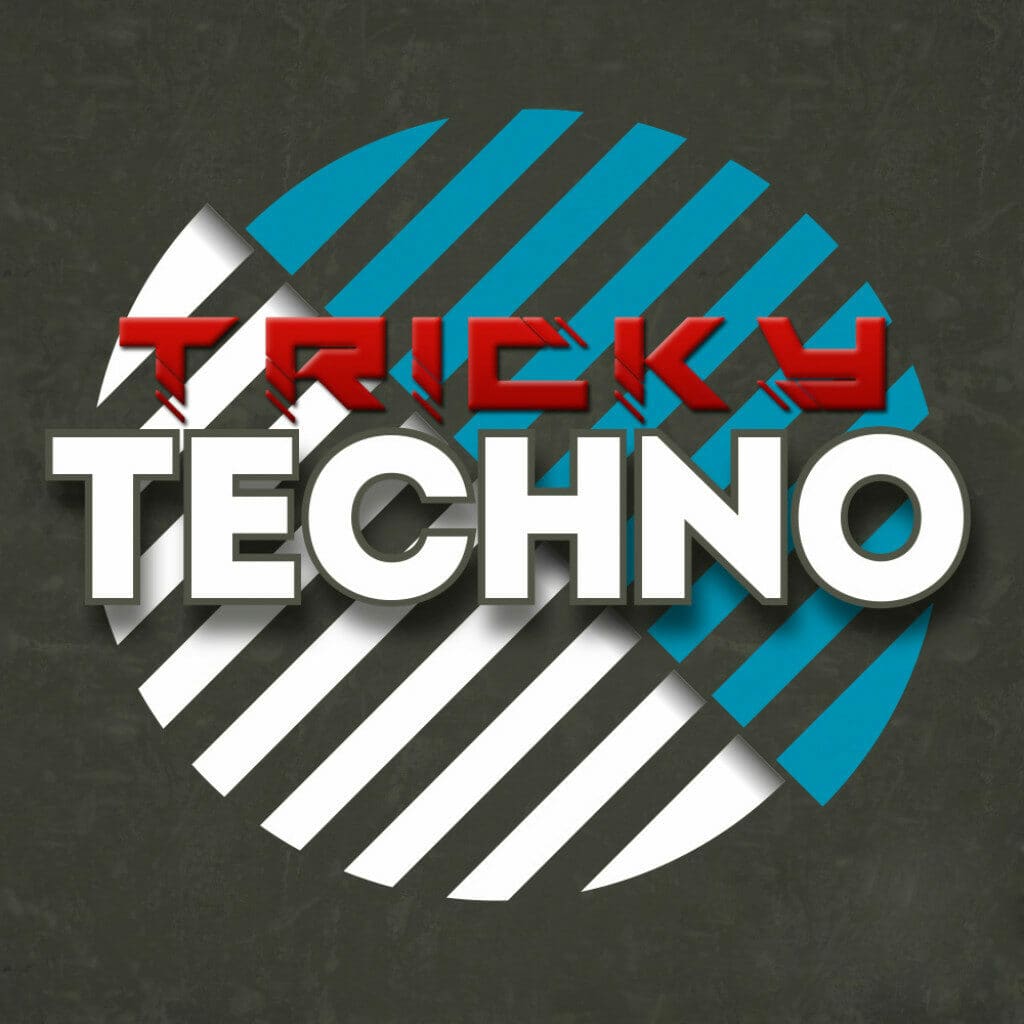 Simon's Street Art Gallery is an intimate gallery offering periodic exhibits by photographic artists. (by invitation only).
Presently on display is the exhibit by Lotus Mastroianni and Fred Hamilton entitled BLURRED VIBES. The presentation is about the blur and focus of images and how they are not arbitrary at all, thus causing the observer to reflect on the meaning of them.
Please sign the guest book when you visit. Located at Boulder region.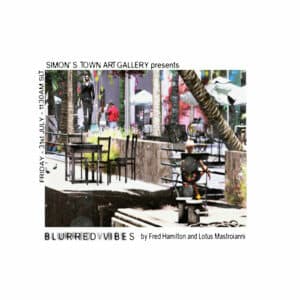 ---
Supported by K's World of Music

now also available inworld! All Music Lovers, active or passive, can join my Group for free! DJ's and Club Owners please contact me directly to get the right Group Tag as K's supported DJ, or and Club Owner.
SL Group key: secondlife:///app/group/00b0bc50-66f1-c46a-1b41-7fdbe21e864b/about
also available on following platforms: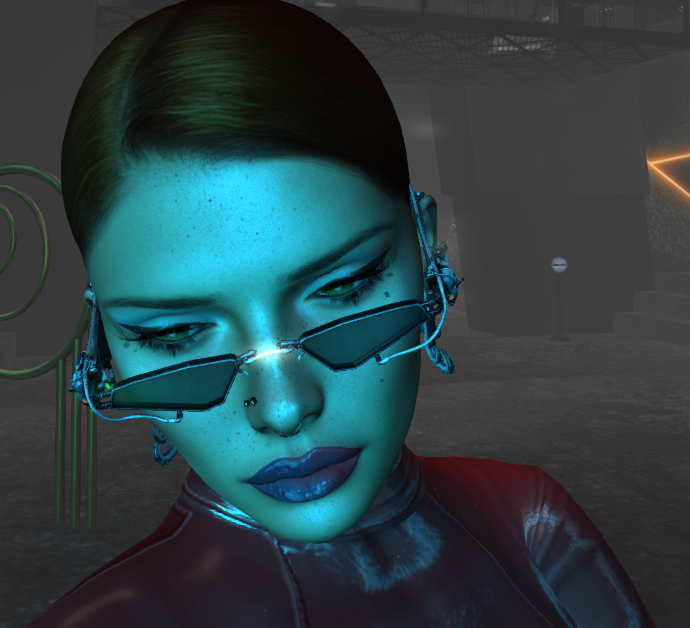 find more Informations about the DJ'
s, Clubs, Events and more in the comment/reply section under each Post and Page;) Thanks all for your support of the SL Music Scene;) K;)