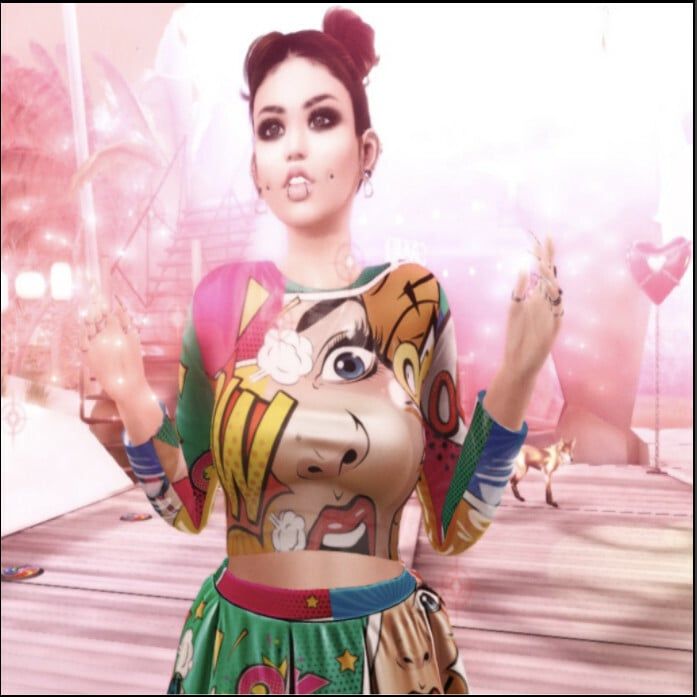 inworld name: Sαʅʅყ ღ Cιɳɳαɱσɳ (sallycinnamon.sandalwood)
Made in Manchester
Genre: NuDisco, House, Deep House, Classic House, Soulful House, Dark Disco
DJ Sally Secondlife Inworld Group key:
secondlife:///app/group/86b522e3-8d00-5664-f494-a208ee85a285/about
SL DJ – Schedules:
check her Schedule inworld in her Profil!!
---
FIND SALLY ALSO ON HER CLUB DISTANT EDGE

Distant Edge Club & Campfire Sessions is tucked away in the hills of Distant Edge Coast. Offering Live Music round the campfire and some of the best Dj's in in Second Life in the Club. Distant Edge Club is an open stage for anyone to log in and stream when the club is not in use.
DISTANT EDGE GROUP ON FACEBOOK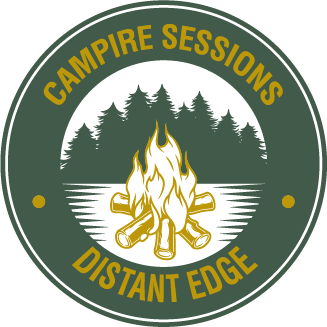 Thanks Sally for the Permission to spread this out in my Blog and Facebook;)
featured by K's World of Music
K's World of Music Secondlife inworld group key:
secondlife:///app/group/00b0bc50-66f1-c46a-1b41-7fdbe21e864b/about

check direct comments of Music Artists and Locations for upcoming sets and events below;)