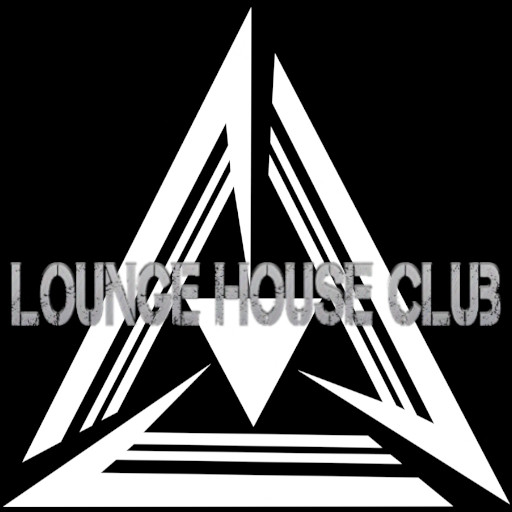 LHC SL Inworld group key:
secondlife:///app/group/d063799c-a8a8-6fb7-7411-53c3f9c3fb18/about
---
---
Click this link for a visual introduction of this fantastic club;)
https://www.facebook.com/watch/?v=3413603798925406&ref=sharing
---
.:: LOunge HOuse CLub 2023
==>Club House Music.
..::HOuse Disco/nu/Deep/progressive/tech Ambiant::..
..Funky-Disco-Depp-Prog-Salsa-Rumba-Nu-Pop……….House
==> International Club
A special and valuable information about the light system in the Club
system InstaFX Club create by DON 鬼 (iAntonio Vyper)
dont miss to visit this club…it will be an ear and eye experience;)
EVENTS
Many thanks Stef for the permission to spread this out in my Blog and all my other platforms;)
---
Supported by K's World of Music

now also available inworld! All Music Lovers, active or passive, can join my Group for free! DJ's and Club Owners please contact me directly to get the right Group Tag as K's supported DJ, or and Club Owner.
SL Group key: secondlife:///app/group/00b0bc50-66f1-c46a-1b41-7fdbe21e864b/about
also available on following platforms: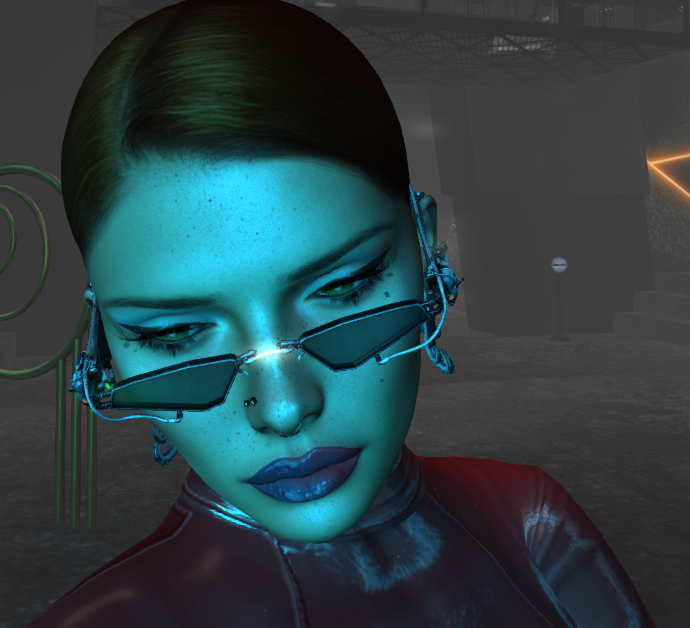 find more Informations about the DJ'
s, Clubs, Events and more in the comment/reply section under each Post and Page;) Thanks all for your support of the SL Music Scene;) K;)