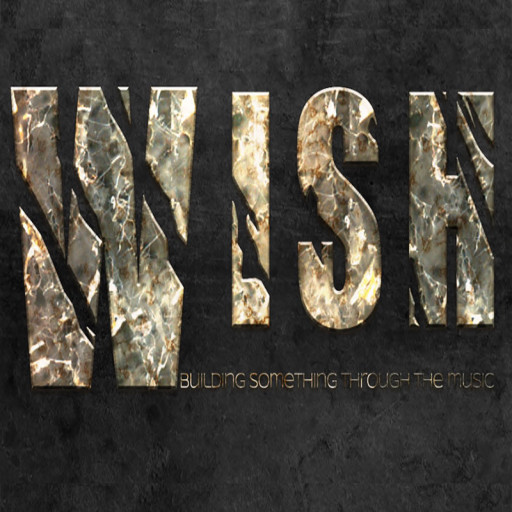 TRAX Secondlife inworld group key:
secondlife:///app/group/721201ce-9500-0738-a591-708291897053/about
---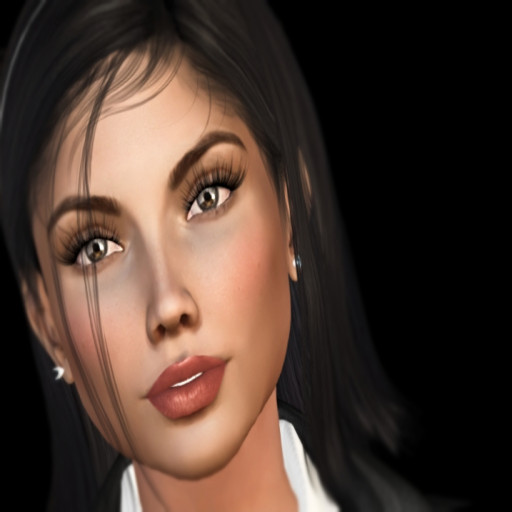 Co-Owner of WISH
and (¯`◕‿◕´¯) Dj Whistle's Agent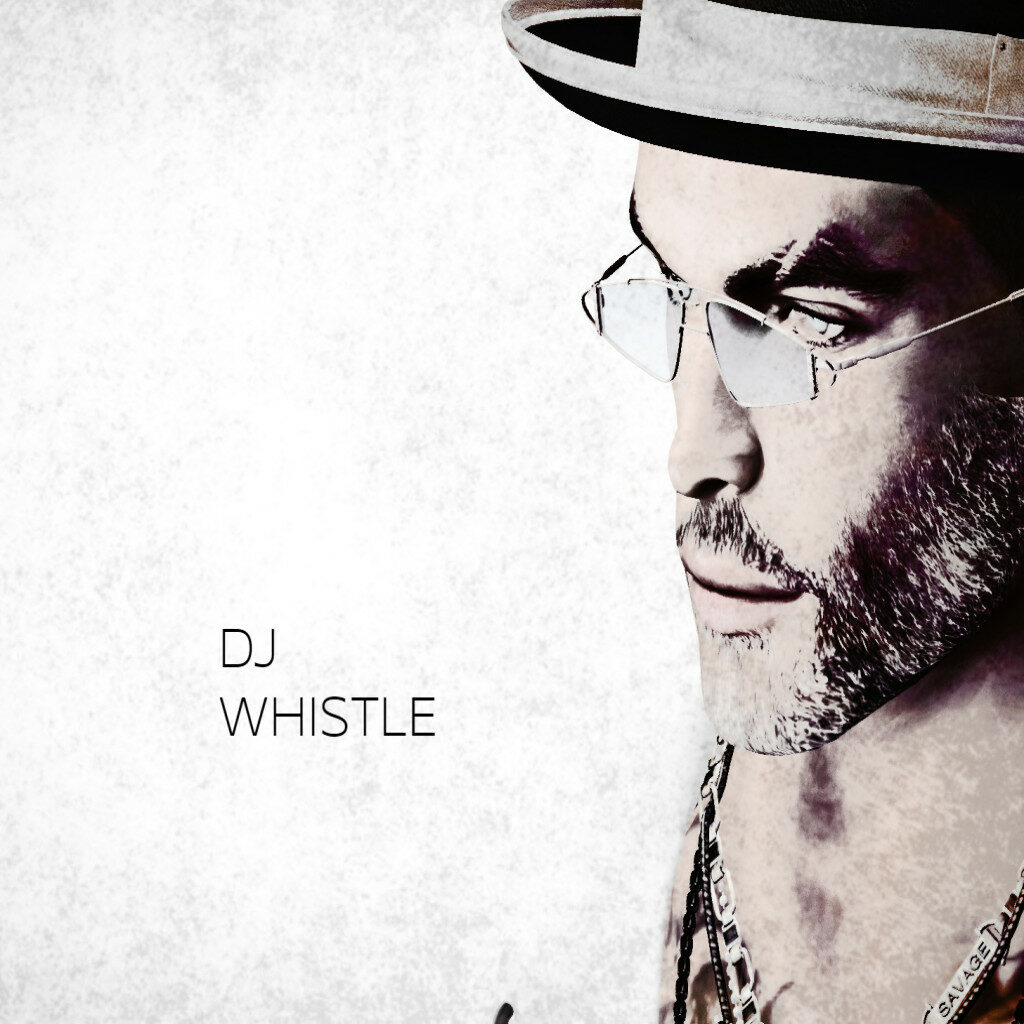 DJ Whistle SL inworld group key:
secondlife:///app/group/58d7969a-bf89-8ef5-f11f-ac990aac2522/about
I'm focused on soulful, etnic deep, soul, funk, jazz, reggae, blues, rock, ska, etnic, indie
Spinning at: Peak, Satyr, Inspire Park, MFTS, Hard Rock Garage, ClubAkalma, Il Cantiere,Tacco12, SoloDonna
My agent: ConstanceCraig
W I S H
Building something with music
Everything music produces will be shared here.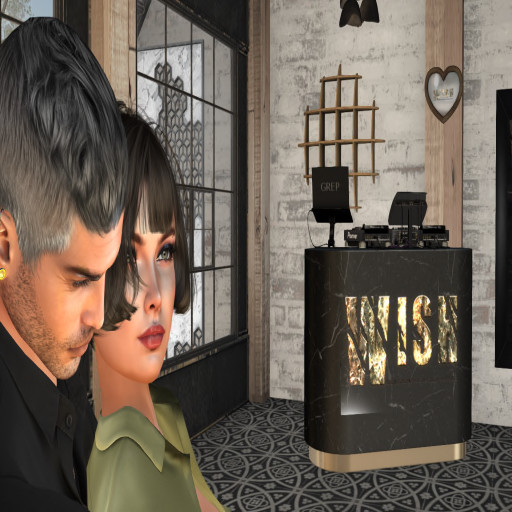 "Building Something Through The Music" is not only Wish's claim but also its Creed. Wish is a music research laboratory developed on two different locations and a RL web radio. Wish is open every Monday and Thursday starting at 12.30 pm SLt for Progressive House, Organic Chill, Melodic Techno and House, New Soulful. Saturday afternoon at 8.00 am SLt for Jazz Fusion Soul Funk.
Constance and Dj Whistle.
---
click the below links for more impression about WISH
https://www.facebook.com/watch/?v=436601305286918&ref=sharing
https://www.facebook.com/watch/?v=502788735131235&ref=sharing
Thanks to the WishTeam for the permission to spread this out in my Blog and all my other platforms;)
---
Supported by K's World of Music

now also available inworld! All Music Lovers, active or passive, can join my Group for free! DJ's and Club Owners please contact me directly to get the right Group Tag as K's supported DJ, or and Club Owner.
SL Group key: secondlife:///app/group/00b0bc50-66f1-c46a-1b41-7fdbe21e864b/about
also available on following platforms: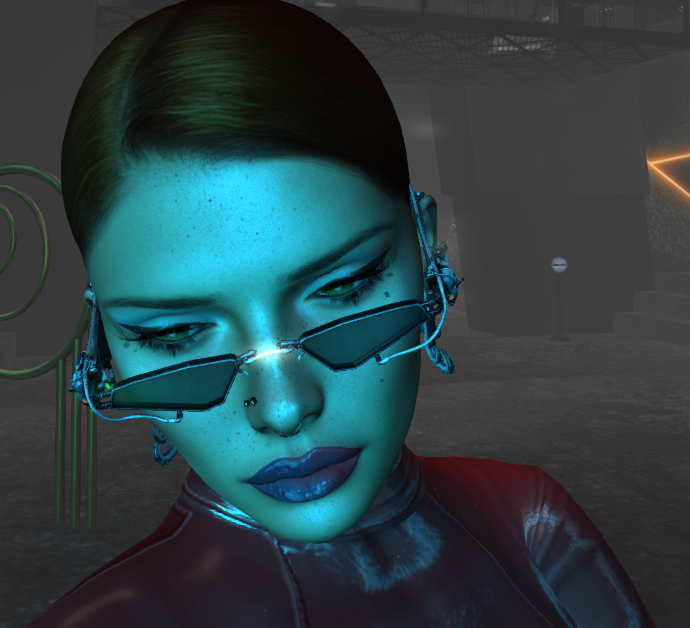 find more Informations about the DJ'
s, Clubs, Events and more in the comment/reply section under each Post and Page;) Thanks all for your support of the SL Music Scene;) K;)