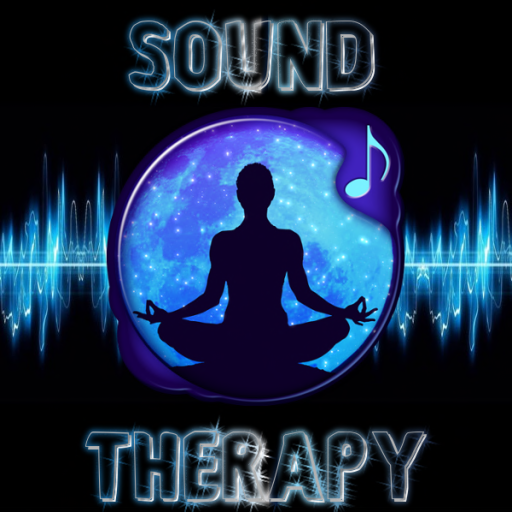 We were working hard the past week at our new venue, cause we felt it was not what we wanted to offer
you as Club. So I can proudly present our new venue.

But of course we did not build this venue just for one evening so I would much appreciate if you could
help me to fill up the
I would much appreciate if you know a good DJ or Host to hit my box or even give out the
Thank you all again and I hope we will have a lot fun.
CLUB SOUND THERAPY is a Multi-Genre Music Club for Music Lovers to listen Live DJs and dance. A fun place to make good friends. we are planning to Build a great atmospher with you all come have some fun.
EDM, Trance, Techno, House, Trap, Hiphop, R&B
Club Sound Therapy – Secondlife inworld group key:
secondlife:///app/group/c0414644-8edf-79aa-1b41-fefa8e4f9513/about
PS I always have an open IM, so if something is not ok, hit me up. Maybe I will not always answer right away but I will come in your box as soon as possible.
Crystal
---
Thanks Crystal for the permission to spread this out in my blog and all my other platforms;)
---
Supported by K's World of Music

now also available inworld! All Music Lovers, active or passive, can join my Group for free! DJ's and Club Owners please contact me directly to get the right Group Tag as K's supported DJ, or and Club Owner.
SL Group key: secondlife:///app/group/00b0bc50-66f1-c46a-1b41-7fdbe21e864b/about
also available on following platforms: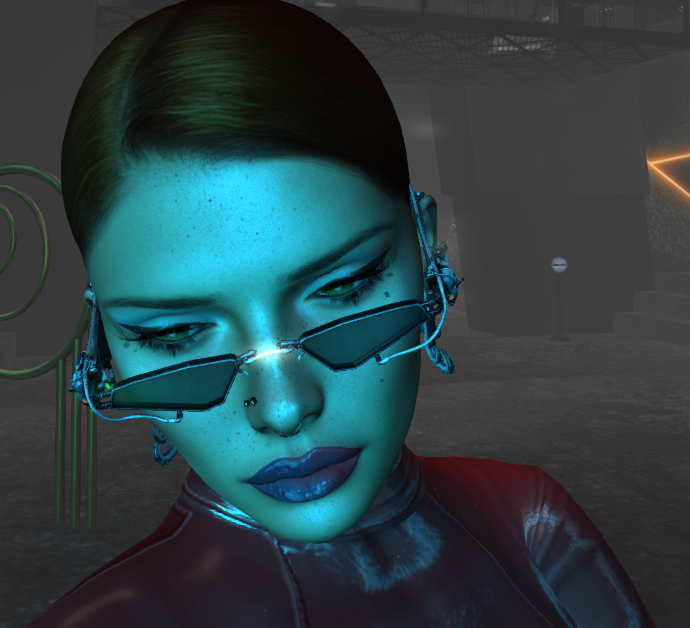 find more Informations about the DJ'
s, Clubs, Events and more in the comment/reply section under each Post and Page;) Thanks all for your support of the SL Music Scene;) K;)