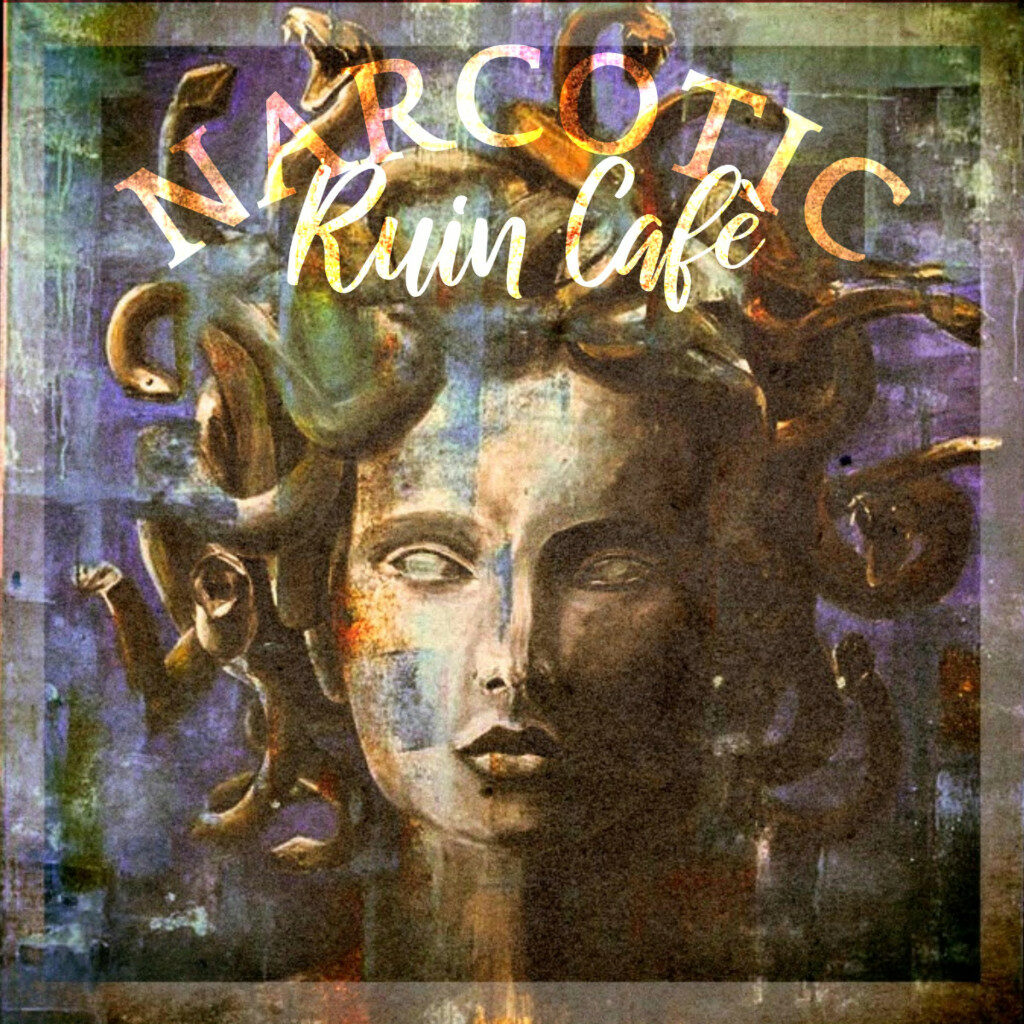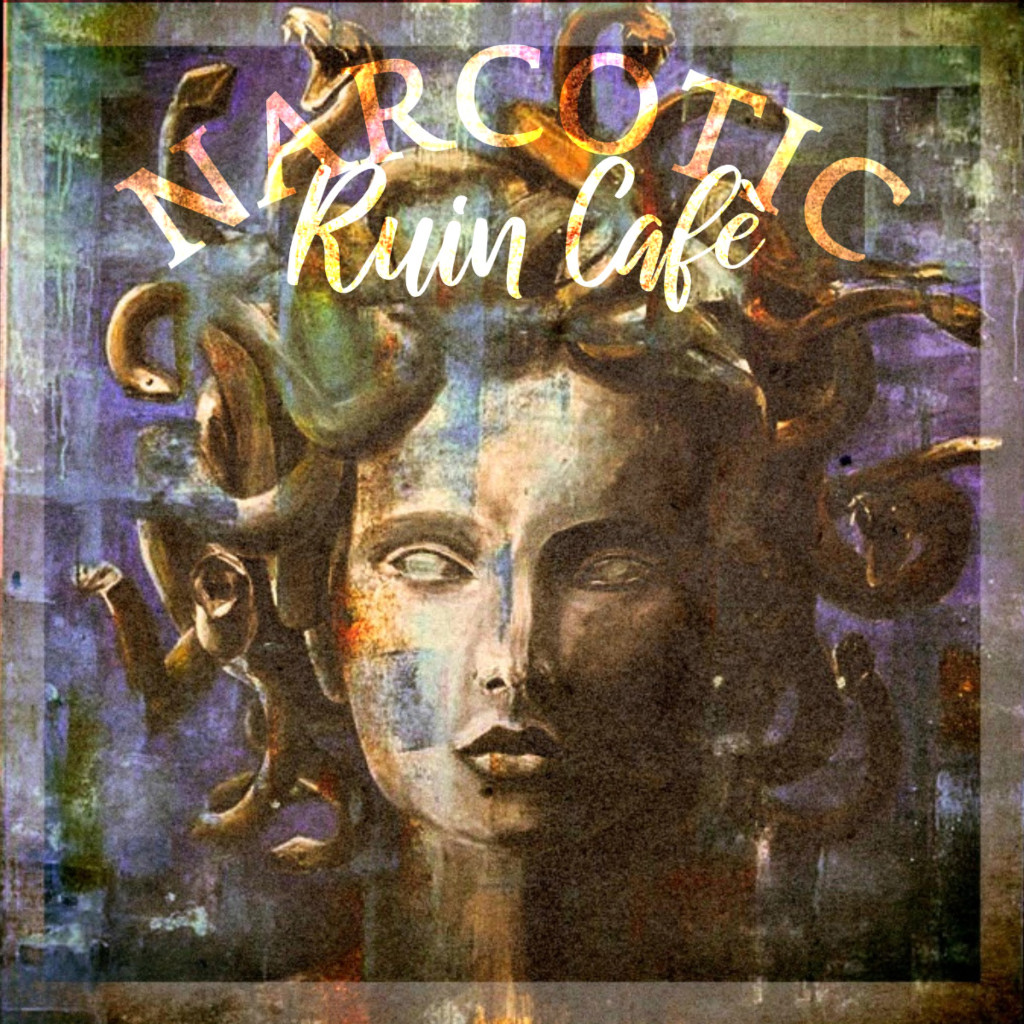 Owner: ZioRebecco Sciavo
Lyack Glenwalker
Secondlife inworld group key:
secondlife:///app/group/35a3ff66-72b9-8eb9-b157-155c32b04837/about
---
For any contacts it is preferable to send a message to Lunhea or Ziorebecco Sciavo
Genre: Deep – Deep House – Melodic House – Chill Out – Electronic – Melodic Techno – Progressive – Blues
A magical place steeped in music that will never be noise … thoughts that will never be Word but peaceful confrontation … Images worthy of the best dream and where you can relax your thoughts and keep the legs of the soul crossed …
on discord:
Sabr
#8044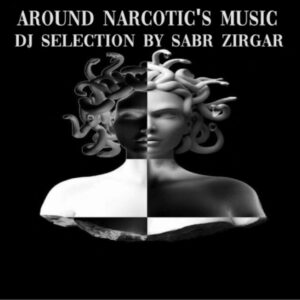 A very cozy cluttered ruin place to be with pleasure!
Wonderful people.
Come by, relax, dance and enjoy the atmosphere!
NEW: Narcotic open every Monday!
For now, 1 special set every Monday
12 – 04:00PM SLT
DJ Roux and then DJ Sabr…well me obvs
Pls hit me up if you would like to do a Monday.
*Advanced Lighting Model recommended
---
---
EVENTS
---
---
Thanks for the permission to spread this out in my Blog and all my other Platforms;)
---
Supported by K's World of Music

now also available inworld! All Music Lovers, active or passive, can join my Group for free! DJ's and Club Owners please contact me directly to get the right Group Tag as K's supported DJ, or and Club Owner.
SL Group key: secondlife:///app/group/00b0bc50-66f1-c46a-1b41-7fdbe21e864b/about
also available on following platforms: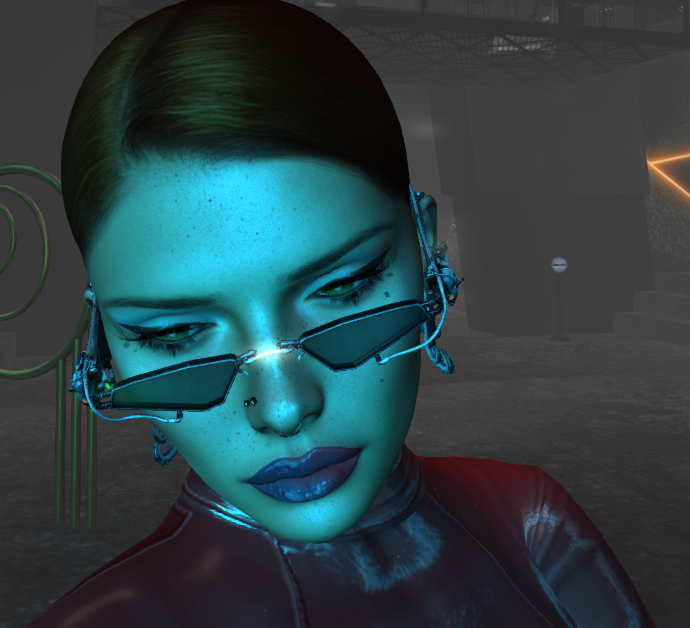 find more Informations about the DJ'
s, Clubs, Events and more in the comment/reply section under each Post and Page;) Thanks all for your support of the SL Music Scene;) K;)