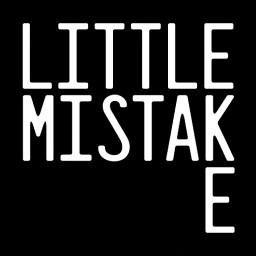 Eeva on discord:

Eeva

#4602
CO-Owner: Lucy in the Skywalker (lucyintheskywalker)

LM Secoondlife Inworld group key:
secondlife:///app/group/bd82f229-18ee-6aa4-f1de-e0a94d3a0759/about
---
LITTLE MISTAKE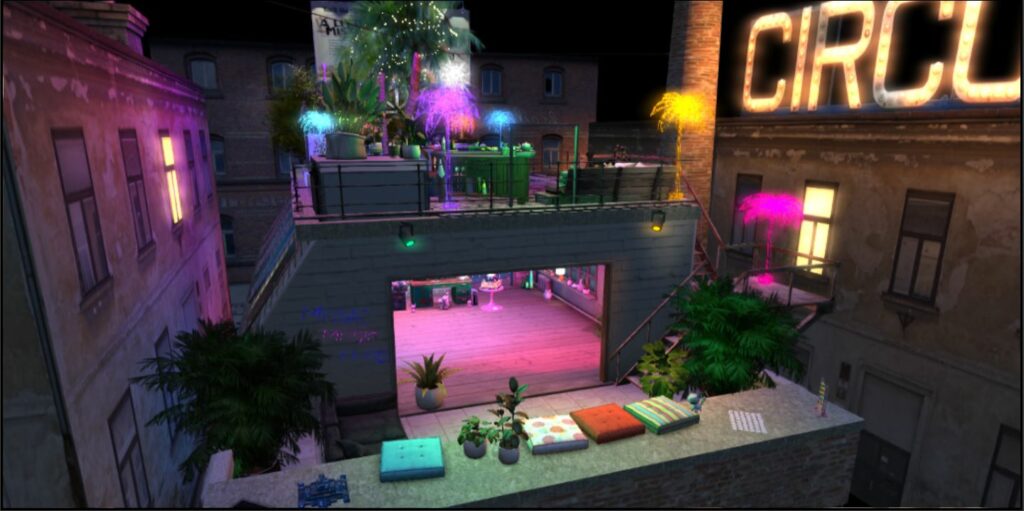 Somewhere in the CIty, on the last floor and rooftop of an anonymous back alley building, life has found a way !
LITTLE MISTAKE is a little club dedicated to good music of all genres, fun-loving people, positive vibes and that little crazy something we all need 🙂
For any information, DJ/performer applications etc, contact either :
Eeva Eeva Skywalker (eeva.rasmuson)
or
Lucy
Lucy in the Skywalker (lucyintheskywalker)
We have:
– 2 dancefloors,
– A tiny art gallery,
– A pool woohoo!
– A rooftop bar,
– A stuffed dinosaur called Freddie.
We don't have:
– Toilets. Sorry, we small!
– Fire exits hehehe.
---
EVENTS
---
Thanks Eeva for the permission to spread this out in my Blog and all other platforms;)
---
Supported by K's World of Music

now also available inworld! All Music Lovers, active or passive, can join my Group for free! DJ's and Club Owners please contact me directly to get the right Group Tag as K's supported DJ, or and Club Owner.
SL Group key: secondlife:///app/group/00b0bc50-66f1-c46a-1b41-7fdbe21e864b/about
also available on following platforms: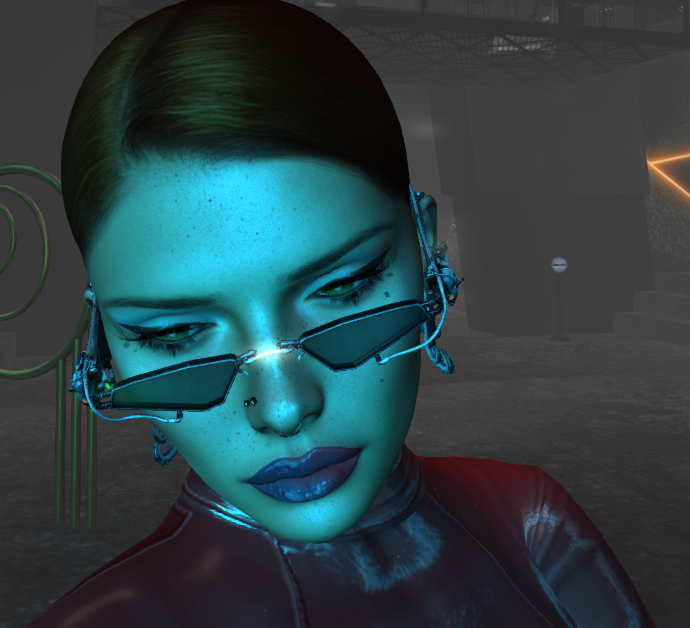 find more Informations about the DJ'
s, Clubs, Events and more in the comment/reply section under each Post and Page;) Thanks all for your support of the SL Music Scene;) K;)