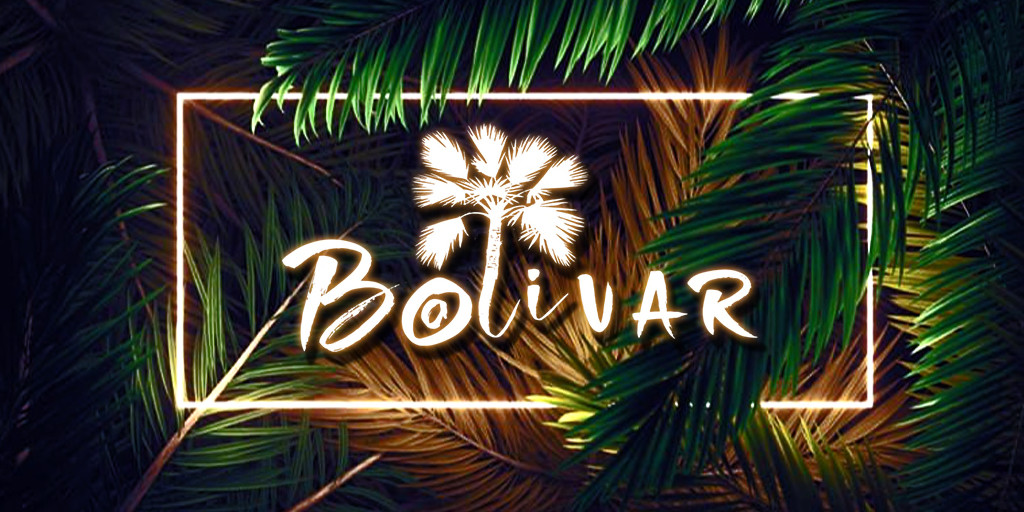 BOLIVAR Owner and Founder:
Ɗل GƦσσѴεᒪටᑕKεƦ™ (jim.godde)
DJ GrooveLocker (RL DJ nickname) aka Jim Godde (SL)
Live from Greece
Hardware : Pioneer DDJ SX2
Software : Serato & VDJ
Instagram @groovelocker
Seconlife Inworld Group Key:
secondlife:///app/group/52ad44d2-df02-090a-338d-f8884429f252/about
--- Bolivar Club .::House Music Avenue::.
www.bolivarclubsl.ml
Bolivar Secondlife inworld group key:
secondlife:///app/group/cab21924-e1e8-5be1-fb9a-169012ba637f/about

*NEW* Club 24/7 Electronic Dance Music & more..
Great Music | Great Staff | Great People | Great atmosphere | Good vibes only..
Bringing you memories & Taking you back to the Best Second Life ClubLife era ever existed!
24/7 Live DJ venue house music electro techno trance edm amazing beach hang out shopping kiosk and sponsor Access event, Legal insanity Miu, Dopelit, Dance move, The bearded guy, Ecstacy &Oxycodone, Black sand, Shy doll, K's world of music, Dixon estate
---
EVENTS
REopening 26th May 2022 – click the Promo Clip link below for more details;)
more to come…..check for daily events my discord server;) Hugs K;)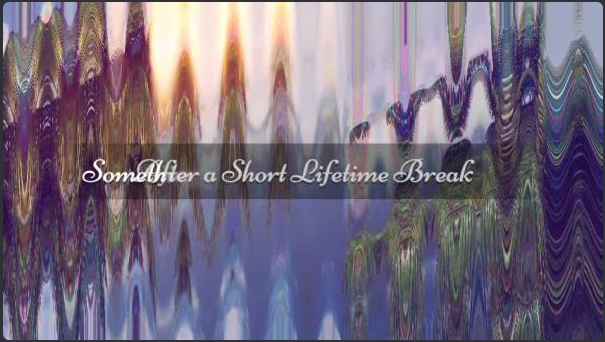 ---
Supported by K's World of Music

now also available inworld! All Music Lovers, active or passive, can join my Group for free! DJ's and Club Owners please contact me directly to get the right Group Tag as K's supported DJ, or and Club Owner.
SL Group key: secondlife:///app/group/00b0bc50-66f1-c46a-1b41-7fdbe21e864b/about
also available on following platforms: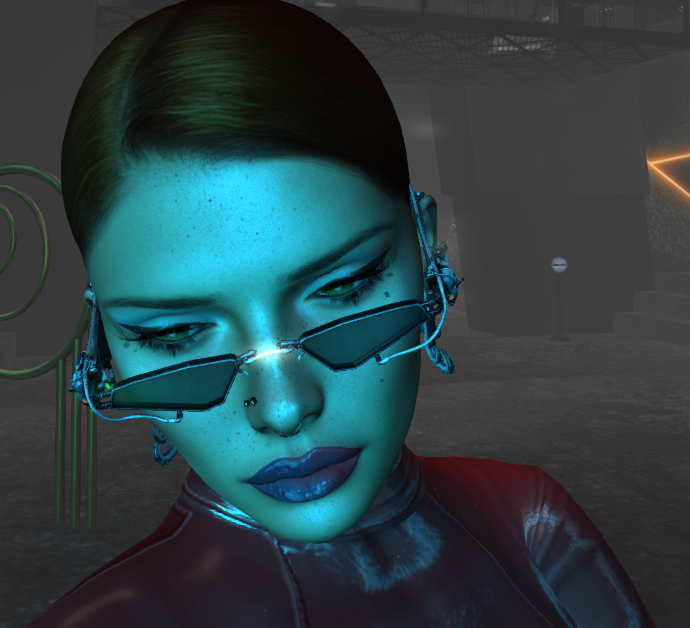 find more Informations about the DJ'
s, Clubs, Events and more in the comment/reply section under each Post and Page;) Thanks all for your support of the SL Music Scene;) K;)