Owner: Sση Ɠσнαη (songohan.bade)
☑   Owner of  ..::Room23::..
☑   Owner of Loveparade in Second Life

facebook.group
inworld group key:
secondlife:///app/group/bb822250-cc4d-8e92-db5d-a6cde14f7591/about
Genre: Minimal Techno&Techno!!! ( NO  COMERCIAL )
Underground Zone
► Play  ▌▌ Pause ■ Stop
≈d(-_-)b≈
---
This is the idea of it…one leads to the other…people find people and the support of each other will make us grow and reach more in our music community. I like them who are active and introduce us to the out of the row quality in sound. Beside that i love your enthusiasm you have for your yearly project the Loveparade…. a Techno blast!. You did it with lots of success and this encourages you to proceed with it. I had a little sniff into all and saw the progress for another palett of sound experience coming up this June.
Thanks for all what you did..and will do in future. Thanks for calling me up and i sure love to spport you in my way or another round of fun at the Loveparade in Second Life;)

Hugs K;)
---
◤◢◤◢◤◢◤☢◢◤◢◤☢◢◤◢◤☢◢◤◢◤◢◤◢
         ≈d(-_-)b≈ ➜ Room 23
        Presents
            Loveparade in Second Life Part 5 is Comming 18th and 19th June 2022!!
Inworld Loveparade in Second Life group key:
secondlife:///app/group/ee5e2f31-5b99-6174-af11-32d471b37900/about
---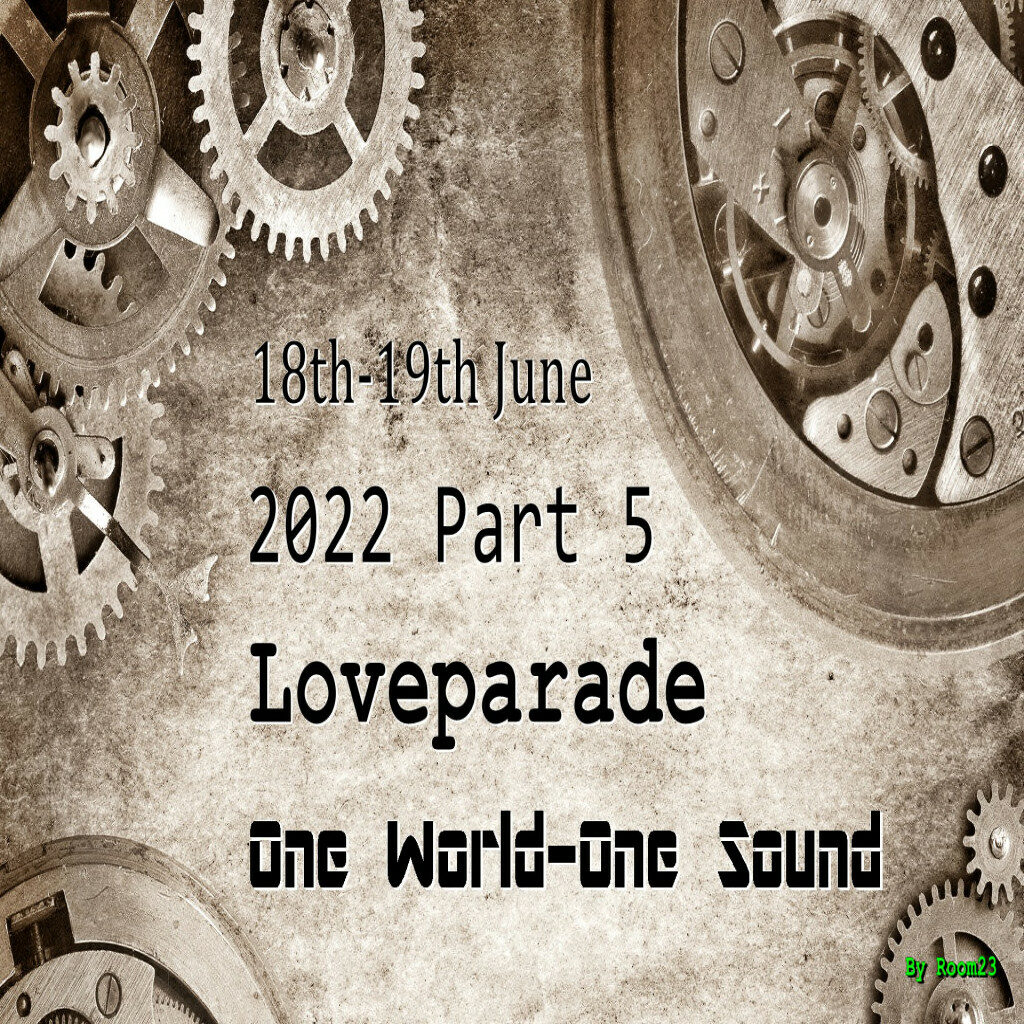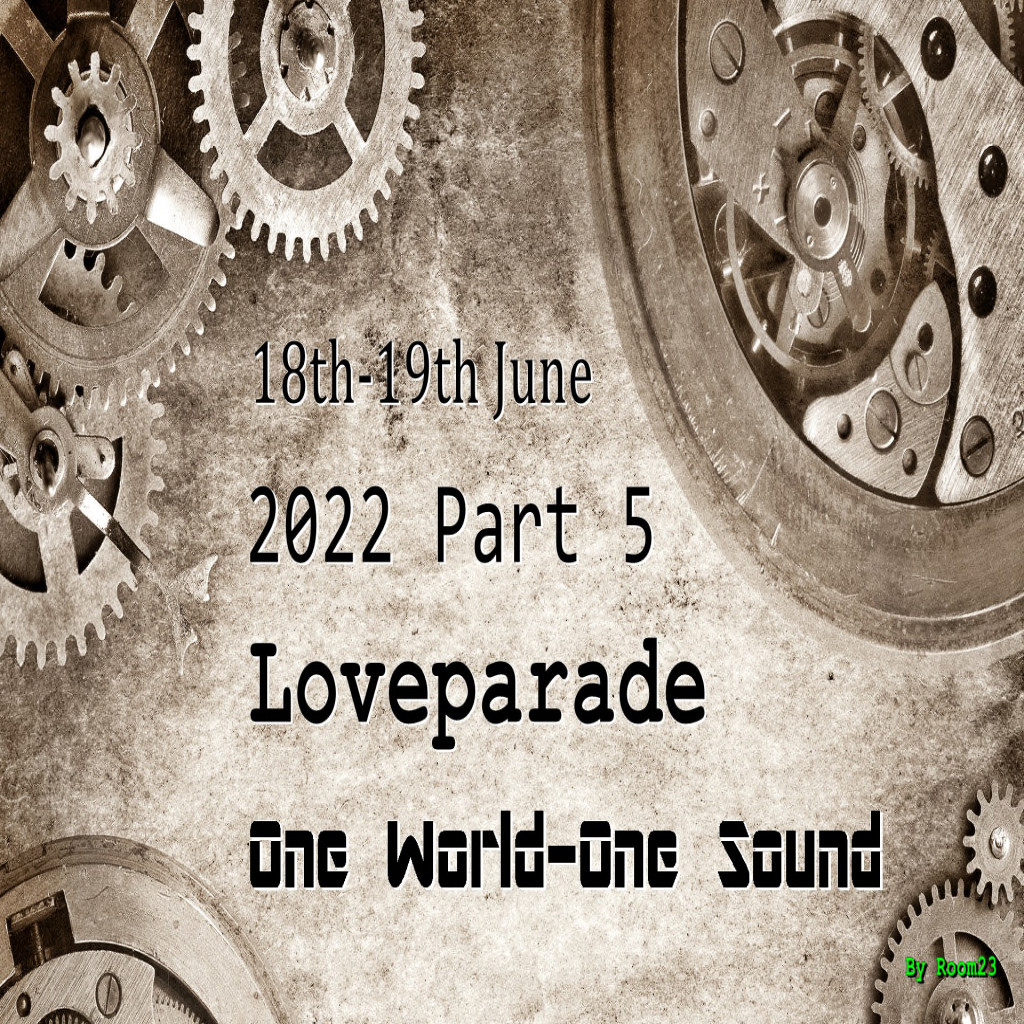 ---
Loveparade 2021 review: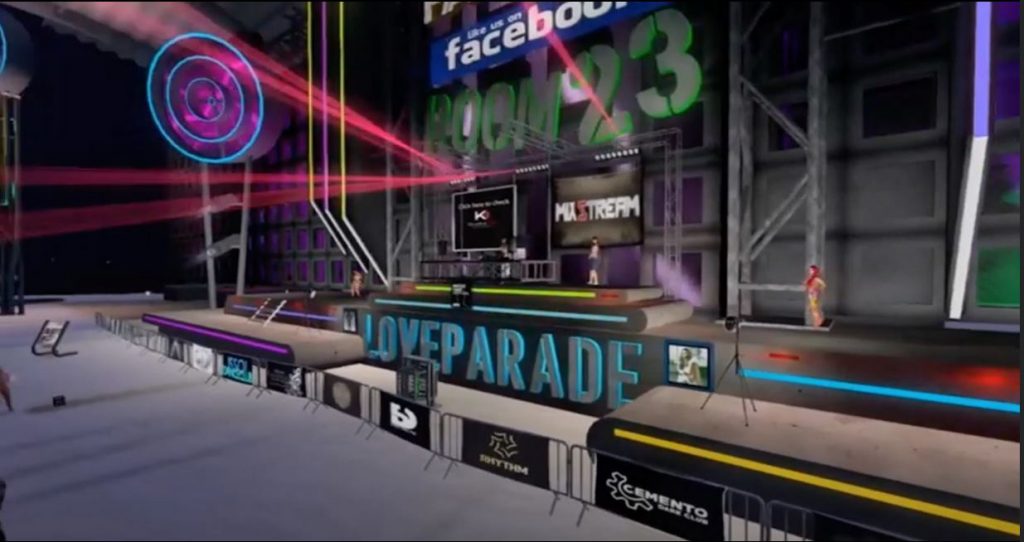 Loveparade 2020 review: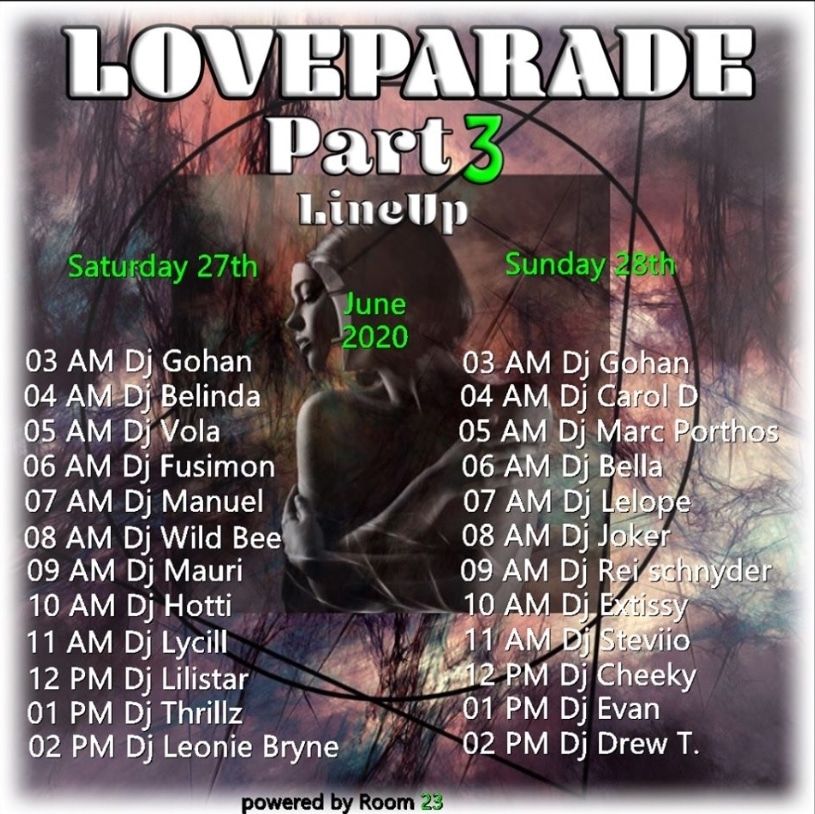 Loveparade 2019 review:
Thanks for the permission to spread this out in my Blog and FB
---
Supported by K's World of Music

now also available inworld! All Music Lovers, active or passive, can join my Group for free! DJ's and Club Owners please contact me directly to get the right Group Tag as K's supported DJ, or and Club Owner.
SL Group key: secondlife:///app/group/00b0bc50-66f1-c46a-1b41-7fdbe21e864b/about
also available on following platforms: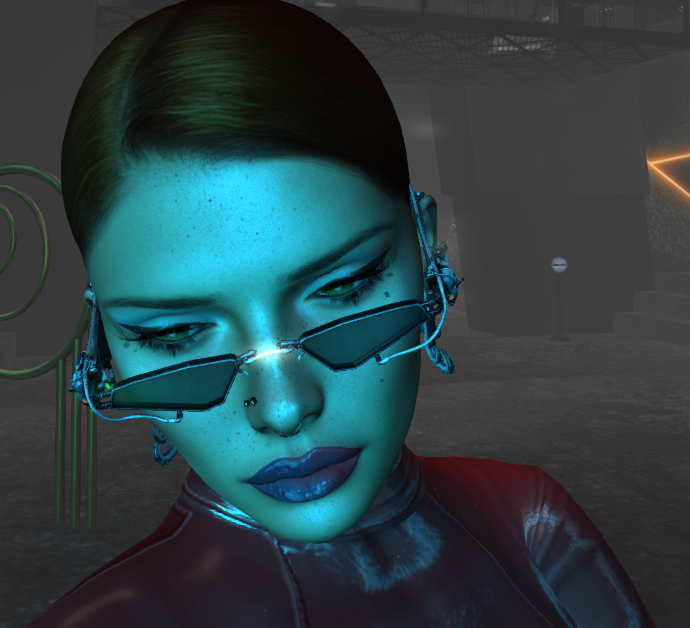 find more Informations about the DJ'
s, Clubs, Events and more in the comment/reply section under each Post and Page;) Thanks all for your support of the SL Music Scene;) K;)