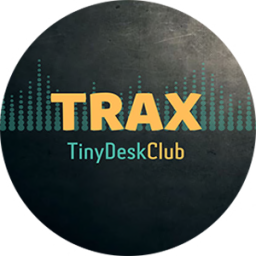 TRAX Secondlife inworld group key:
secondlife:///app/group/24626d43-9a80-cbd6-f4d5-d2b97b464e6d/about
---
The concept of Tiny Desk is to offer music by important artists in small spaces and small audiences with the intention of offering quality music and enjoying it together.
Styles: Deep,Soulful,Funk,Blues,Reggae,Dub,Fusion.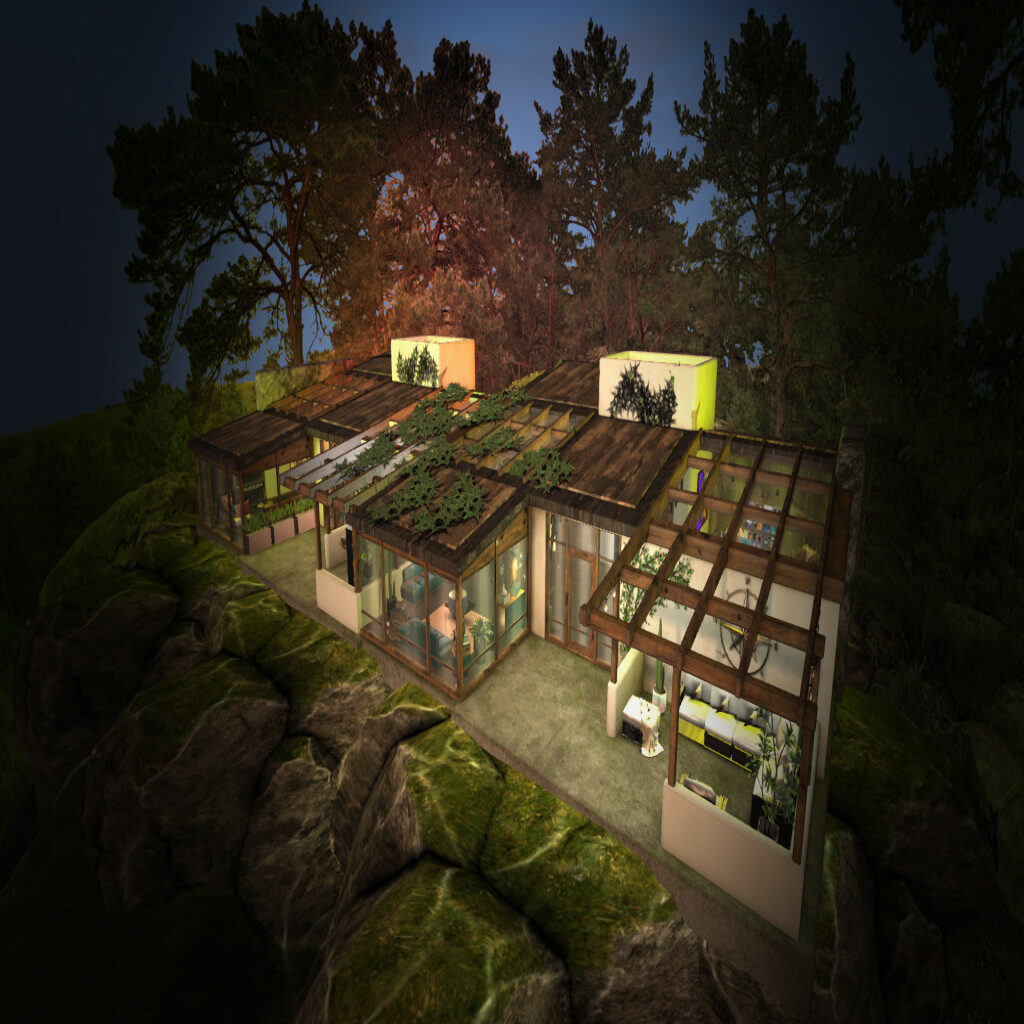 Trax was born from an idea of ​​four friends from their desire to share good music with friends in a cozy and unique environment. The location of the Tiny Desk is what best reflects the philosophy of the club: music only from the best deejays of SL proposed in a truly original club. Two fixed appointments during the week: on Monday Deep Style and on Thursday freestyle with DJs guests and the two residents
Dj Jacobass and Dj Whistle.
---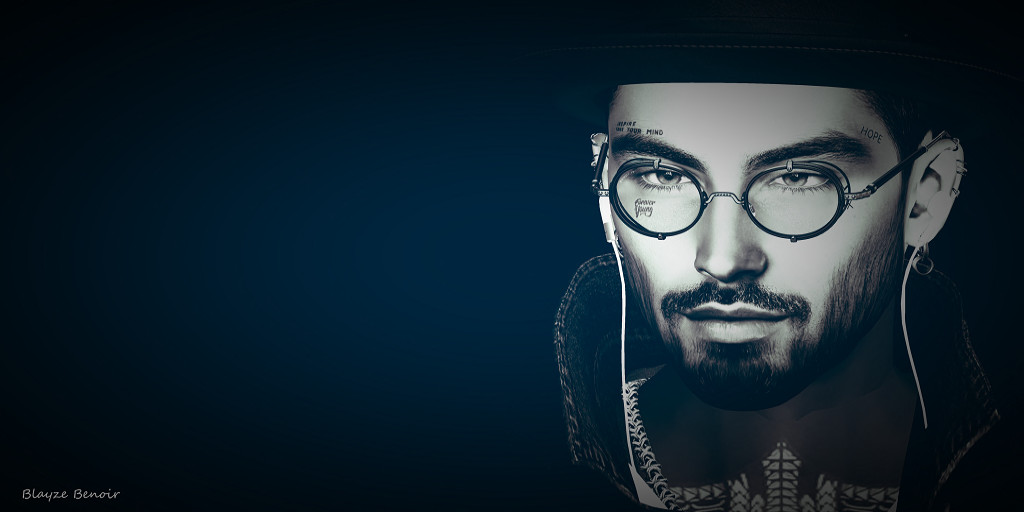 Owner of TRAX – Tiny Desk Club –
RL Musician -SL Deejay
DJ Jacobass SL inworld group key:
secondlife:///app/group/13559c5b-5215-9437-9e1b-9b9be0b374f0/about
Genre: #deep#afro#amapiano
#organic
#progressiv Music is my drug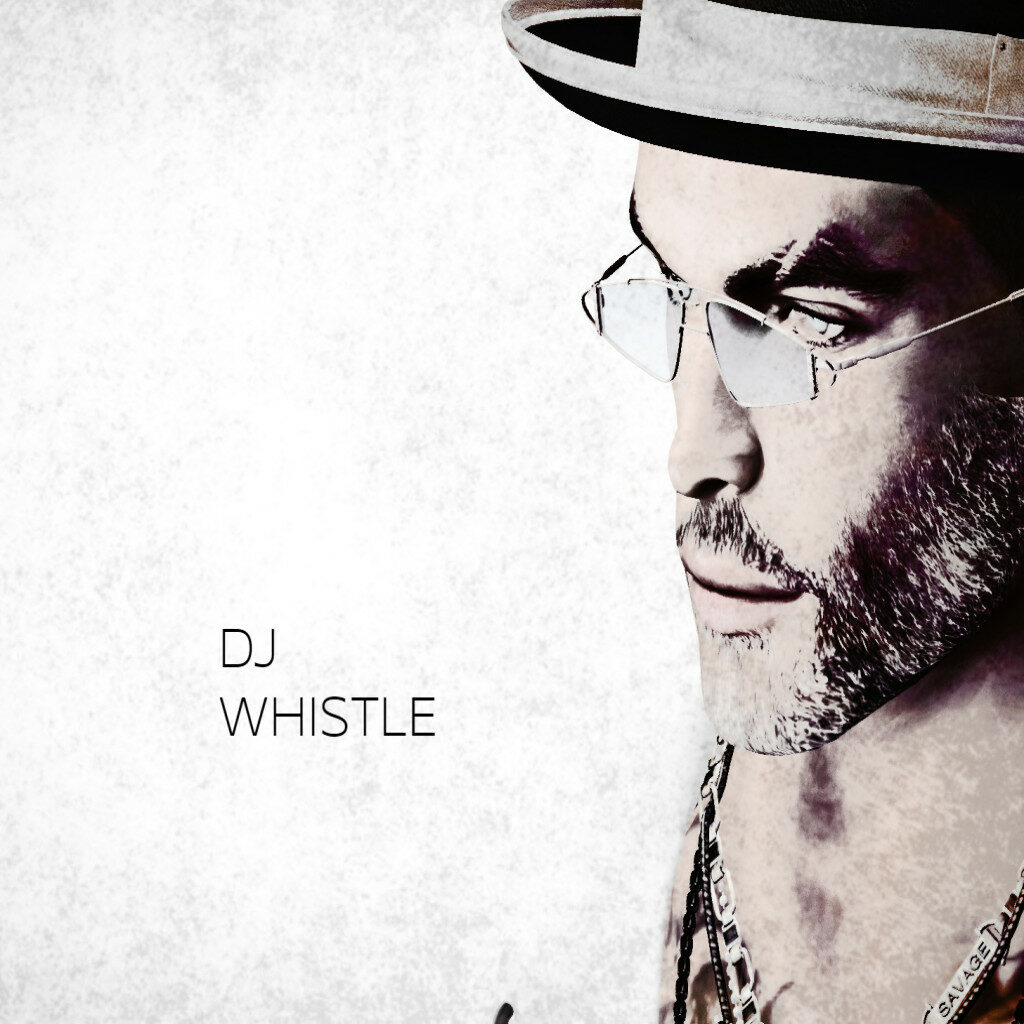 Founder of The B-RAVE Event and Co-Owner TRAX Tiny Desk
DJ Whistle SL inworld group key:
secondlife:///app/group/58d7969a-bf89-8ef5-f11f-ac990aac2522/about
I'm focused on soulful, etnic deep, soul, funk, jazz, reggae, blues, rock, ska, etnic, indie
Spinning at: Peak, Satyr, Inspire Park, MFTS, Hard Rock Garage, ClubAkalma, Il Cantiere,Tacco12, SoloDonna
My agent: ConstanceCraig
TRAX – Tiny Desk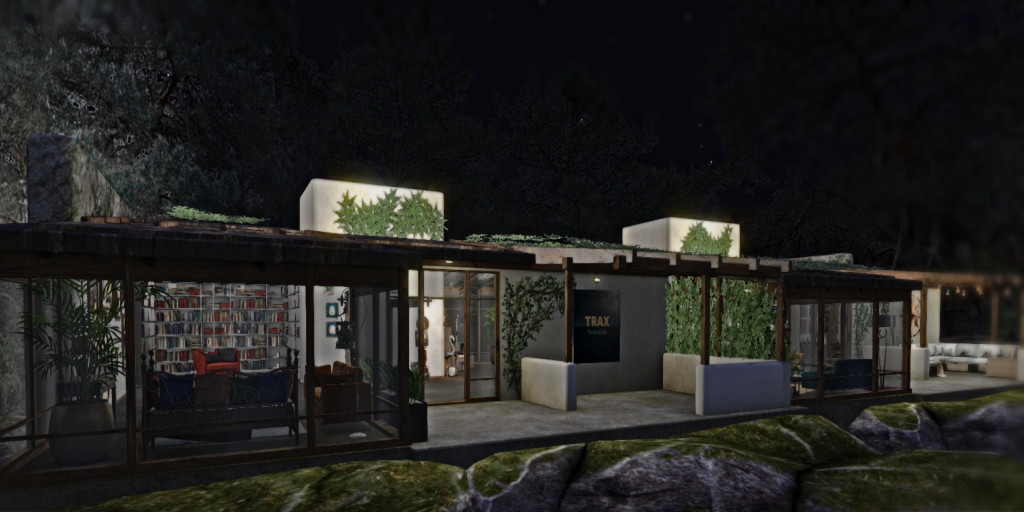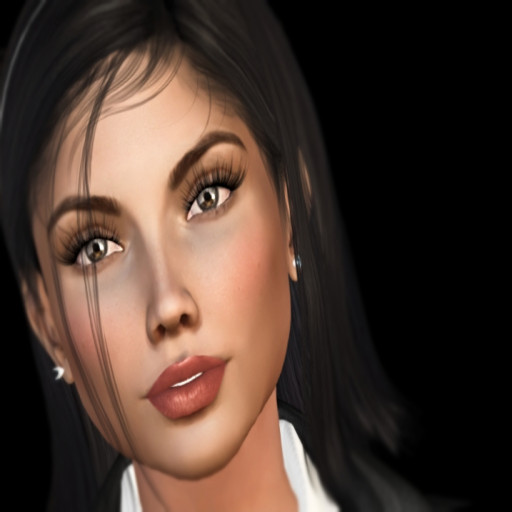 (¯`◕‿◕´¯) Dj Whistle's Agent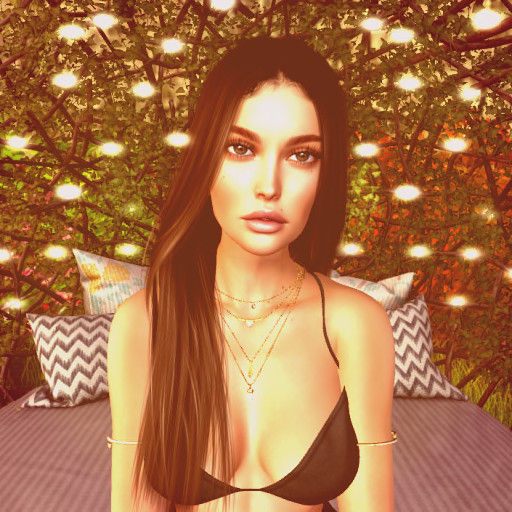 Co-Owner
Thanks Trax Team for the permission to spread this out in my Blog and fb;)
---
Supported by K's World of Music

now also available inworld! All Music Lovers, active or passive, can join my Group for free! DJ's and Club Owners please contact me directly to get the right Group Tag as K's supported DJ, or and Club Owner.
SL Group key: secondlife:///app/group/00b0bc50-66f1-c46a-1b41-7fdbe21e864b/about
also available on following platforms: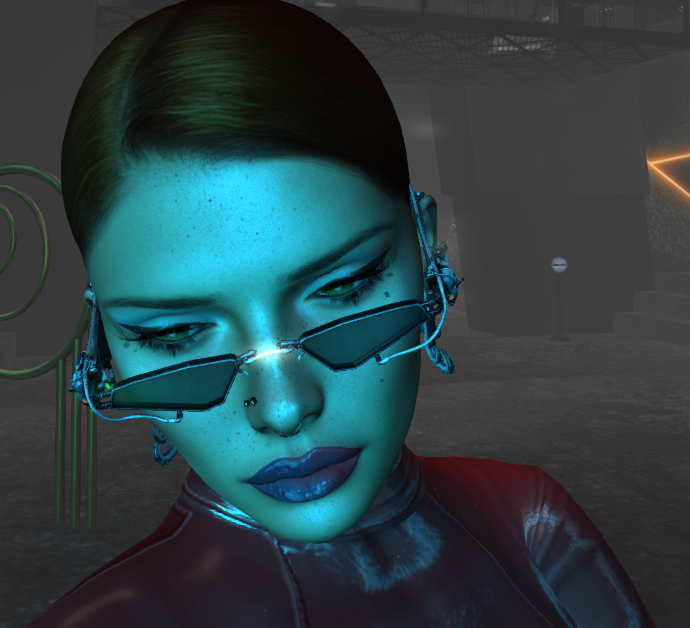 find more Informations about the DJ'
s, Clubs, Events and more in the comment/reply section under each Post and Page;) Thanks all for your support of the SL Music Scene;) K;)