Merry Christmas and a Happy, Healthy New Year:)
Thanks to all them music lovers behind and in front of the decks;) for supporting the Music Scene and me;)!! Cant wait to share more with you and meet you inworld;) Let the music guide us and get balanced from inside….
Special thanks to all of them who participate on this project!
Keep this all goin and lets unite and enjoy more of this massive feeling music creates in us;)
Warm hugs!
Yours…..K;)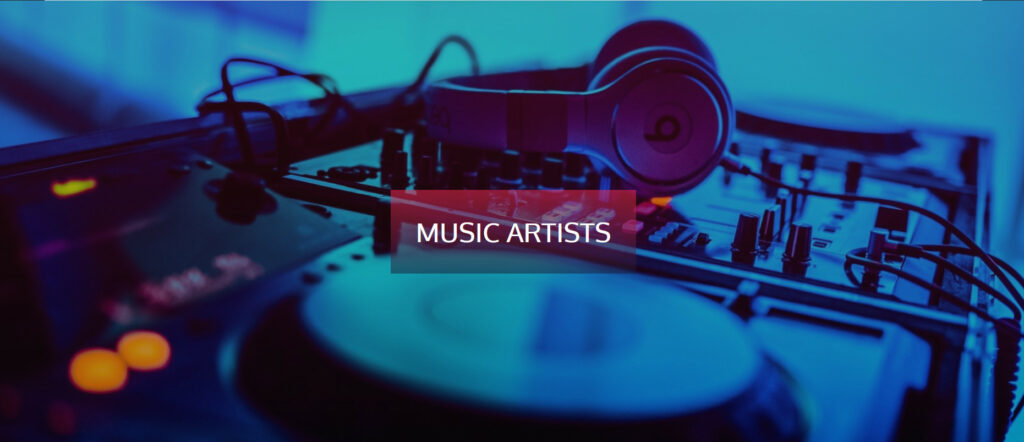 was a great pleasure for me to hear all of you, enjoying time together..and gettn lost in your sets;)
wait for more….next year!!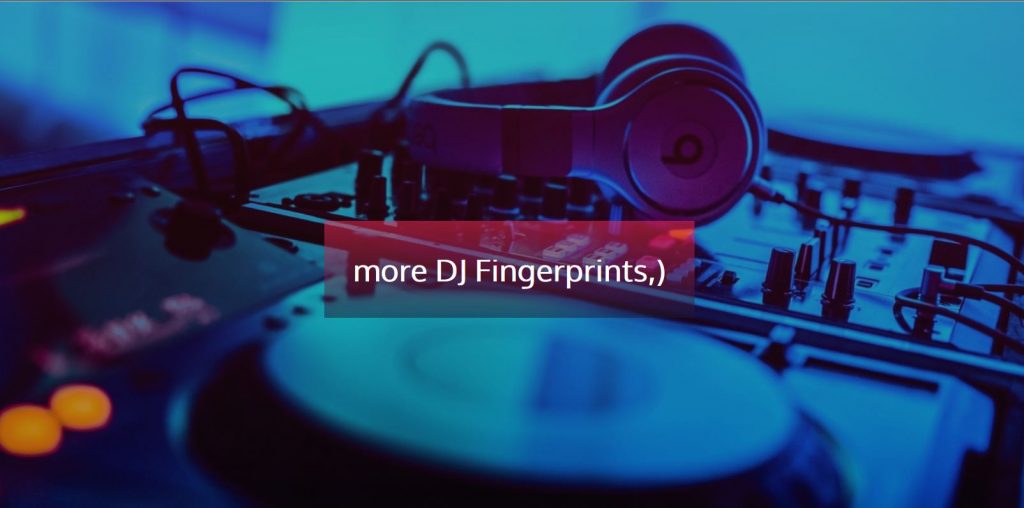 thanks for your requests being a part of my Blog;) I look forward to enlarge this section with more skilled Music Dealers;)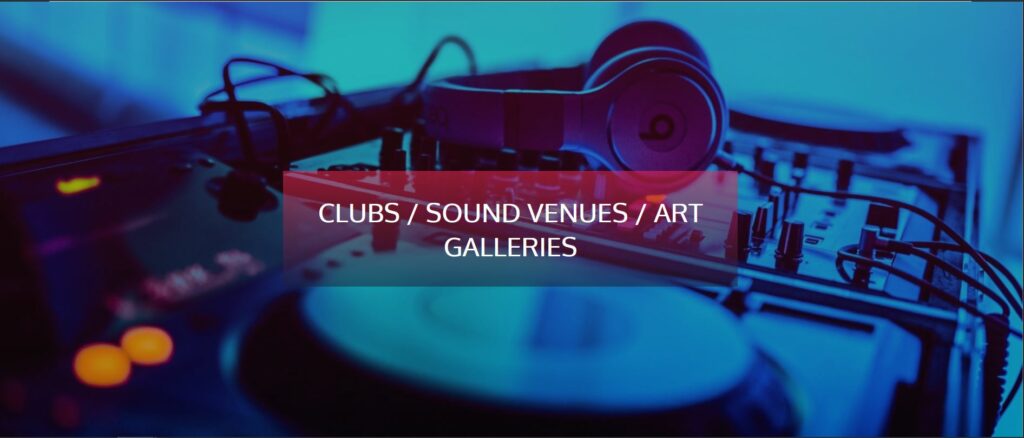 also i want to mention that i loved to work with you all….seeing the passion and the efforts you put in your clubs and location to give us a fantastic atmosphere to enjoy all the music inworld……i know it takes lot of time and also money….beside that you need the skill to organize all;)
With this said…..i hope the following clip makes you feel happy and gives you a smile as it does to me;)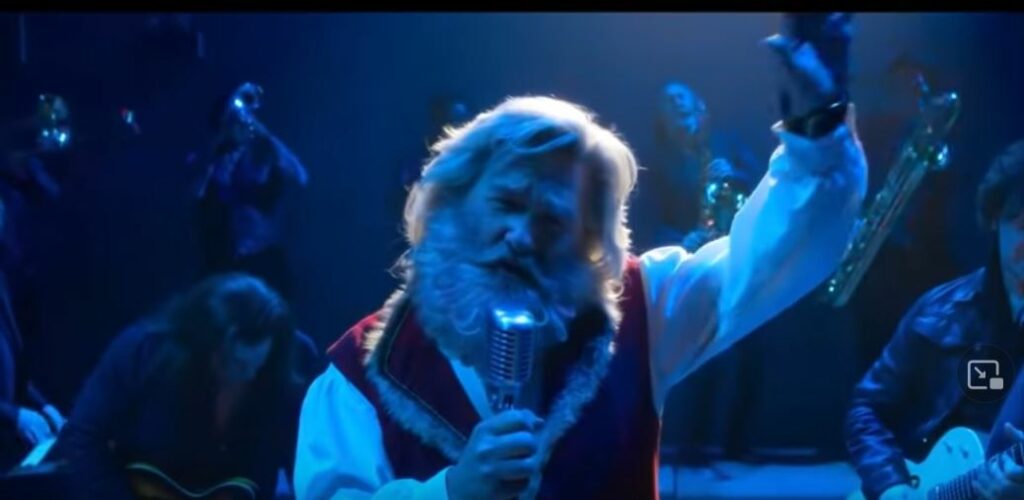 ---
Supported by K's World of Music

now also available inworld! All Music Lovers, active or passive, can join my Group for free! DJ's and Club Owners please contact me directly to get the right Group Tag as K's supported DJ, or and Club Owner.
SL Group key: secondlife:///app/group/00b0bc50-66f1-c46a-1b41-7fdbe21e864b/about
also available on following platforms: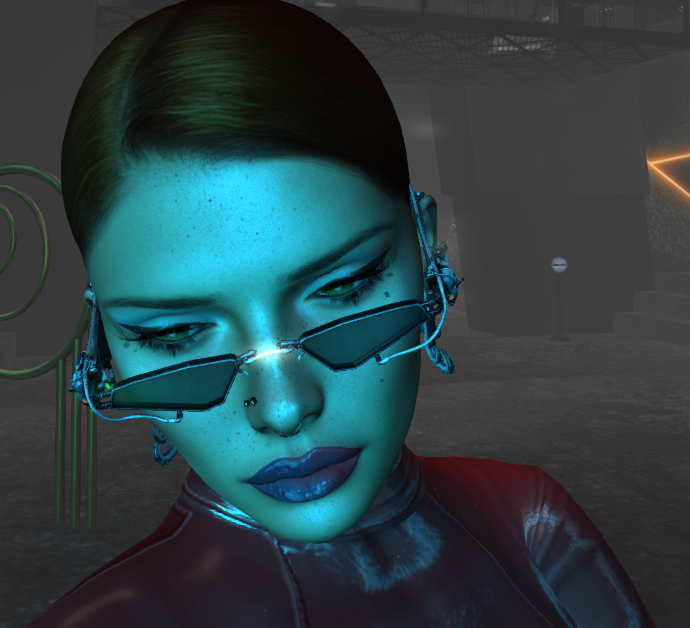 find more Informations about the DJ'
s, Clubs, Events and more in the comment/reply section under each Post and Page;) Thanks all for your support of the SL Music Scene;) K;)