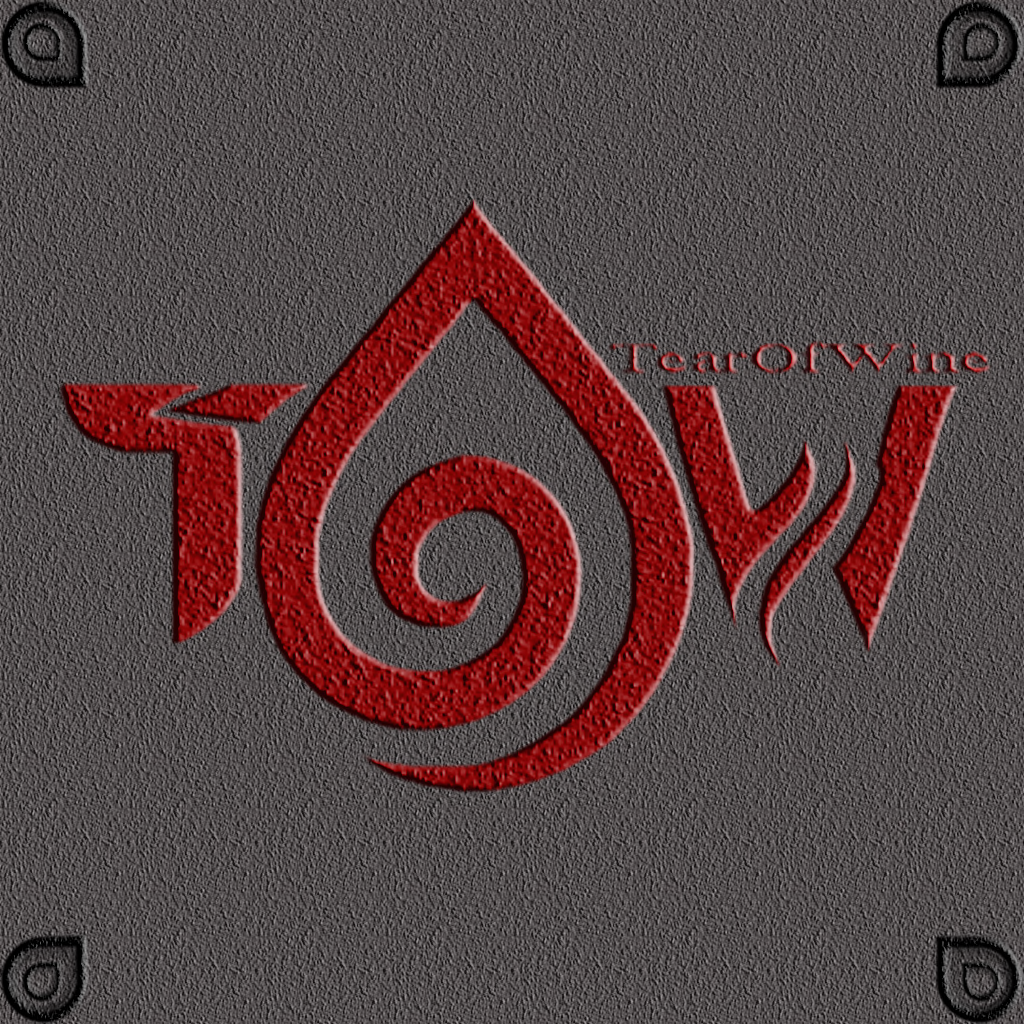 TOW
Tear of Wine Club
TOW Secondlife inworld group key:
secondlife:///app/group/b2211515-0250-a453-1b50-5ebf0456db81/about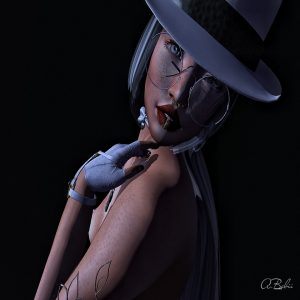 CO-OWNER
Anita Babii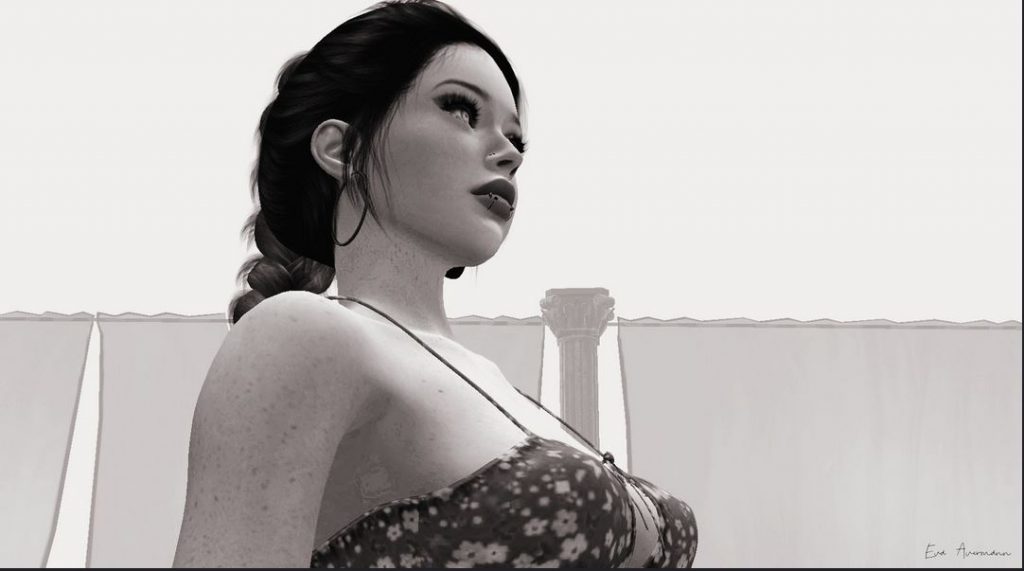 Owner and DJ: ABI MissAbism
Samanta has been practicing the DJ function since 2008, the main feature of the sets are the great versatility and genre variation during a musical session ….. the main trend of the genre is electronics but you may find yourself on an experimental electronic music track while playing Maria Callas …. free spirit and open mind to all types of music …. Samanta lives music and lives it without limits!
Magical and special music club.
Music club for people who want to listen and be heard. Freedom is total but respect is important. Welcome to our Hangar (The Urban Club and the Futura Lounge).
I can't find an answer. I have decided to change my questions.
Tow is dedicated to those people who are looking for a moment of diversion in the company of music and people without prejudice. Creativity and passion for the moment we live when we turn on a computer and write a word to someone …. have a good time with us !!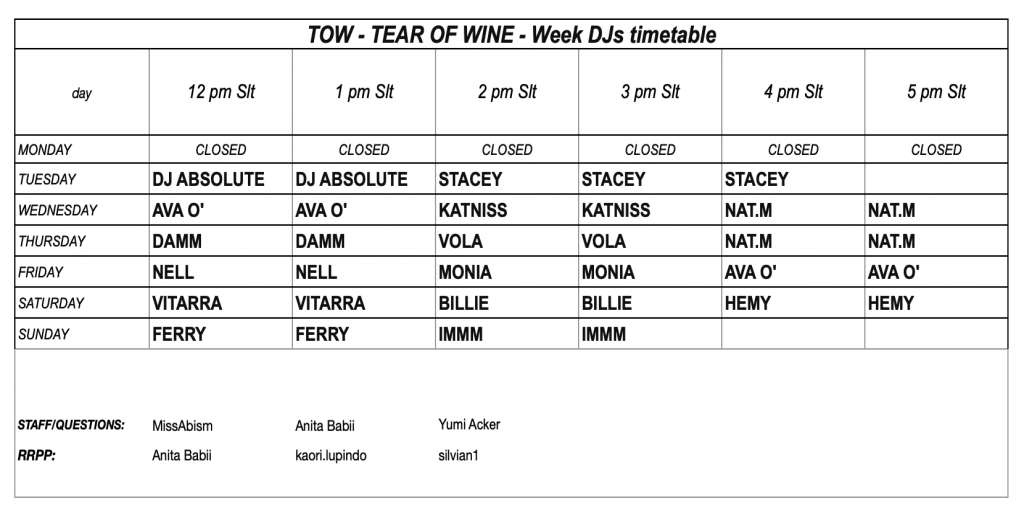 More Impressions of the Clubs here
---
EVENTS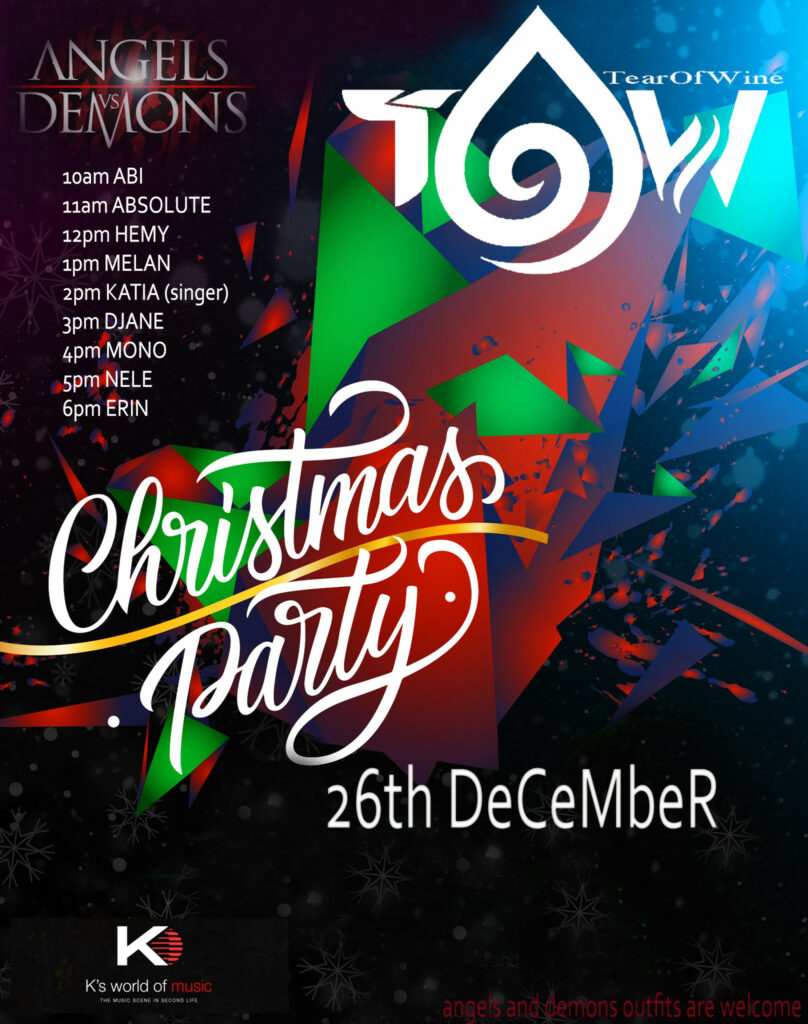 More about the already listed and participating DJ's you will find below, or use the Search Button on the main Blog Page
Thanks Abi and Eva for the permission to spread this out in my Blog and fb;)
---
Supported by K's World of Music

now also available inworld! All Music Lovers, active or passive, can join my Group for free! DJ's and Club Owners please contact me directly to get the right Group Tag as K's supported DJ, or and Club Owner.
SL Group key: secondlife:///app/group/00b0bc50-66f1-c46a-1b41-7fdbe21e864b/about
also available on following platforms: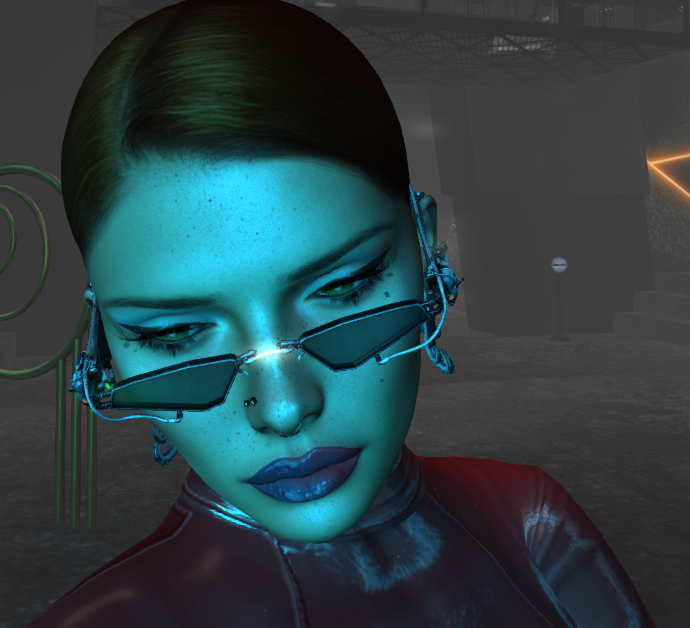 find more Informations about the DJ'
s, Clubs, Events and more in the comment/reply section under each Post and Page;) Thanks all for your support of the SL Music Scene;) K;)