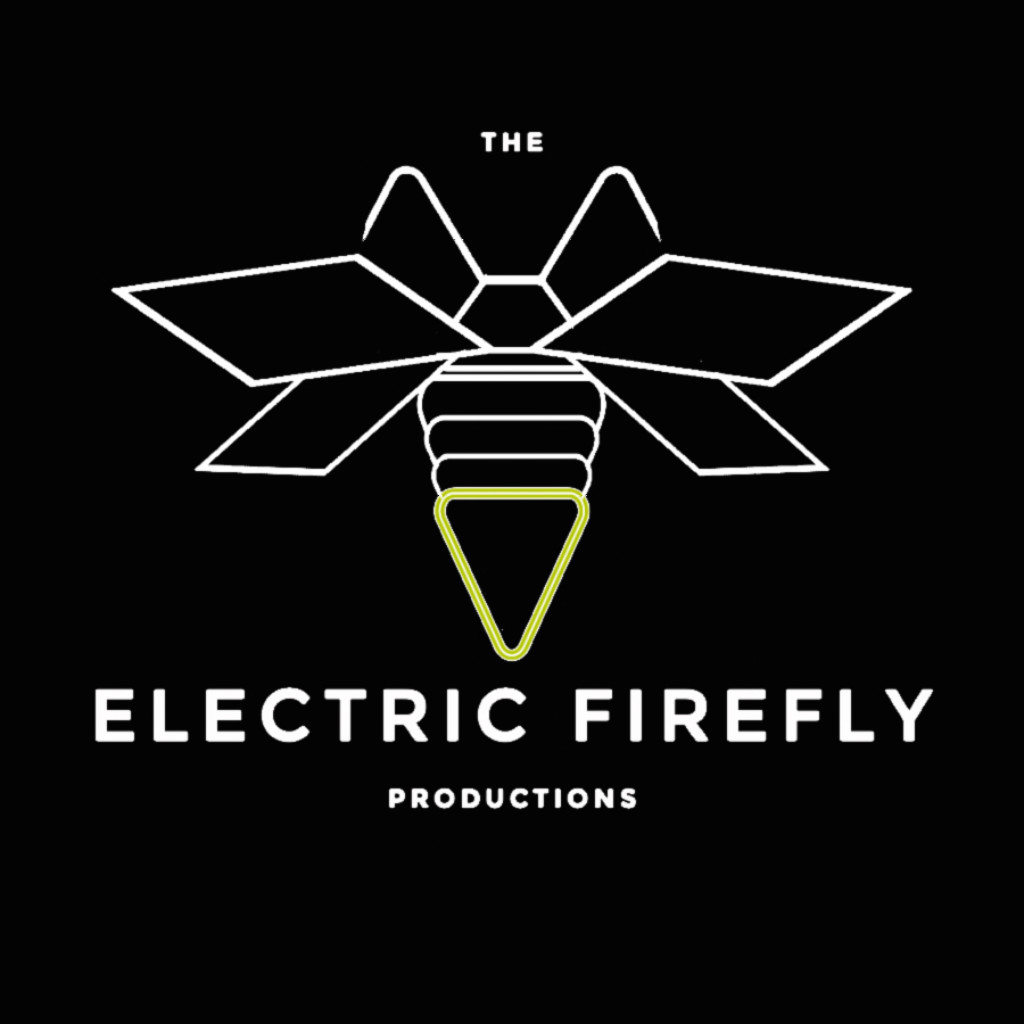 inworld landmark url: TP Point – click here for the Event on 18 July 2020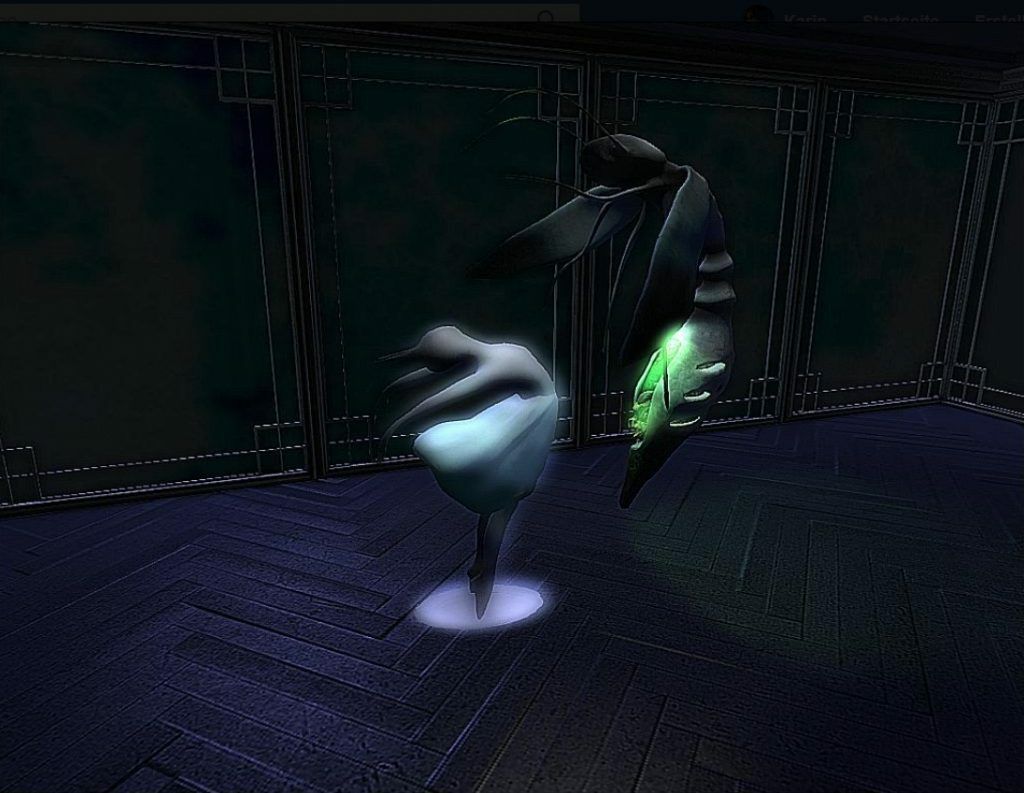 more about The Electric FireflyҤΔẕΞ (ezah): we organize monthly events, every month a different style of music and a different stage and setting at a different location, this round we have electronic artist who produce and play their own music, some live improvisation.
Main Contact: Phemie Garfield (phemie.alcott) and
ҤΔẕΞ (ezah)
inworld DJ – find him on Mixcloud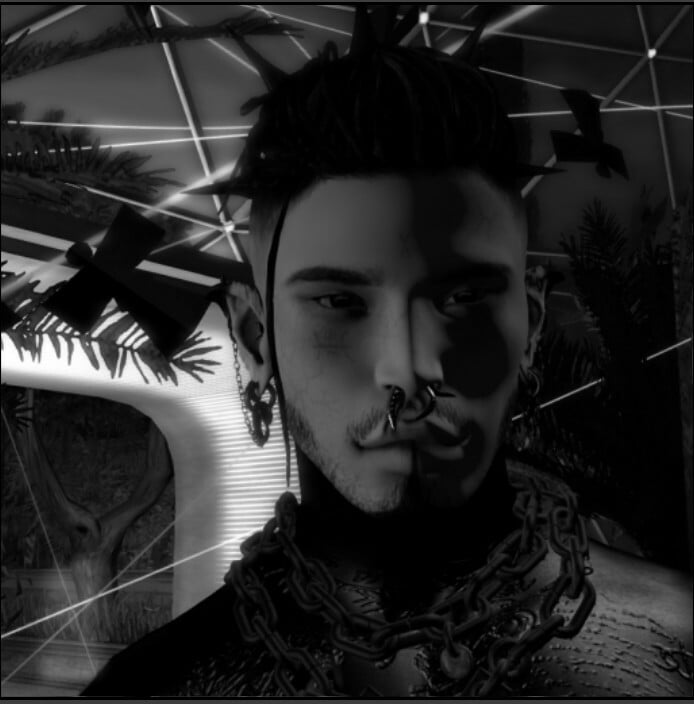 running the Project "The Electric Firefly"
FB Group The Electric Firefly
Phemie SL singer/songwriter
contact inworld: dαrα² ČøςαĨηε™ (daralish)
or me to book a show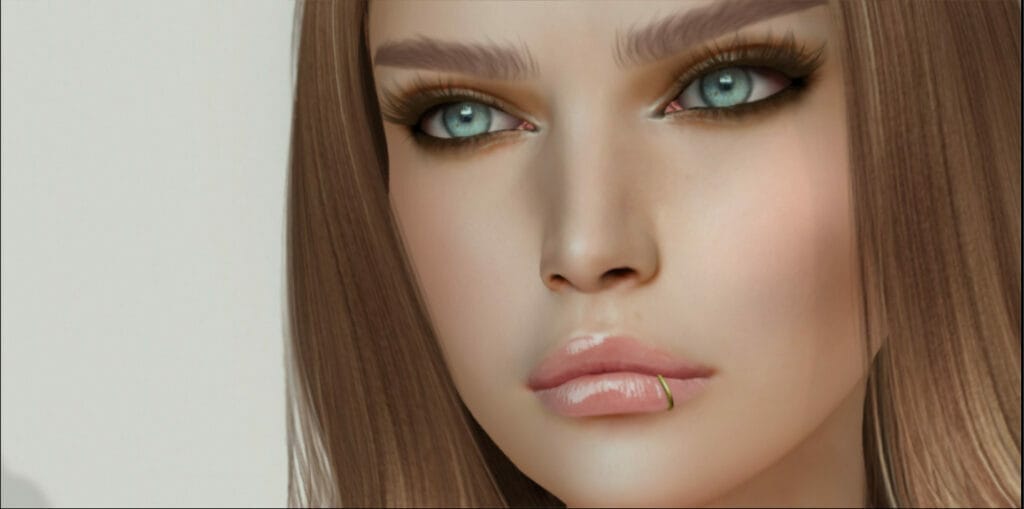 Media Artist:Isadora Alaya (otcoc)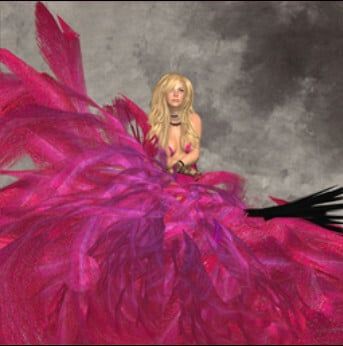 Media Stage build for the Event on 18 July 2020
Event History Sat 18 July 2020
Come drift away on a pillow of keys & experimental rhythms…waves & echoes of delicate vocals…raw melodies & unexpected soundscapes. > Monthly Events.
/*Windlight Sky: "Phototools- No Light" RegionOverride*/
next upcoming Event here>>> ҤΔẕΞ (ezah):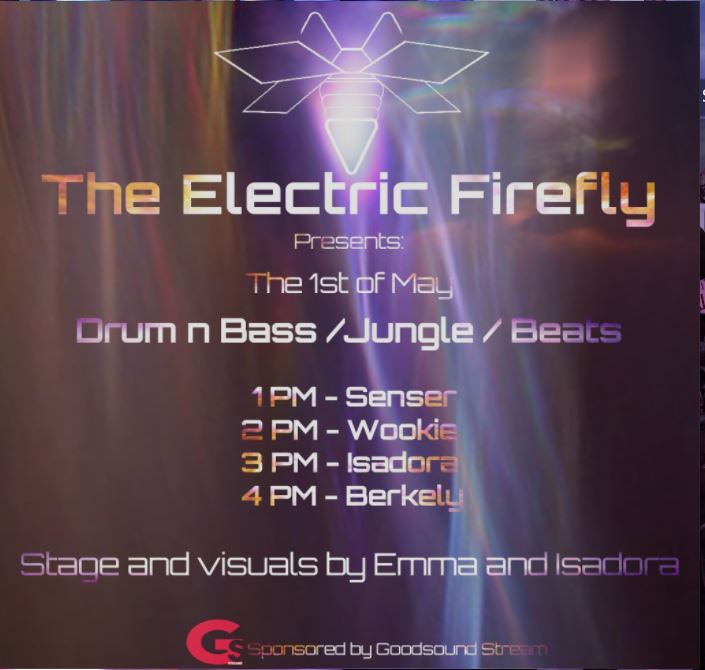 >> thanks Phoebie for the permission to spread this out in my Blog and Facebook;)
---
Supported by K's World of Music

now also available inworld! All Music Lovers, active or passive, can join my Group for free! DJ's and Club Owners please contact me directly to get the right Group Tag as K's supported DJ, or and Club Owner.
SL Group key: secondlife:///app/group/00b0bc50-66f1-c46a-1b41-7fdbe21e864b/about
also available on following platforms: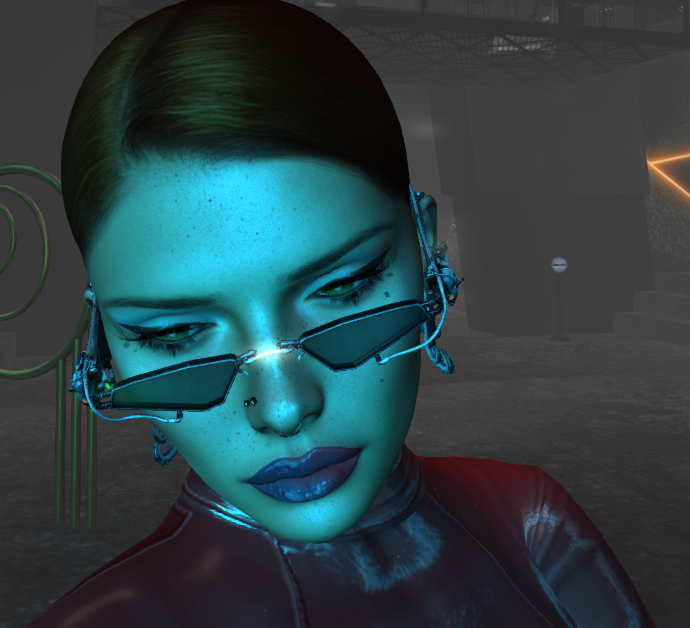 find more Informations about the DJ'
s, Clubs, Events and more in the comment/reply section under each Post and Page;) Thanks all for your support of the SL Music Scene;) K;)