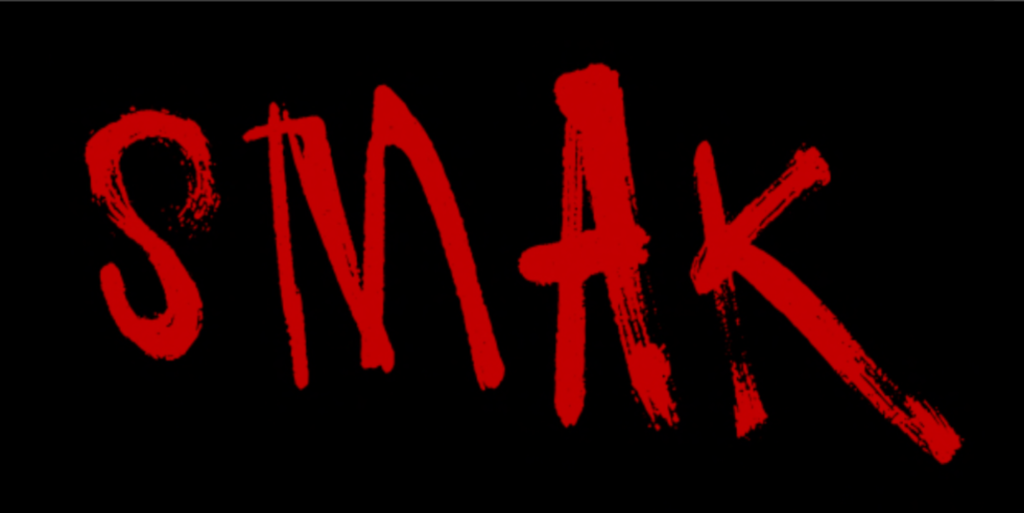 nworld landmark url: SMAK Landing point zone >> only group access
The landing zone is only group access, there are group links attached to the barriers.

Second Life Group Key:
secondlife:///app/group/fb350e0f-d5a9-7162-8ecf-f695eb347c9a/about

Contact: Pamela Boehm-Penberg (pamelaboehm)
SMAK would not have been made possible without a shared vision, so respect to Clement Godard, Eva Burroughs, Mynx Pixl, Minerva Moon-Korobase, the mighty Annwehn, EmJay Sunflower & finally Mr & Mrs Docherty – Shena & Yanneck – After all no one can whistle a symphony. It takes a whole orchestra to play it.

flickr
more about SMAK

Genre: Techno / House and many more

SMAK! Second Life's most notorious EDM venue has risen and blossoms as the new urban legend. At SMAK we aim to provide you with quality music from some of the best DJ's we can arrange for our events. Rub shoulders with the famous & infamous, the music connoisseurs, the ravers, the clubbers & the proper party people.

Exciting times ahead fellow travellers, fashionistas, handsome fellas, limp artists and debutantes.

Something quite extra ordinary has happened. The anticipation is palpable, pixels from all corners of the universe are already gossiping. Some say SMAK is beyond language. In fact SMAK is ineffable.
Every Saturday SMAK House
House Music

Every other Friday SMAK Harder
Techno, DnB, Breakbeats
SMAK EVENTS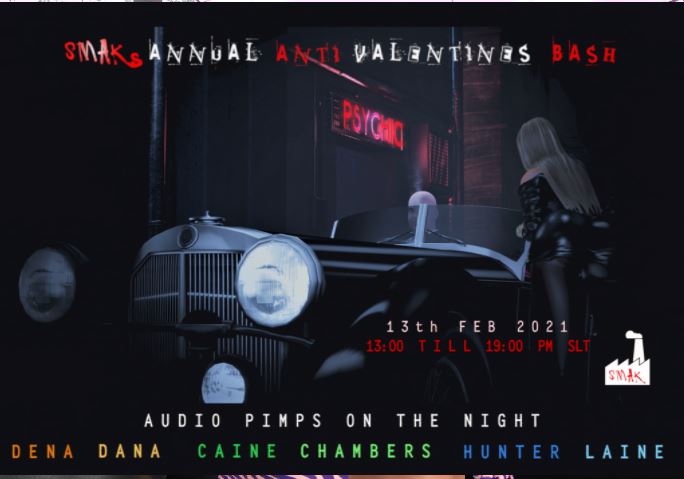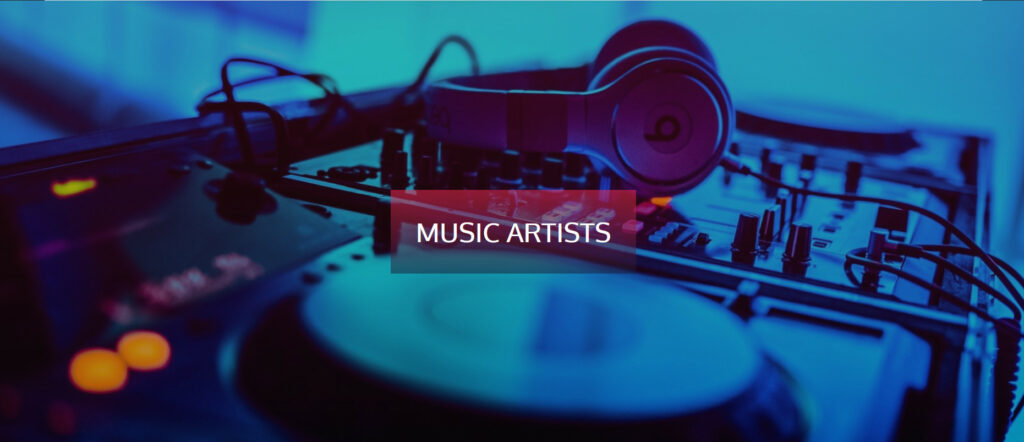 >> thanks Pam for the permission to spread this out in my blog and facebook:)
featured by K's World of Music
K's World of Music Secondlife inworld group key:
secondlife:///app/group/00b0bc50-66f1-c46a-1b41-7fdbe21e864b/about

check direct comments of Music Artists and Locations for upcoming sets and events below;)