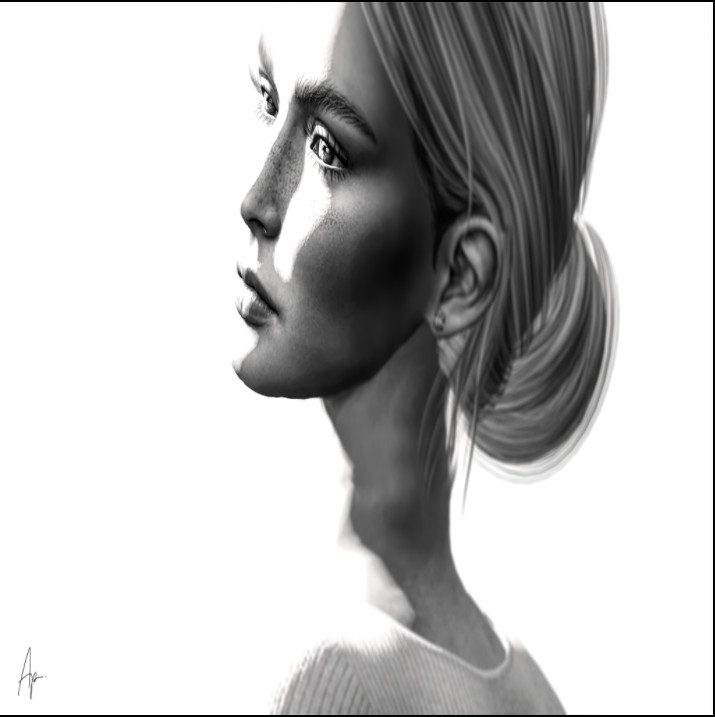 Please follow the Event Schedule on this Calendar of the Muse Dance Company!
find more about Anu Papp by clicking here
---
UPCOMING EVENT
SUN 13 Dec. – start 9 am slt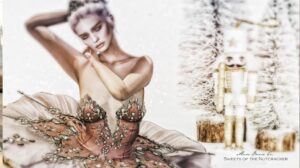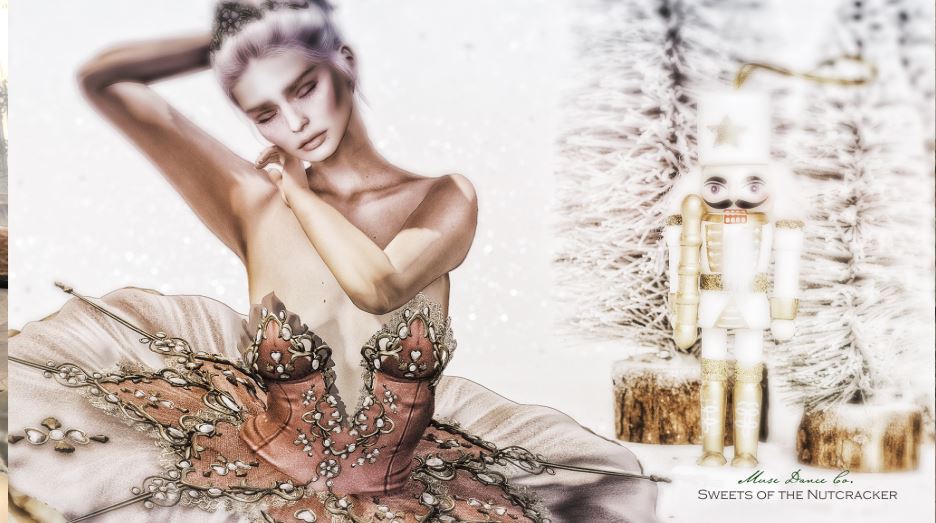 A holiday celebration to share with the whole family! Pirouetting toys, mischievous mice, waltzing flowers and sparkling snowflakes dance to Tchaikovsky's sumptuous score. This Christmas classic tells the story of Clara and her magical Nutcracker Prince as they embark on a thrilling adventure. Each year |muse| dance company rings in the season with The Nutcracker, creating memories that you will cherish forever.
Choreographed by Anu Papp

* Seating will be limited, so please arrive by no later than 8:30 am SLT.

From all of us at Muse Dance Co. we wish you and yours a safe holiday season!
---
Supported by K's World of Music

now also available inworld! All Music Lovers, active or passive, can join my Group for free! DJ's and Club Owners please contact me directly to get the right Group Tag as K's supported DJ, or and Club Owner.
SL Group key: secondlife:///app/group/00b0bc50-66f1-c46a-1b41-7fdbe21e864b/about
also available on following platforms: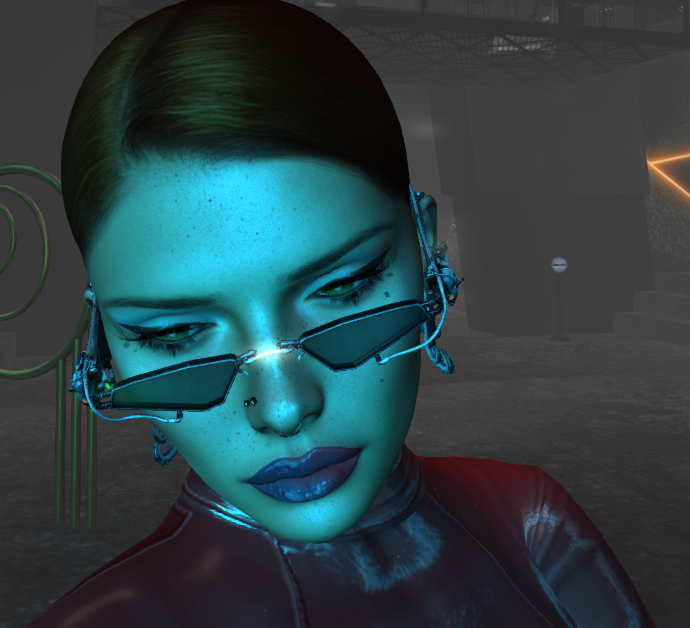 find more Informations about the DJ'
s, Clubs, Events and more in the comment/reply section under each Post and Page;) Thanks all for your support of the SL Music Scene;) K;)