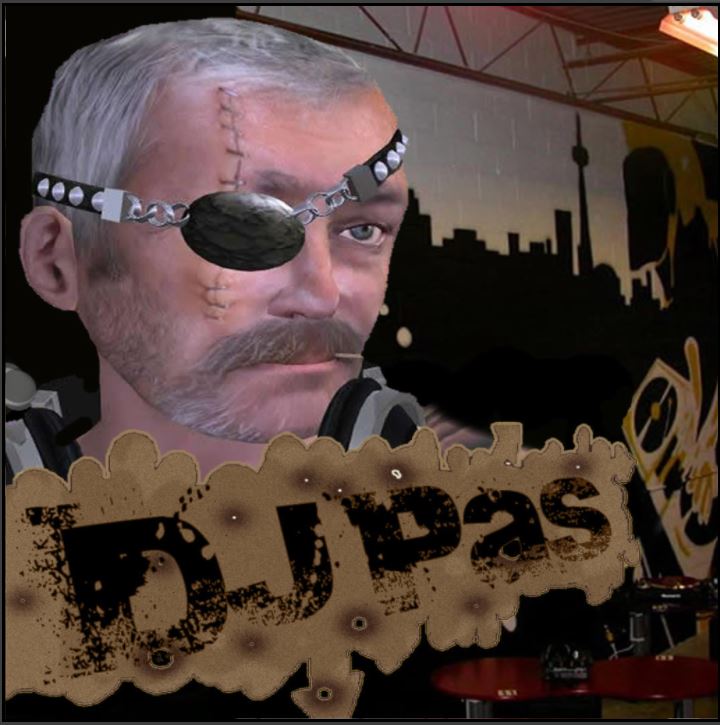 Inworld name:               Pasquale Skytower
Made in Canada –                   Co-owner Techno Syndicate
Techno/House Genres
Traktor Kontrol S4 Digital Magic. …but then again who cares it's not so much what you have but what you do with it and the bottom line is the music. If it makes you feel good that's what matters.
I do this for fun :). I am quiet and never cause problems. Ask anyone they'll tell you I'm a nice guy…..oh damn! I fit the profile of a serial killer!!!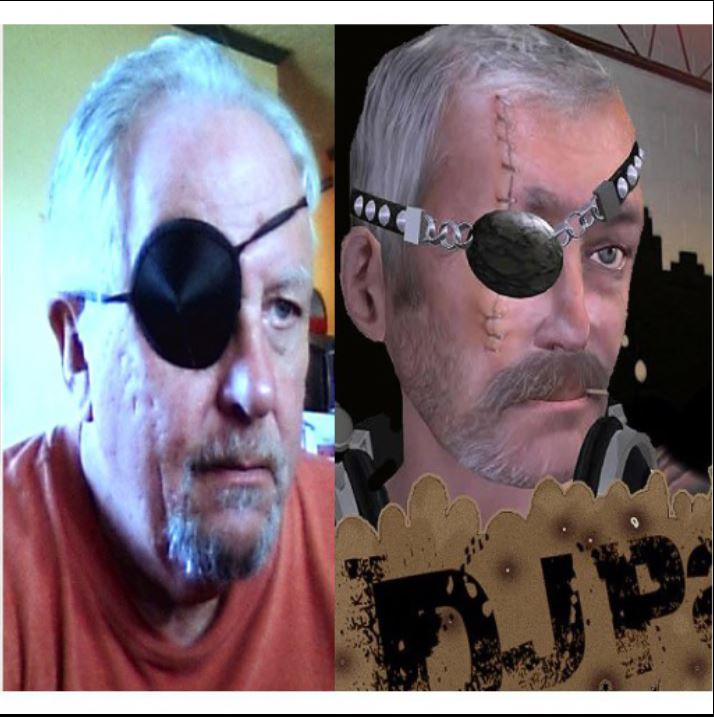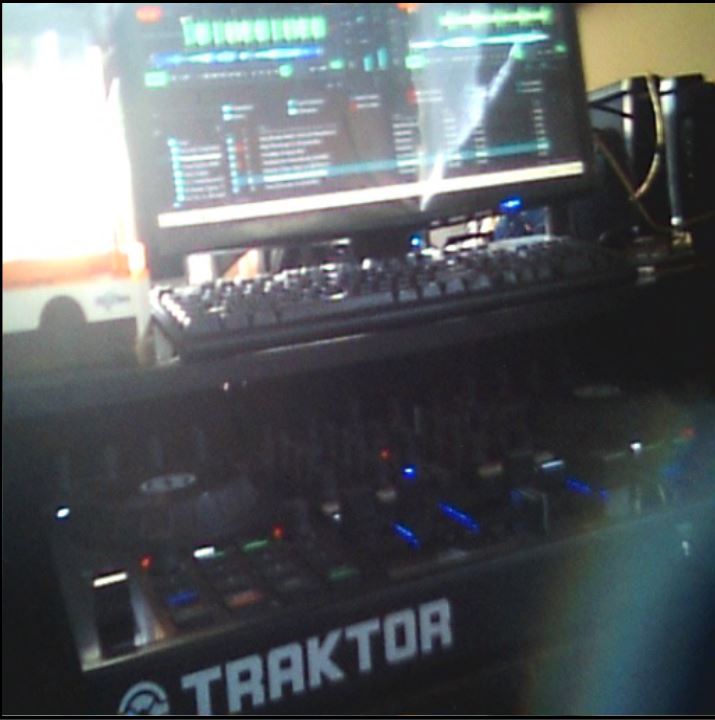 I'm strictly a Second Life dj and I don't pretend to be anything that I'm not. I'm 73 years old and I do this for fun and to be part of the music community. I just really enjoy music and hanging with the awesome djs that I've met. Lots to learn and lots to give. I just hope you enjoy sharing my journey.
Thanks for the permission to spread this out in my BLOG and FB;))
---
Supported by K's World of Music

now also available inworld! All Music Lovers, active or passive, can join my Group for free! DJ's and Club Owners please contact me directly to get the right Group Tag as K's supported DJ, or and Club Owner.
SL Group key: secondlife:///app/group/00b0bc50-66f1-c46a-1b41-7fdbe21e864b/about
also available on following platforms: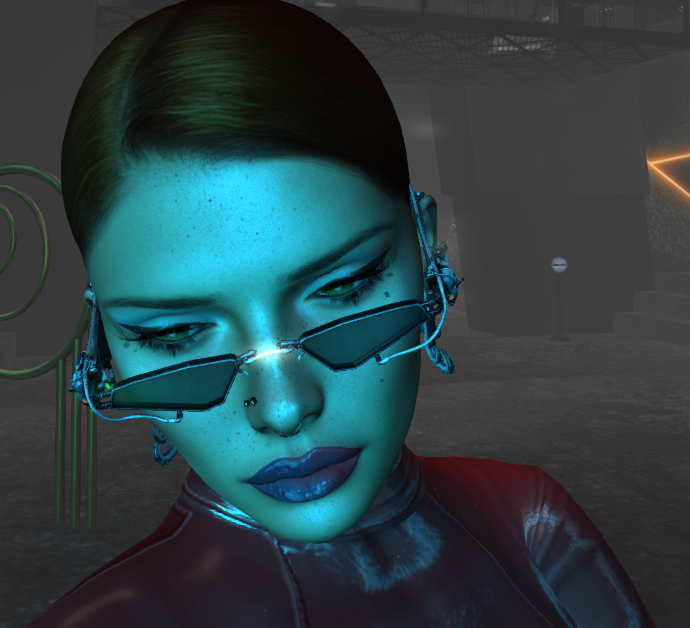 find more Informations about the DJ'
s, Clubs, Events and more in the comment/reply section under each Post and Page;) Thanks all for your support of the SL Music Scene;) K;)