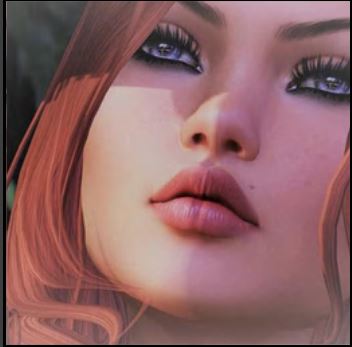 Inworld name: M I N N A (minnafreedom)
Secondlife Inworld group key:
secondlife:///app/group/a442608b-801a-8310-34cc-6f0739289b0b/about
Minna Shoutcast Streams
=================
http://stream.gclef320kbps.com:10202
http://www.tomcast.live:8044
http://krominancia.org:5730
Genre: Club House – Deep House – Electro House – Jackin House – Funky House – Progressive House – Melodic House – Soulfull House – Tech House – Tribal House – Vocal House – UK Garage – Hard Techno – Deep techno – Plain techno
Hello all !!!
I live nears Brussels in Belgium actually. I have about 30+ years experience in Dj'ing and that is 11 years into virtual worlds. My faves are techno/house and their sub-styles.
I came to radio and virtual world dj'ing in the early 2007 and never dj'ed other than live, its my ONLY way to be a REAL DJ, sharing my emotions through music with the audience. I can play any kind of music and had specialized into House and Techno, more recently into Deep Sounds. My sets are always based on genre, melodic keys, power and speed, I never play twice the same set, because I like remixing and improvising totally live, everytime. My pleasure is to drive the audience in a progressive journey that generally ends in a power explosion…
– more Slots you will find in my Profile or the below in the  Comment Section
---
Thanks Minna for the Permission to spread this out in my Blog and Facebook!
---
Supported by K's World of Music

now also available inworld! All Music Lovers, active or passive, can join my Group for free! DJ's and Club Owners please contact me directly to get the right Group Tag as K's supported DJ, or and Club Owner.
SL Group key: secondlife:///app/group/00b0bc50-66f1-c46a-1b41-7fdbe21e864b/about
also available on following plattforms: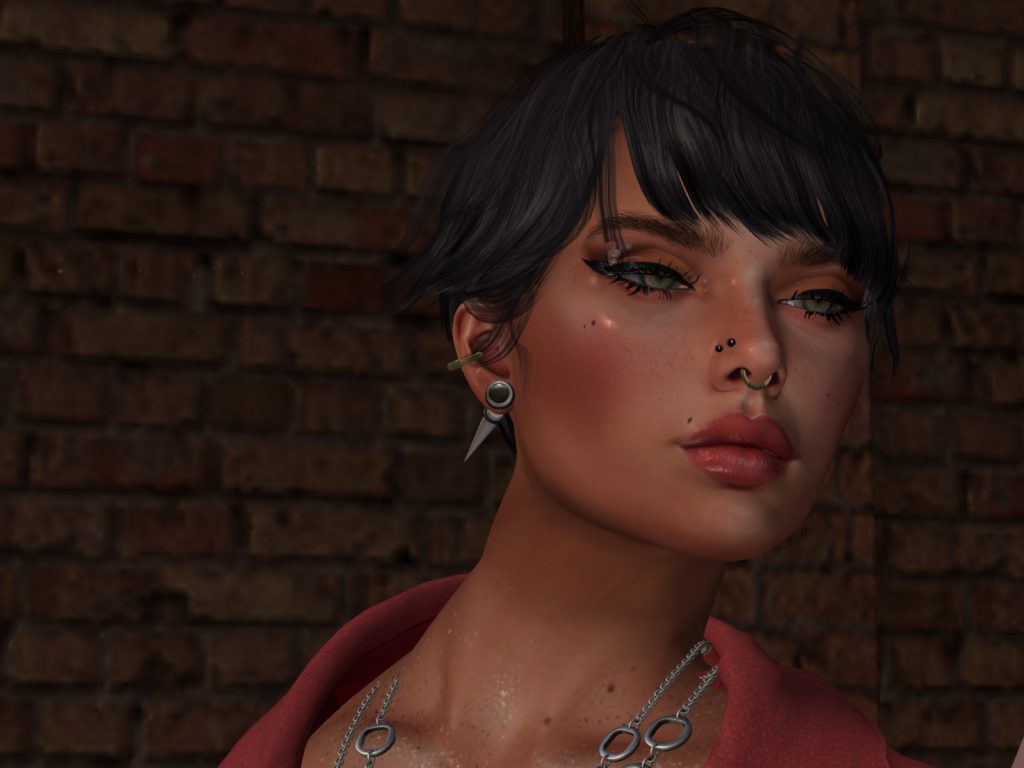 find more Informations about the DJ'
s, Clubs, Events and more in the comment/reply section under each Post and Page;) Thanks all for your support of the SL Music Scene;) K;)