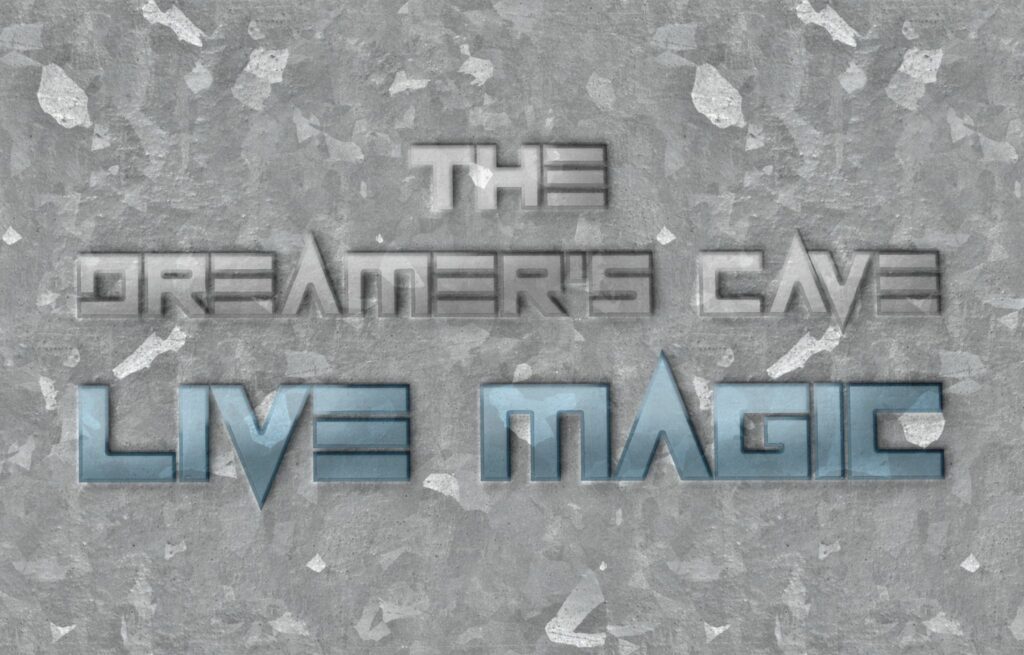 █ ▷ THE DREAMER'S CAVE ◁ █
🆆🅷 → ⓇEBEL ⓎELL – GⓊNS 'Ⓝ ⓇOSES ULTIMEDIA ⓉRIBUTE CⓄNCERT [12:45 pm Slt]
🆆🅷 → ⓌOLFIE OONSHADOW – LⓘVE ⓋIDEO SHOⓦ [2:00 pm Slt]
🆆🅷🅴🅽 → MARCH 4th, 12:45 PM SLT – 3:00 PM SLT
→[http://maps.secondlife.com/…/The…/178/210/2005
Please check more information below;)
One of the best Tribute Bands I ever saw…..great performance….awesome similiar Avatars, outstanding Sound Settings and adjusted Show Performance. If PRINCE is yours….get the touch to real experience here;) Happy Weekend All;) Enjoyyyyyyyyyy!!
Hugs
K;)
---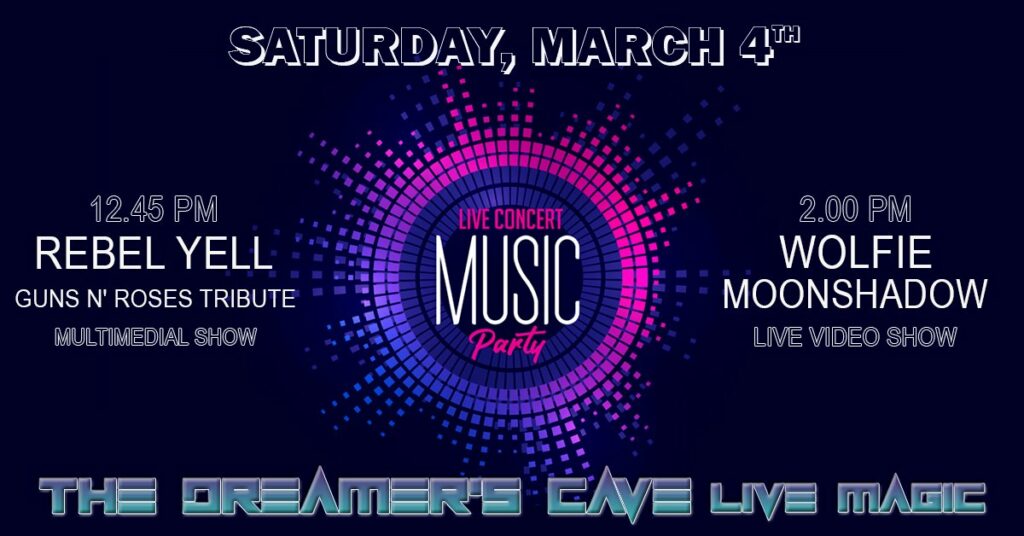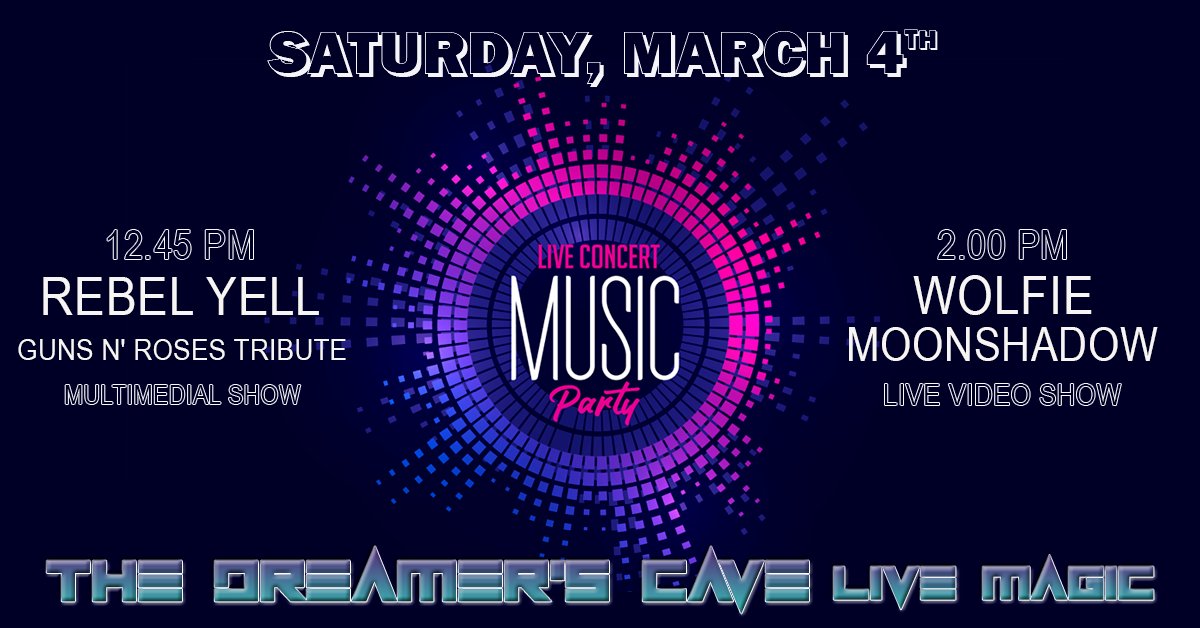 OFFICIAL RYC FB PAGE! WINNER OF 10 GOLD AVICHOICE AWARDS AND THE OUTSTANDING BAND AWARD ! LARGEST ENTERTAINMENT TRIBUTE BAND in Second Life with over 4000 GROUP MEMBERS (plus hundreds of o' matic members)
REBEL YELL CONCERTS is N.1 in the SL MUSIC BUSINESS and WELLKNOWN TO PRODUCE the MOST REALISTIC TRIBUTE SHOWS AND MUSICALS in SECOND LIFE with TRULY ACCURATE LOOK ALIKE AVATARS and our own AWESOME REALISTIC STAGES. WINNER OF 10 GOLD AVICHOICE AWARDS and THE OUTSTANDING BAND AWARD- https://www.facebook.com/RebelYellConcertsGroup
---
Supported by K's World of Music

now also available inworld! All Music Lovers, active or passive, can join my Group for free! DJ's and Club Owners please contact me directly to get the right Group Tag as K's supported DJ, or and Club Owner.
SL Group key: secondlife:///app/group/00b0bc50-66f1-c46a-1b41-7fdbe21e864b/about
also available on following platforms: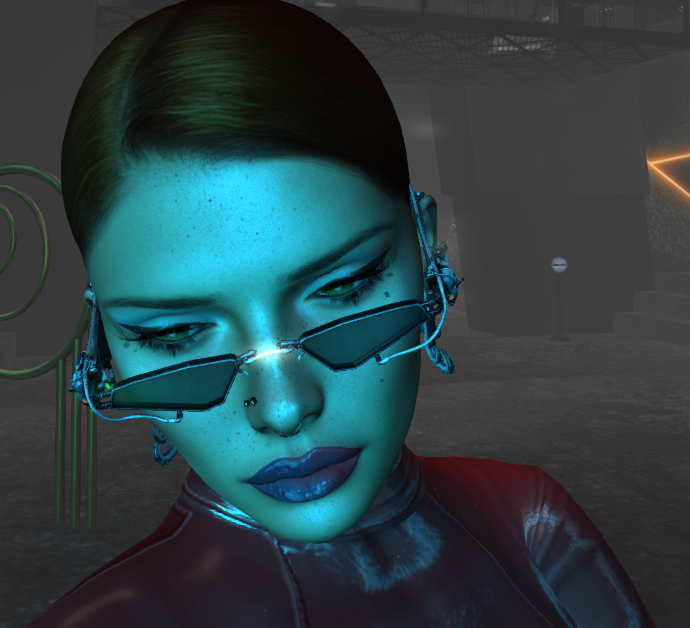 find more Informations about the DJ'
s, Clubs, Events and more in the comment/reply section under each Post and Page;) Thanks all for your support of the SL Music Scene;) K;)