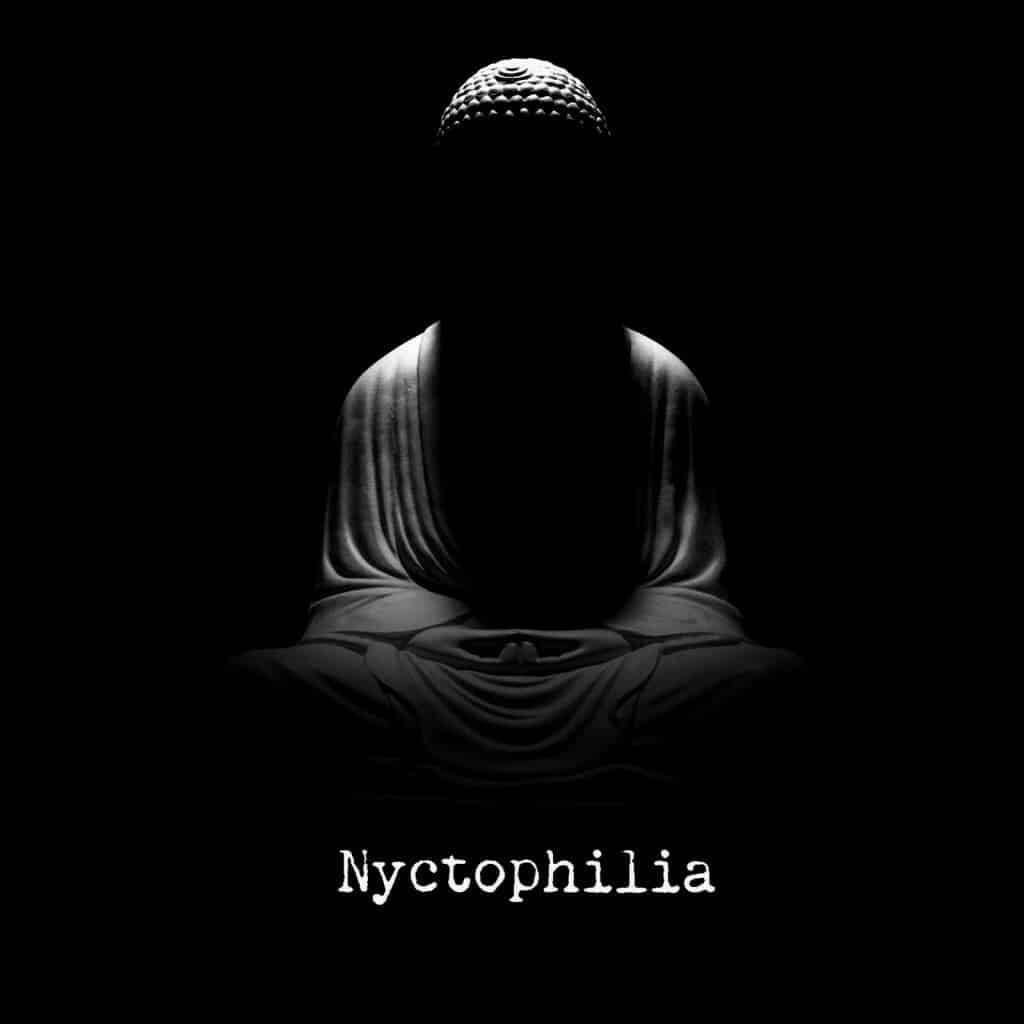 SL Inworld Group Key:
secondlife:///app/group/f86b2ef7-9e16-091d-2343-285cfa7ec362/about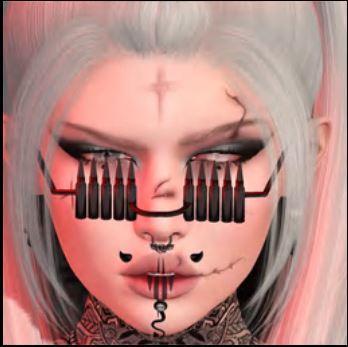 Nyctophilia Open Stage & Events
Genre: Techno,Deep,Techno,Progressive,Melodic, Afro Vibes & Tribal, House, Tech, Jackin House, Rock & Metal
Nyctophilia : Love Of Darkness Or Night, Finding Relaxation Or Comfort In The Darkness.
Nyctophilia is an open stage, we will prepare some random parties mostly on sundays, the genres that we allow here are the next ( House, Tech House,Deep progressive and Techno).
You Guys feel free to come around and spin wherever you want if we have not any party programmed
Welcome to Nyctophilia and we hope you have such of great times here.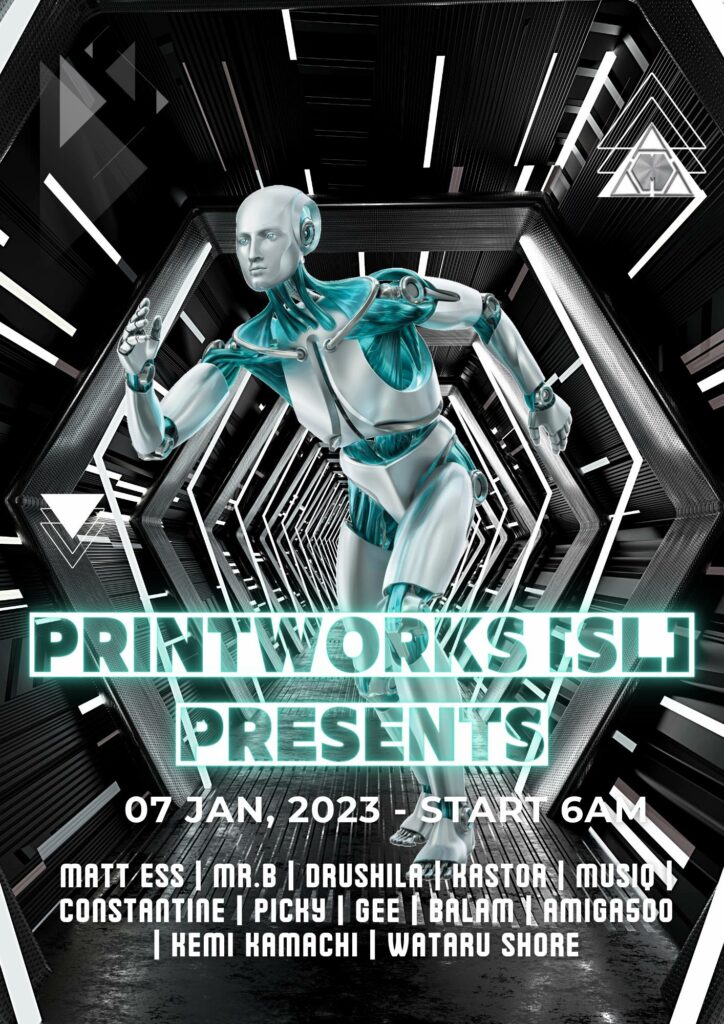 >> thanks Dru for the permission to spread this out in my blog and all my other platforms;)
---
Supported by K's World of Music

now also available inworld! All Music Lovers, active or passive, can join my Group for free! DJ's and Club Owners please contact me directly to get the right Group Tag as K's supported DJ, or and Club Owner.
SL Group key: secondlife:///app/group/00b0bc50-66f1-c46a-1b41-7fdbe21e864b/about
also available on following platforms: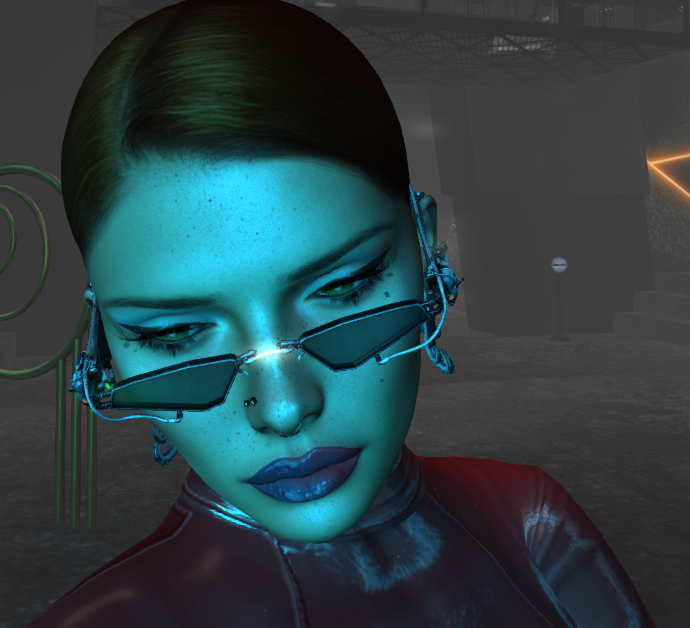 find more Informations about the DJ'
s, Clubs, Events and more in the comment/reply section under each Post and Page;) Thanks all for your support of the SL Music Scene;) K;)