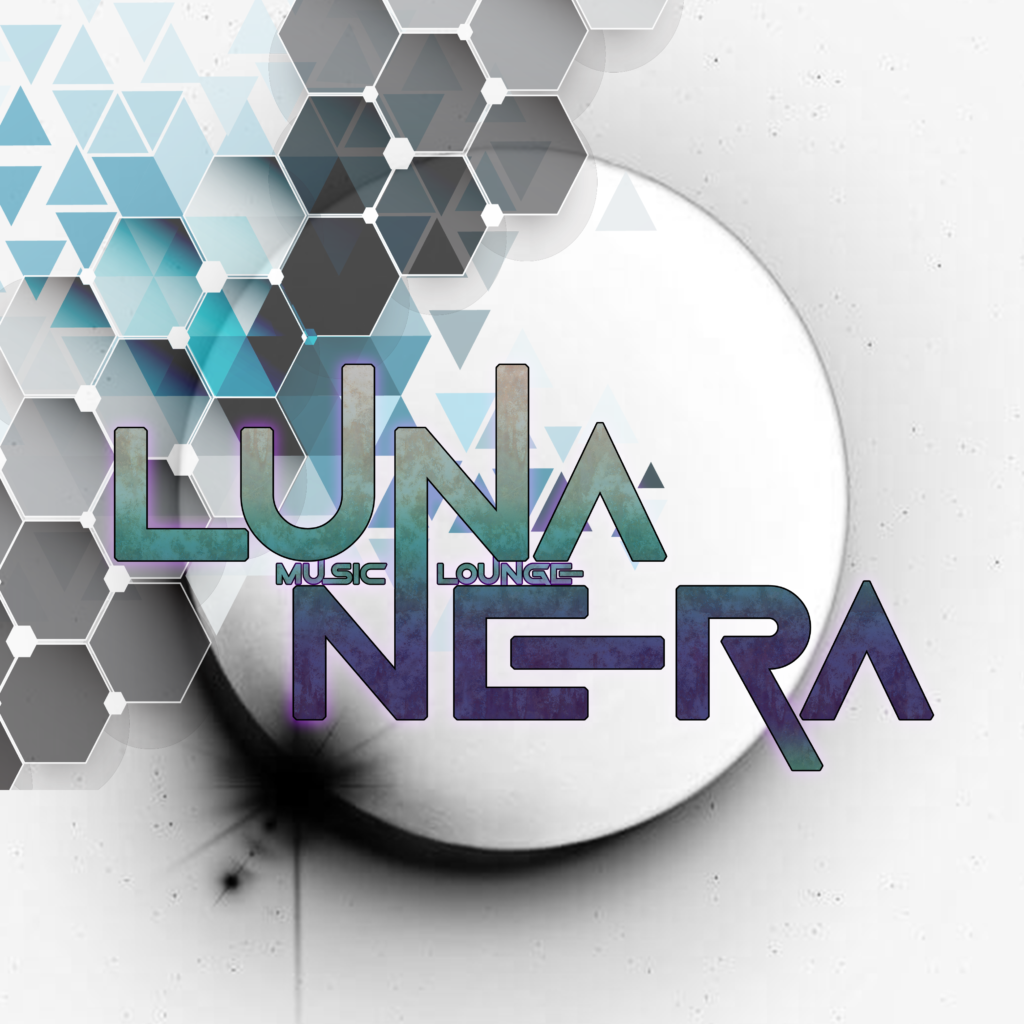 Owner and DJ:

Luna Nera Secondlife inworld group key:
secondlife:///app/group/5e20d701-9075-da0f-6083-669434335cac/about
---
LUNA NERA
The Luna Nera is a club that does not seek to traffic but to share friendship and good sound!

Will be organized on Fridays and Saturdays on an electro, house, progressive and techno , Disco Funky theme.
(if you wish to have a place within this family, comm dj or hostess, do not hesitate to contact me)
Wait to meet you all
ECHO
EVENTS
---
Thanks Echo for the permission to spread this out in my Blog and all other platforms;)
---
Supported by K's World of Music

now also available inworld! All Music Lovers, active or passive, can join my Group for free! DJ's and Club Owners please contact me directly to get the right Group Tag as K's supported DJ, or and Club Owner.
SL Group key: secondlife:///app/group/00b0bc50-66f1-c46a-1b41-7fdbe21e864b/about
also available on following platforms: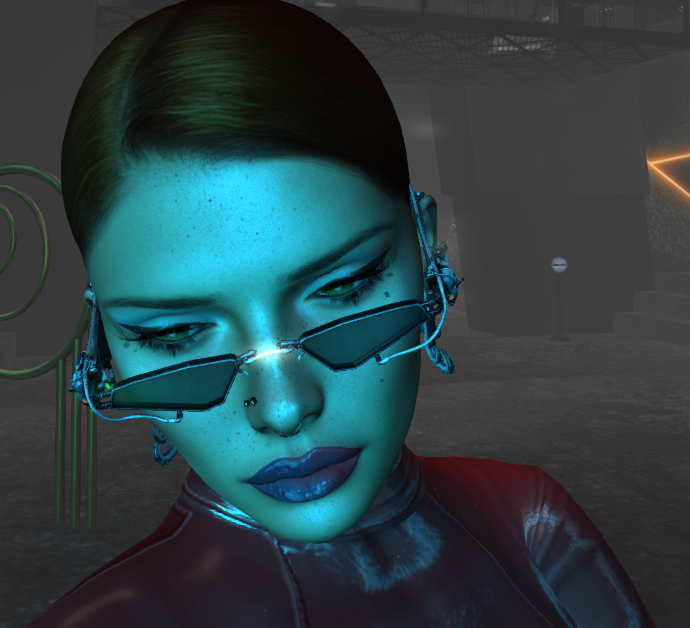 find more Informations about the DJ'
s, Clubs, Events and more in the comment/reply section under each Post and Page;) Thanks all for your support of the SL Music Scene;) K;)