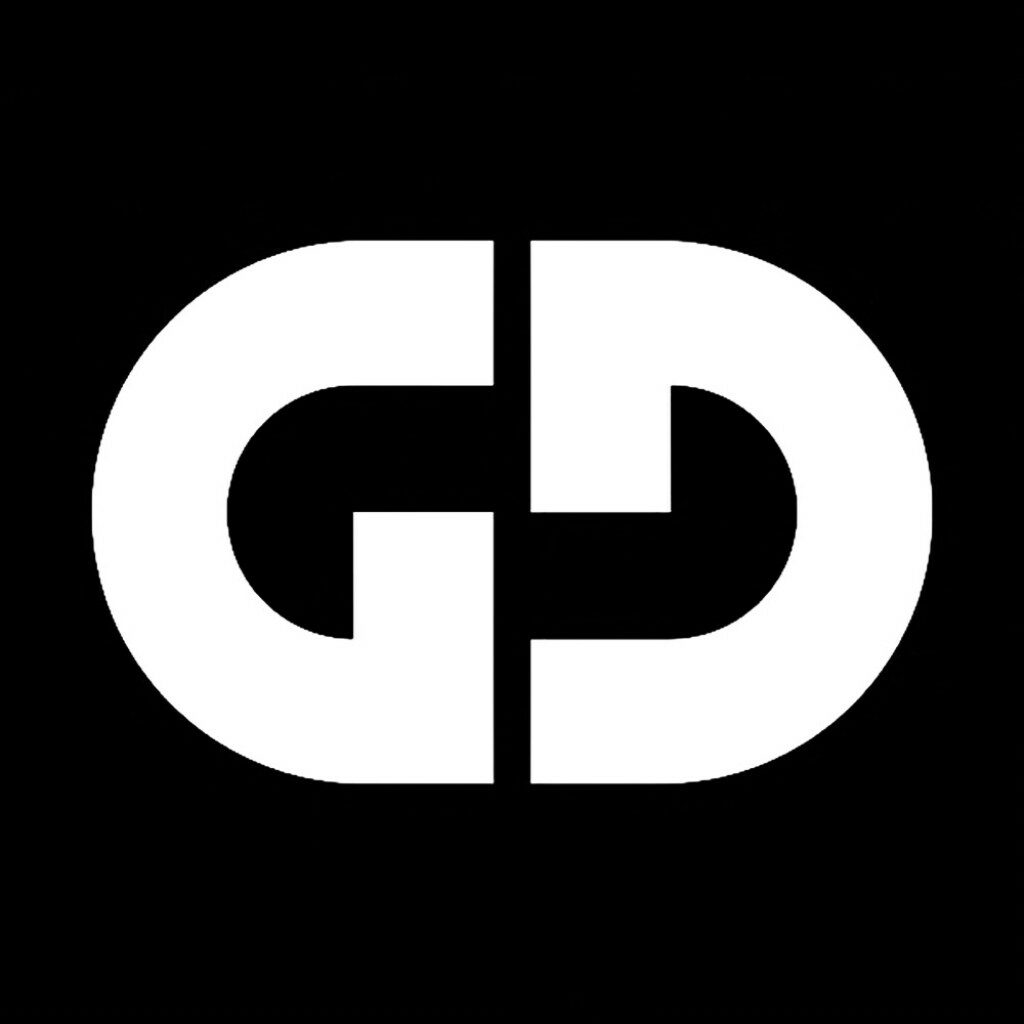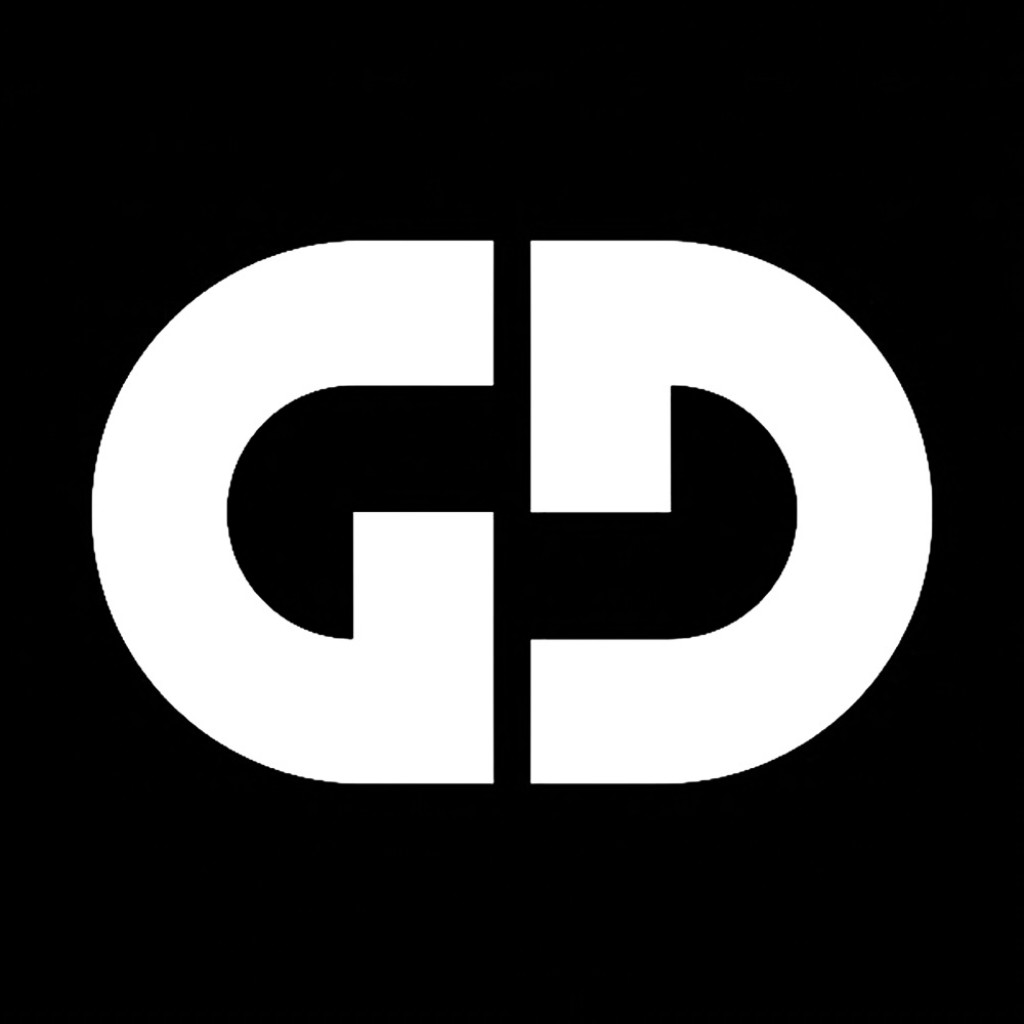 Secondlife inworld group key:
secondlife:///app/group/ec97da92-e798-cc33-9bd5-94d6e6fc45e7/about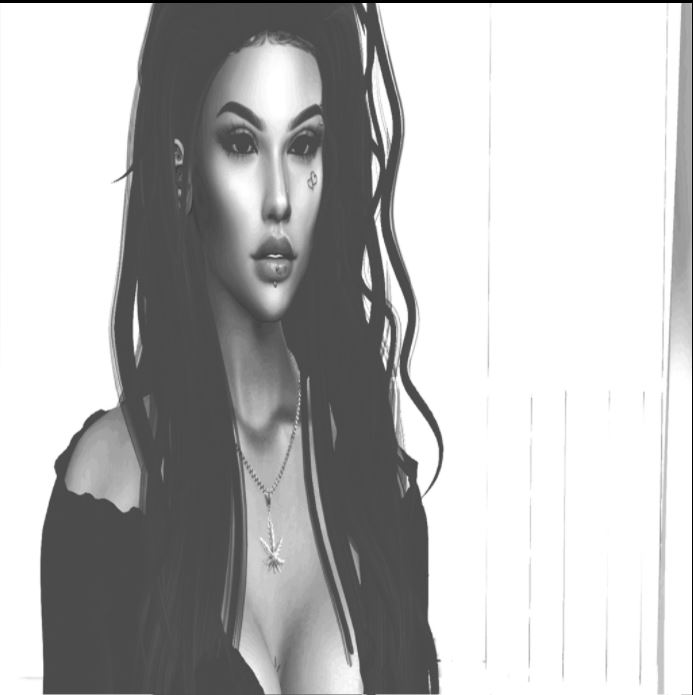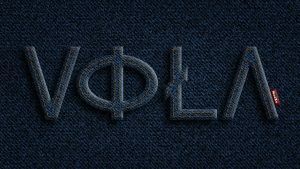 Inworld Partner DJ VФŁΛ (volantex)
Volan Inworld DJ Genre:
Tech House, Techno and Reggae
Welcome to GARMES District
We are happy to see you again,and enjoy with us alot of years 🙂
Everyone is welcome to Let His ore Her music speak
Its open stage So come and enjoy
With amazing dj and lovely host
Big kiss Maria
DJ's who like to spin there, contact Maria directly, thank you.
---
EVENTS
check the comment section for upcoming events;)
---
>> thanks for the permission to spread this out in my blog and facebook;)
---
Supported by K's World of Music

now also available inworld! All Music Lovers, active or passive, can join my Group for free! DJ's and Club Owners please contact me directly to get the right Group Tag as K's supported DJ, or and Club Owner.
SL Group key: secondlife:///app/group/00b0bc50-66f1-c46a-1b41-7fdbe21e864b/about
also available on following platforms: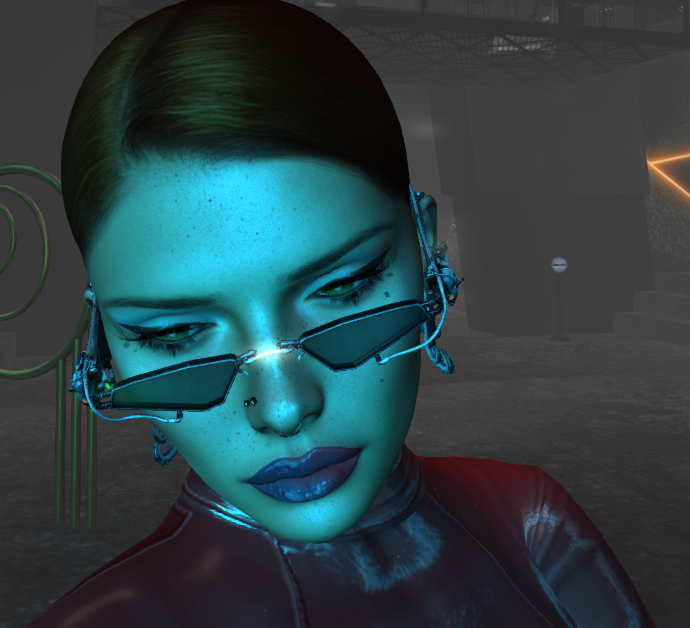 find more Informations about the DJ'
s, Clubs, Events and more in the comment/reply section under each Post and Page;) Thanks all for your support of the SL Music Scene;) K;)