Events
---
Join us next Friday, March 18th, at 12pm SLT for the opening of the final round of Colonia, with music by Haze.
________________________________________________________
Colonia 2.0 is the final round of a proposal that had its debut in May 2021, in which the idea was to explore further the format of group exhibitions with a collective artistic occupation in an old apartment building. This time, it was proposed as a theme answering the question "what would you leave behind, if you were about to lose yourself?", and the artists were free to interpret as they pleased.
We've been working on this show since November 2021 and it is by far the largest in complexity we've done here at GBTH, with 16 participating artists from different backgrounds and approaches.
Thank you for your support and see you at the opening.
Marina Münter
curator
---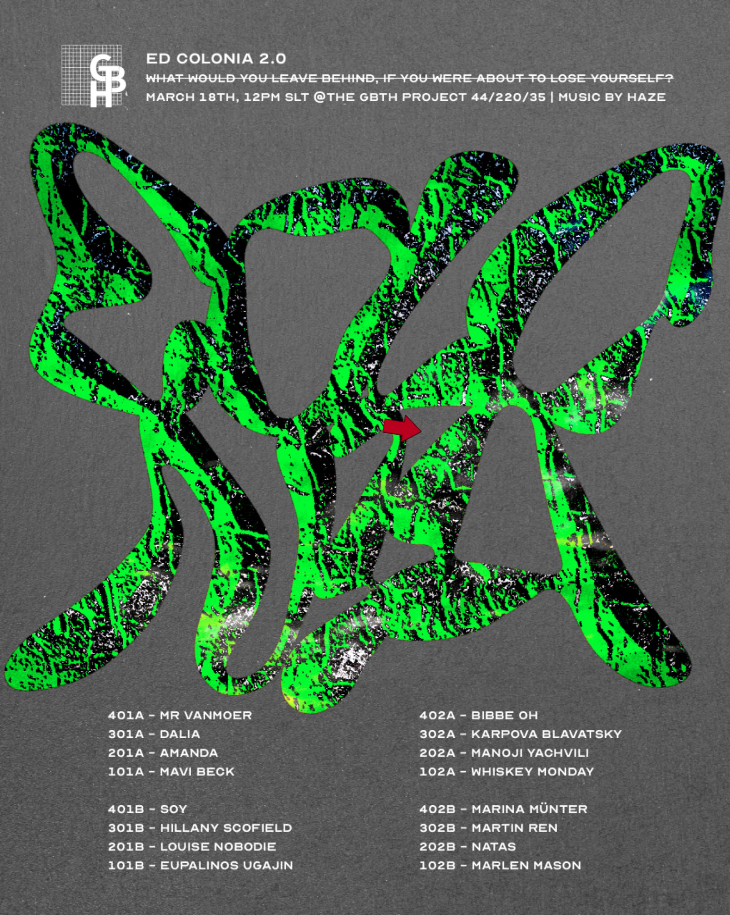 >> thanks Marina for the permission to spread this out on my blog and facebook;)
---
Supported by K's World of Music

now also available inworld! All Music Lovers, active or passive, can join my Group for free! DJ's and Club Owners please contact me directly to get the right Group Tag as K's supported DJ, or and Club Owner.
SL Group key: secondlife:///app/group/00b0bc50-66f1-c46a-1b41-7fdbe21e864b/about
also available on following platforms: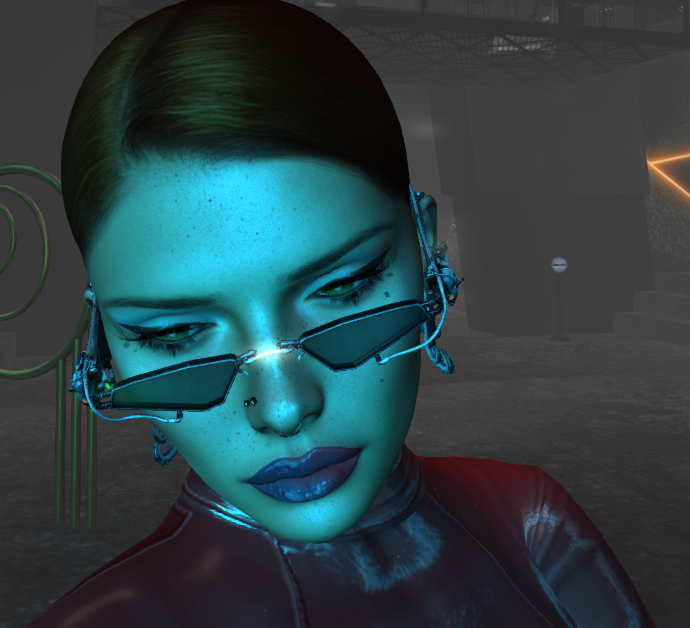 find more Informations about the DJ'
s, Clubs, Events and more in the comment/reply section under each Post and Page;) Thanks all for your support of the SL Music Scene;) K;)