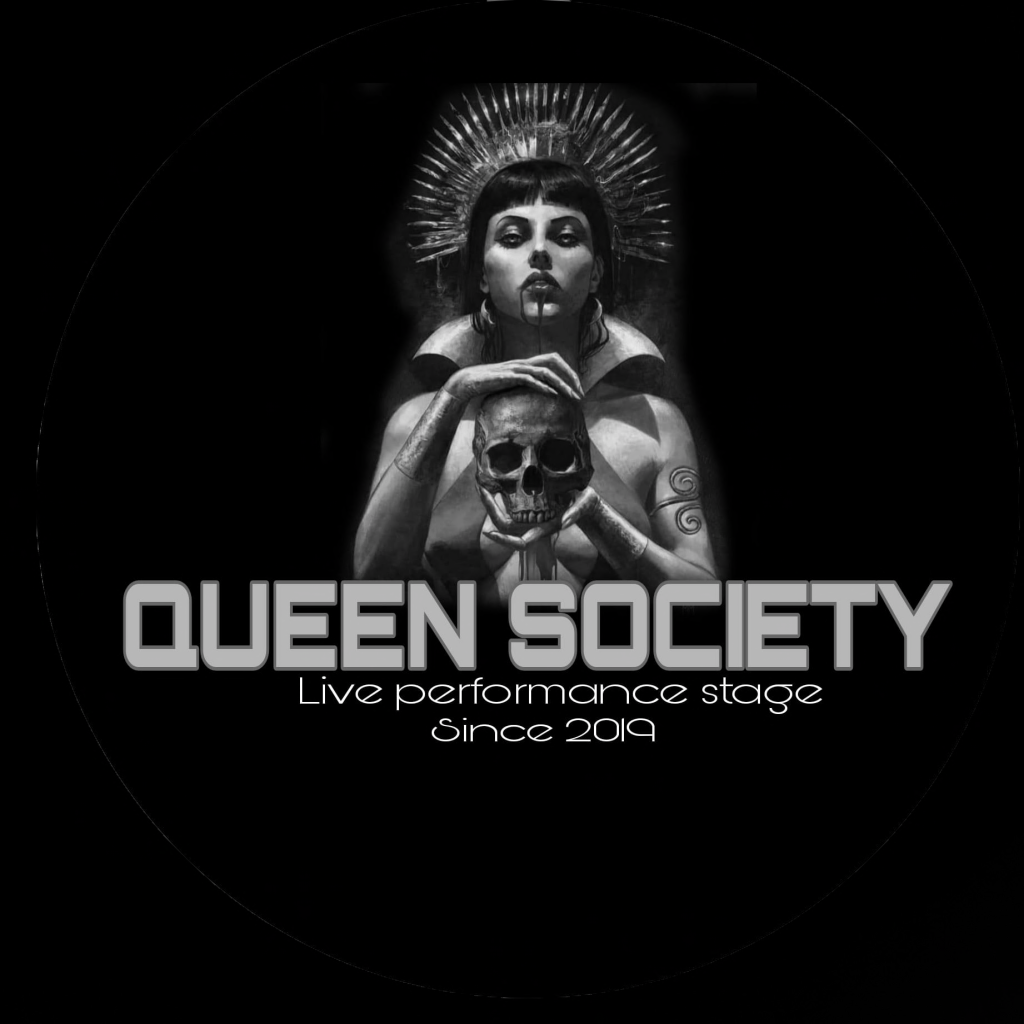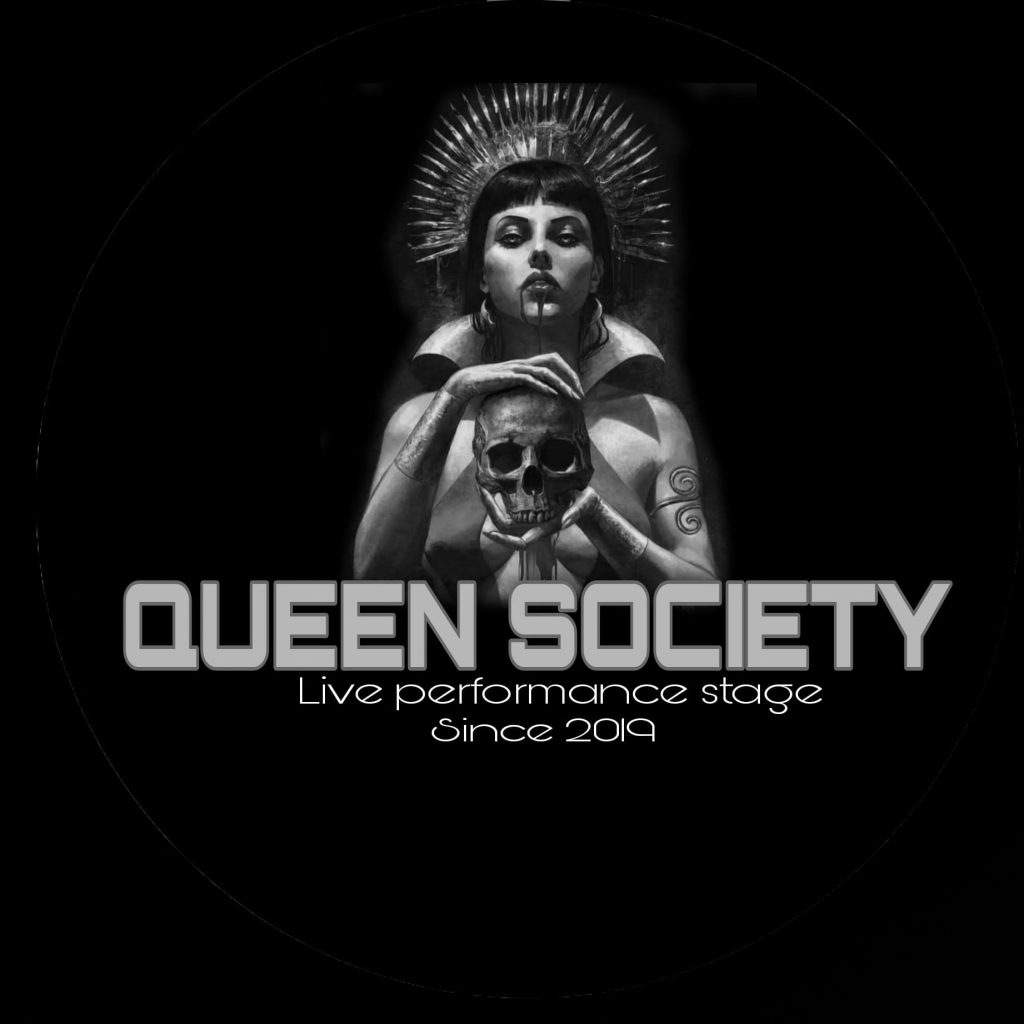 Owner: Ϯ 亗̶ MeL Moretti 亗̶ Ϯ (melisbertan)
♛Queen Society Founder/ owner ♛
established in 2019
Queen Society inworld group key:
secondlife:///app/group/f34813e4-ba15-c6f2-6fc6-792db47c0a96/about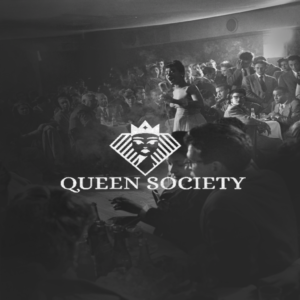 Genre:
high quality Tunes from House to Tech House, Disco and Funk, live Singers and many more what makes you feel good;)
Feel free to contact Mel for becoming a Member of the Family in front or behind the decks…on the dance floor…or to be the One on the stage who sing;)
A feel good place for happy people with happy party tunes! Lifted up by quality DJ's and Live Singers Events in Second Life;) Let's be international…another Sound Location on the Grid where Music Unites…and Sound and good Feelings takes over;) Hugs K;)
Thanks Mel for the permission to spread this out in my Blog and fb;)
---
Supported by K's World of Music

now also available inworld! All Music Lovers, active or passive, can join my Group for free! DJ's and Club Owners please contact me directly to get the right Group Tag as K's supported DJ, or and Club Owner.
SL Group key: secondlife:///app/group/00b0bc50-66f1-c46a-1b41-7fdbe21e864b/about
also available on following plattforms: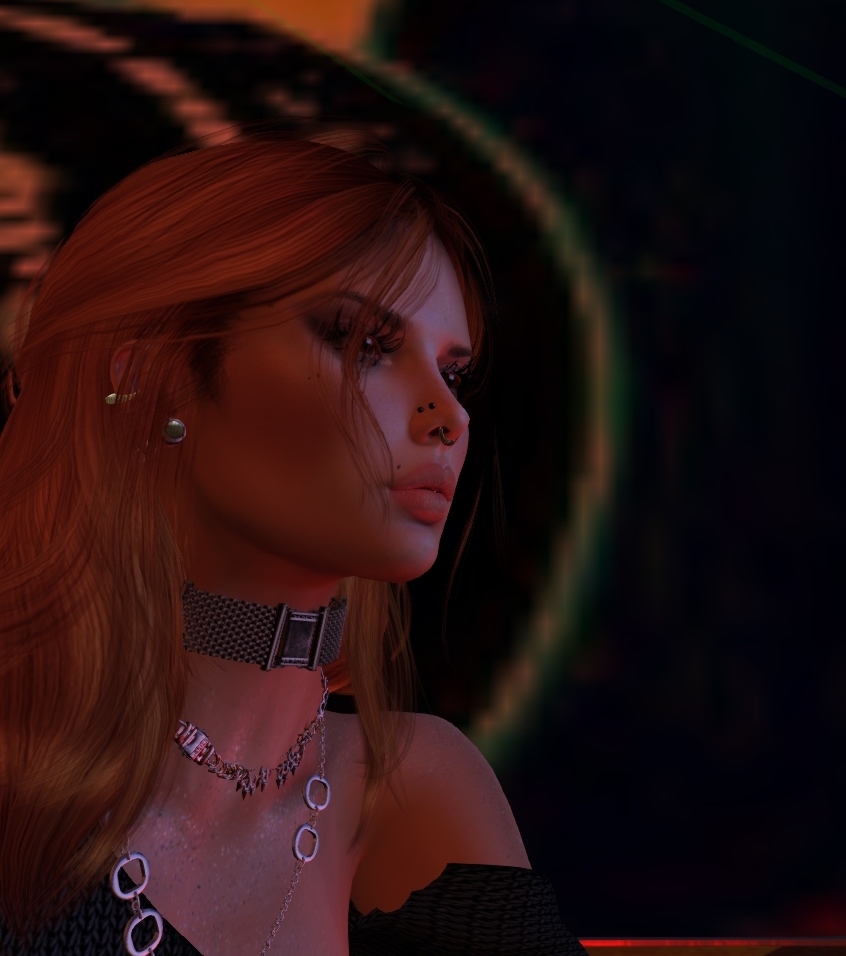 find more Informations about the DJ'
s, Clubs, Events and more in the comment/reply section under each Post and Page;) Thanks all for your support of the SL Music Scene;) K;)