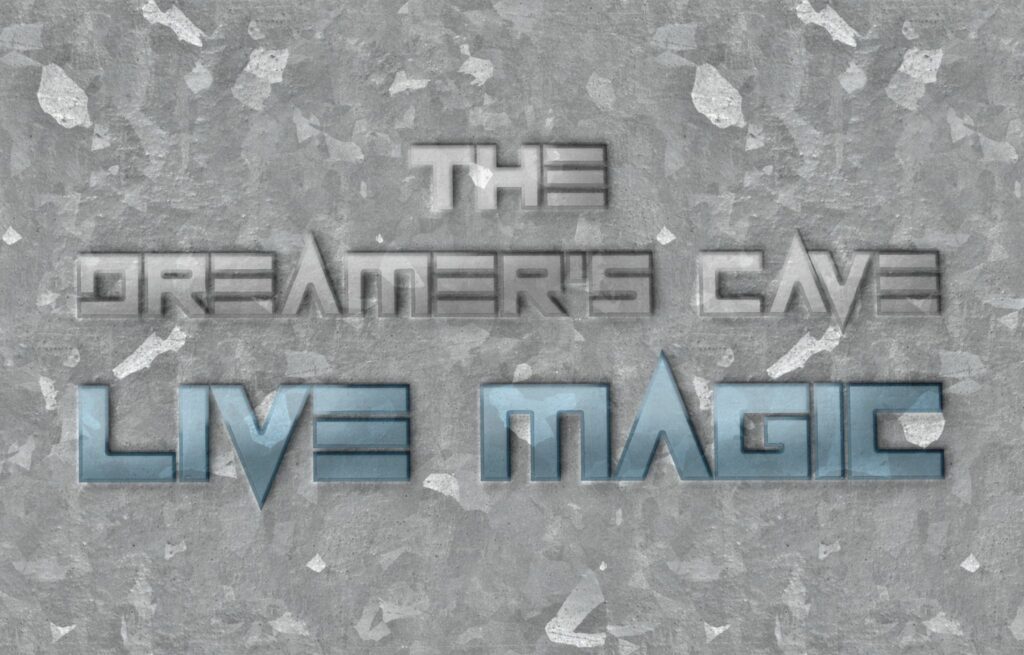 Hi guys;)
The Dreamers Cave – Live Magic a new inbound Location and Event Level presents on 3rd April 2021 starting 2 pm slt Rebel Yell with a Performance of NIghtwish!.
Please check more information below;)
One of the best Tribute Bands I ever saw…..great performance….awesome similiar Avatars, outstanding Sound Settings and adjusted Show Performance. If Rock is yours….get the touch to real experience here;) Happy Easter All;) Enjoyyyyyyyyyy!!
Hugs
K;)
---
OFFICIAL RYC FB PAGE! WINNER OF 10 GOLD AVICHOICE AWARDS AND THE OUTSTANDING BAND AWARD ! LARGEST ENTERTAINMENT TRIBUTE BAND in Second Life with over 4000 GROUP MEMBERS (plus hundreds of o' matic members)
REBEL YELL CONCERTS is N.1 in the SL MUSIC BUSINESS and WELLKNOWN TO PRODUCE the MOST REALISTIC TRIBUTE SHOWS AND MUSICALS in SECOND LIFE with TRULY ACCURATE LOOK ALIKE AVATARS and our own AWESOME REALISTIC STAGES. WINNER OF 10 GOLD AVICHOICE AWARDS and THE OUTSTANDING BAND AWARD- https://www.facebook.com/RebelYellConcertsGroup
featured by K's World of Music
K's World of Music Secondlife inworld group key:
secondlife:///app/group/00b0bc50-66f1-c46a-1b41-7fdbe21e864b/about

check direct comments of Music Artists and Locations for upcoming sets and events below;)