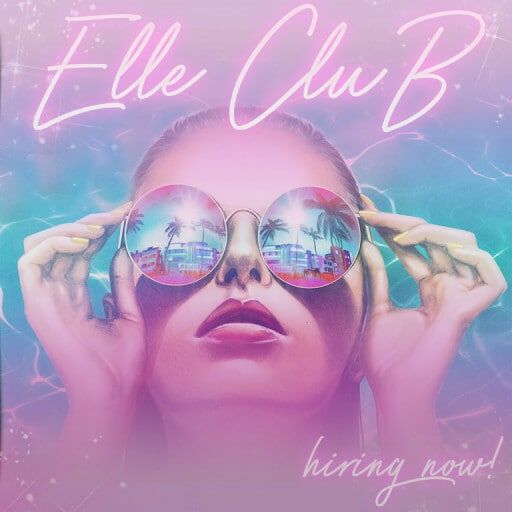 Owner: Elle Nightfire (ellektra.edelmann)

ღ EllE CluB owner 9 years ღ

Co Owner: Miyah Littlething

facebook
flickr

Genre: Electro and more

Awesome events, party with deejays, bikini pool party.
We are hiring deejays and host, please message me for more informations!

♫ Music junkie, bass addict ♫ Electro babe ♫

beside that check out this:
join…..if that is what might help you to reach all the people you want to know about it!

Secondlife inworld Group Key Elle Club:
secondlife:///app/group/86201138-b713-fa95-c2cd-a8e4f24b1385/about


---
sl jobs job agency & advertising group
Owner : Ellektra Edelmann
One of the biggest group for job offers in SL 14400+
Want to offer job? : 2000l fees (only one time)
2 notices per day! you keep the right forever.
Advertise your club, store, business NOW!
If you leave the group and want to have it back YOU PAY IT AGAIN!!
Not negotiable.
For more informations contact Ellektra Edelmann.
Secondlife Inworld Group Key >> sl jobs job agency & advertising group
secondlife:///app/group/32fd90b7-d93d-69c0-508b-887563245006/about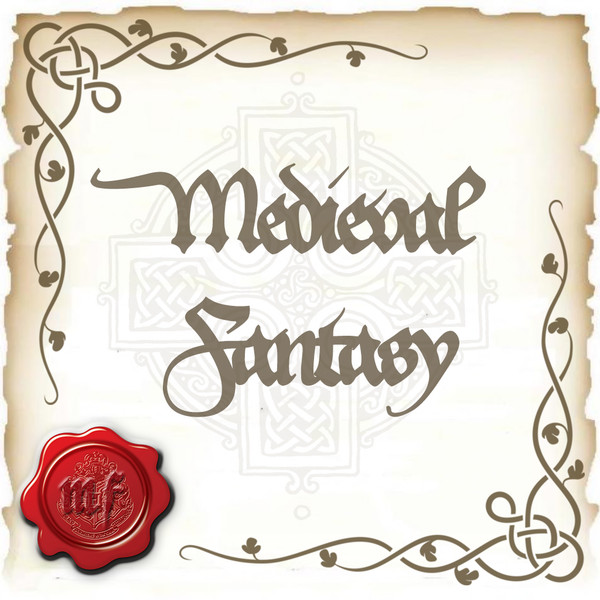 MedievalFantasy Team Manager
Secondlife Inworld Group Key Medieval:
secondlife:///app/group/681c6ad5-2447-d97d-0e3c-03e321fcadc8/about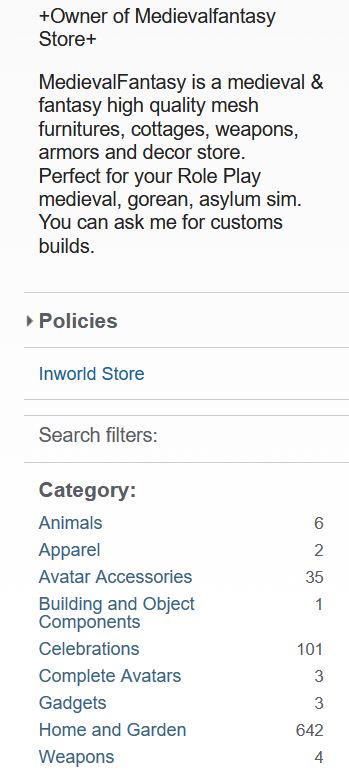 EVENTS
Enjoy another wow Event organized by ELLE!! Awesome woman…..energy bomb and well organized and one of a music lover i love to be around;)..Thanks a lot Elle for all your efforts;)..Hugs to all the DJ's who see the value of the venue and that energized woman;) Hugs K;)
Flyer is self explainging,) check her flickr for more pics,)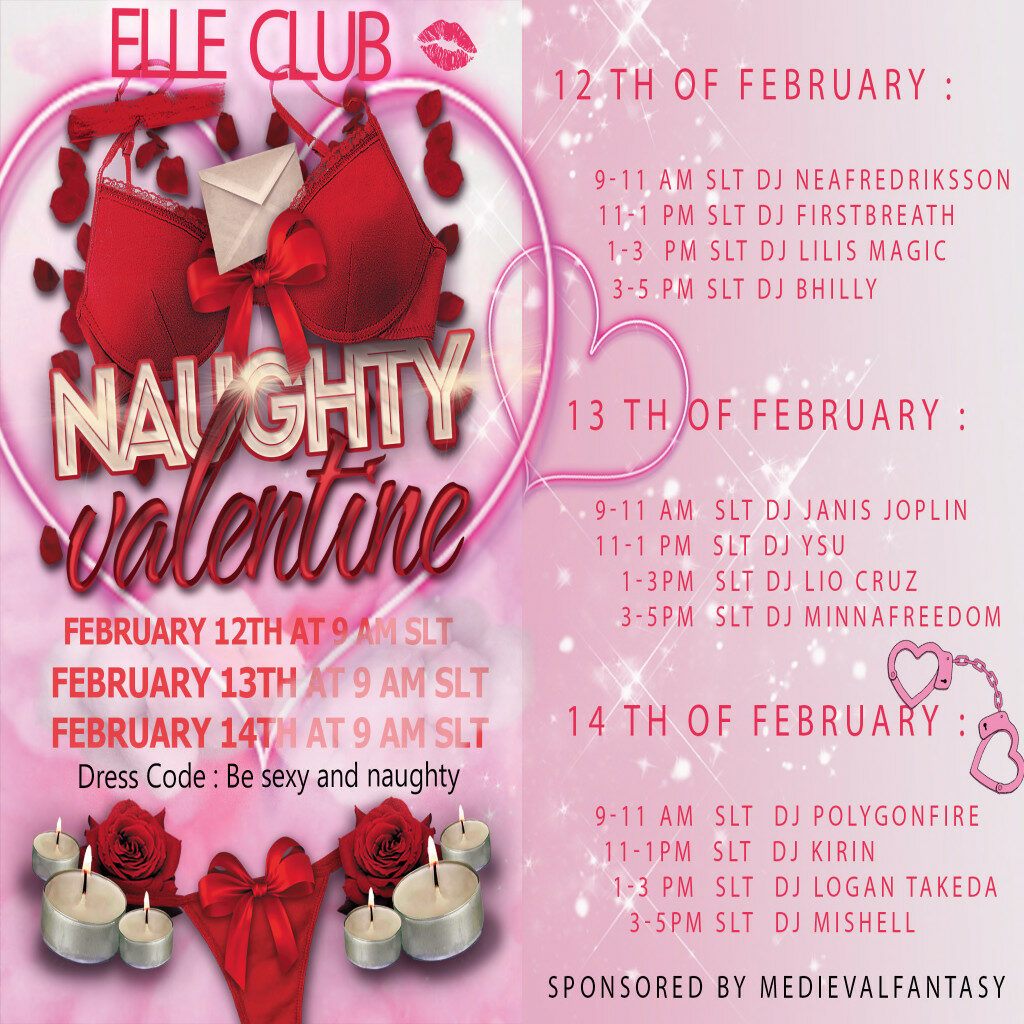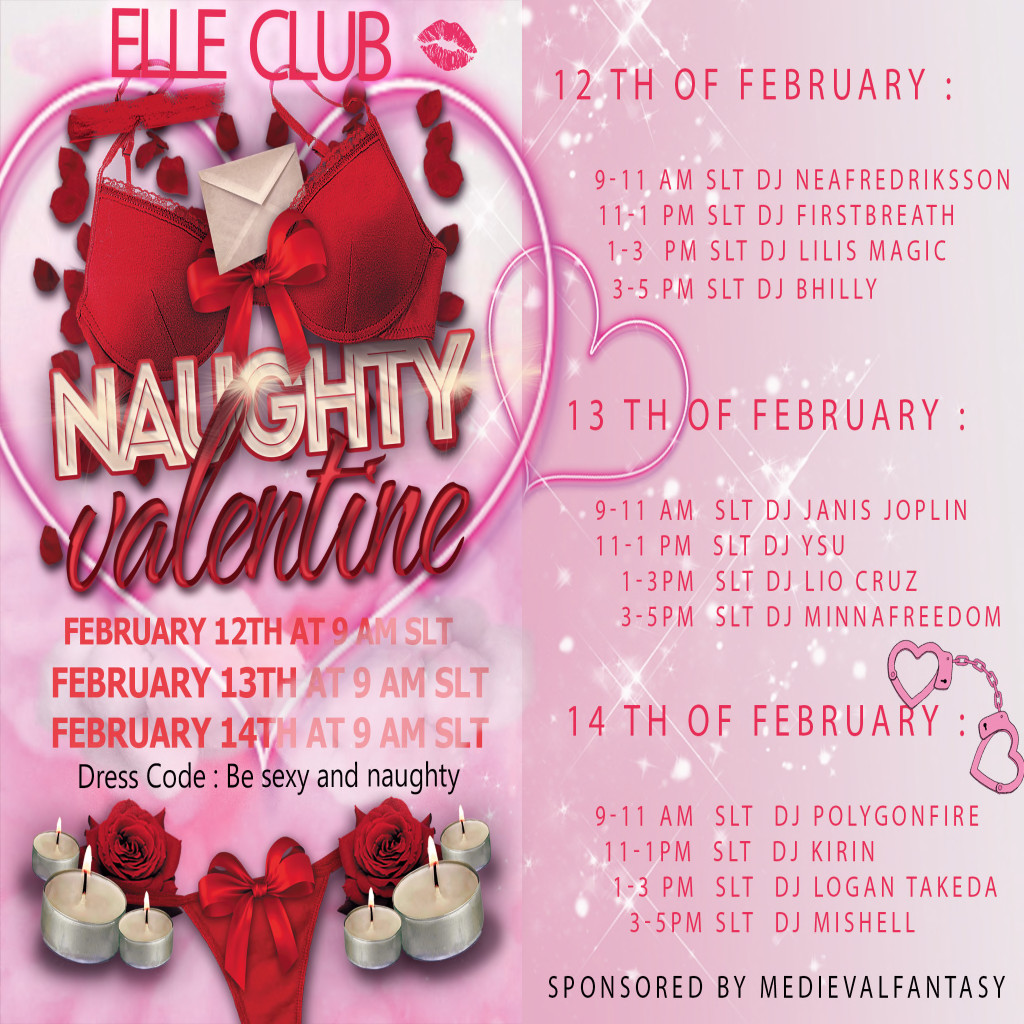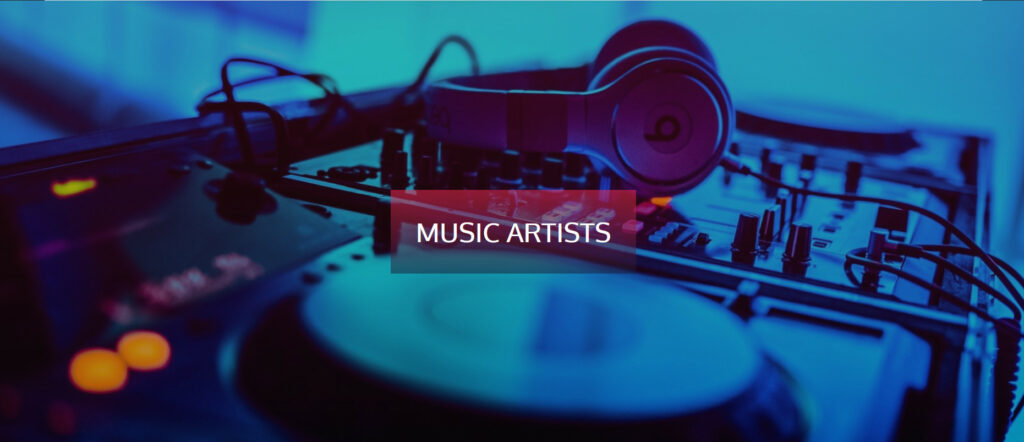 >> thanks Elle for the permission to spread this out in ny blog and facebook;)
featured by K's World of Music
K's World of Music Secondlife inworld group key:
secondlife:///app/group/00b0bc50-66f1-c46a-1b41-7fdbe21e864b/about

check direct comments of Music Artists and Locations for upcoming sets and events below;)