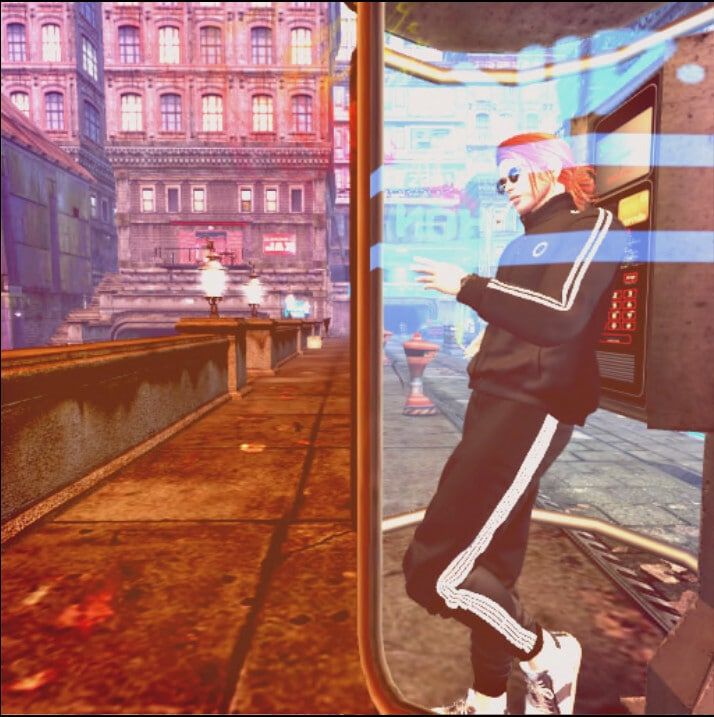 Inworld name: Aindrius
Genre: Electronic Music, Techno, Individual, House
Aindrius Inworld Secondlife Group Key:
secondlife:///app/group/ac47daf6-39f3-5253-dd7f-fbfbd4633846/about
I'm Aindrius, the DIGITAL disc jockey, so all you old school Djs can stick your vinyl up yer hole! lmao
I don't send out group invites at my sets nor do I send out notices about sets, so if you have heard me spin & enjoyed the sounds, feel free to join. I'll only use the group IM option!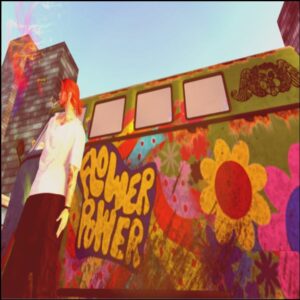 ---
Techno and thereabouts.
Labels :
Uncivilized World/Anlx, BCR, Aenaria, SoundJoint, Elektrax, Contrast-r, Afrotek, Tech Noise Network, Anonymous, 8Beat, UTCH, Transmissions & Android Muziq.
Producing electronic music since 1991 under the alias DolbyProLogicDuncan(demo scene/disk swapping), later abbreviated to Dublogic due to old school bulletin-boards having a character limit (Never mind, it was before DA INTER NET)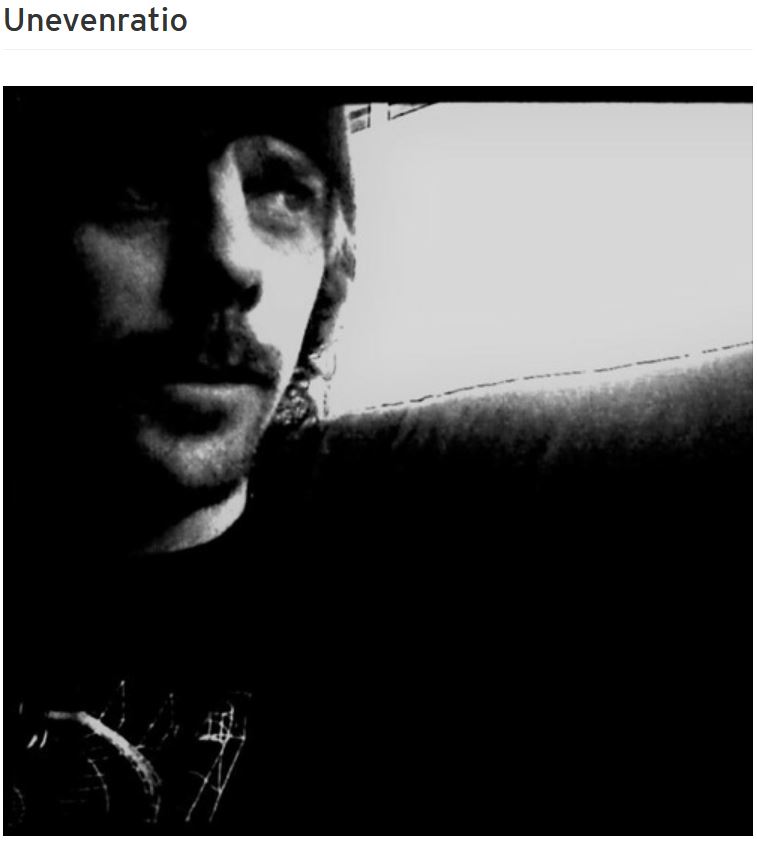 I'm mostly using Mod/Tracker methods to create my productions. As time went on, better sounding Mod/Tracker/Audio hardware(emu8000) became more accessible to me so I kept this format of producing throughout.
In 2000 I got my first official release under the lovely UWE (Uncivilized World Entertainment) label who have had many cool releases from outfits such as Jeff Mills, Birdy Nam Nam, Laurent Garnier, Underground Resistance, Aux88, Dj Kraft, The Hacker, Beastie Boys, The Horrorist, Justin Berkovi.
Taking quite some time thereafter to produce anything, I finally got back into the swing of things in 2009 with a whole new game plan!(new setup) I began to release and produce again under another alias "Unevenratio"
Various support(directly & indirectly, as in Originals or Remixes) from :
Dave Clarke, Kirk Degiorgio, DJ Surgeles, Coefficient, ZRK, Audio Injection, Steve Parker, Mark EG, Damon Wild, Speedy J, Dubfire, TommyFourSeven, Sven Schaller, DJ Hi-Shock / Advanced Human, Steve Pain, George Lanham, Risto, Luca Ricci, A-Brothers, Trust The Machine, The Public Stand, Whitenoise.
Some of my releases can be found @ Beatport, Junodownload, iTunes & Spotify. If you Dj and are interested in a track to use in a set, feel free to inquire about a WAV or MP3, via Soundcloud messaging.
Wash your hands!
<3 "Aindrius"
Thanks for the Permission to spread this out in my BLOG and FB;)
---
Supported by K's World of Music

now also available inworld! All Music Lovers, active or passive, can join my Group for free! DJ's and Club Owners please contact me directly to get the right Group Tag as K's supported DJ, or and Club Owner.
SL Group key: secondlife:///app/group/00b0bc50-66f1-c46a-1b41-7fdbe21e864b/about
also available on following platforms: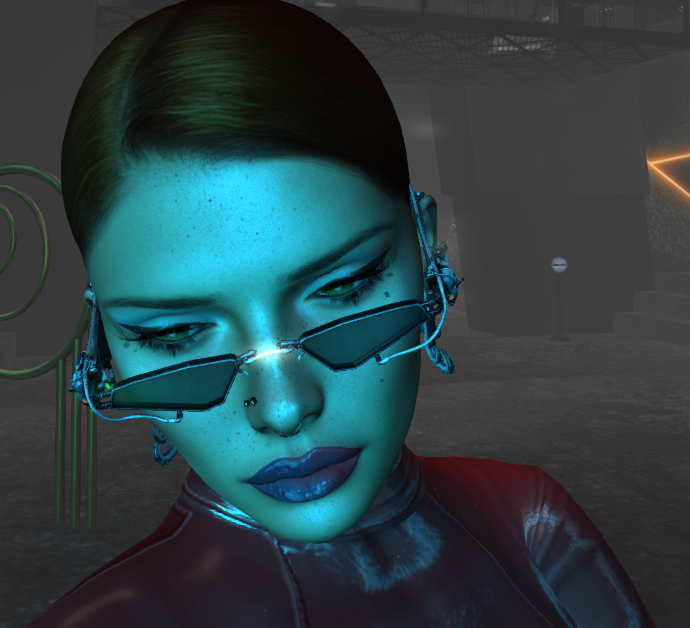 find more Informations about the DJ'
s, Clubs, Events and more in the comment/reply section under each Post and Page;) Thanks all for your support of the SL Music Scene;) K;)