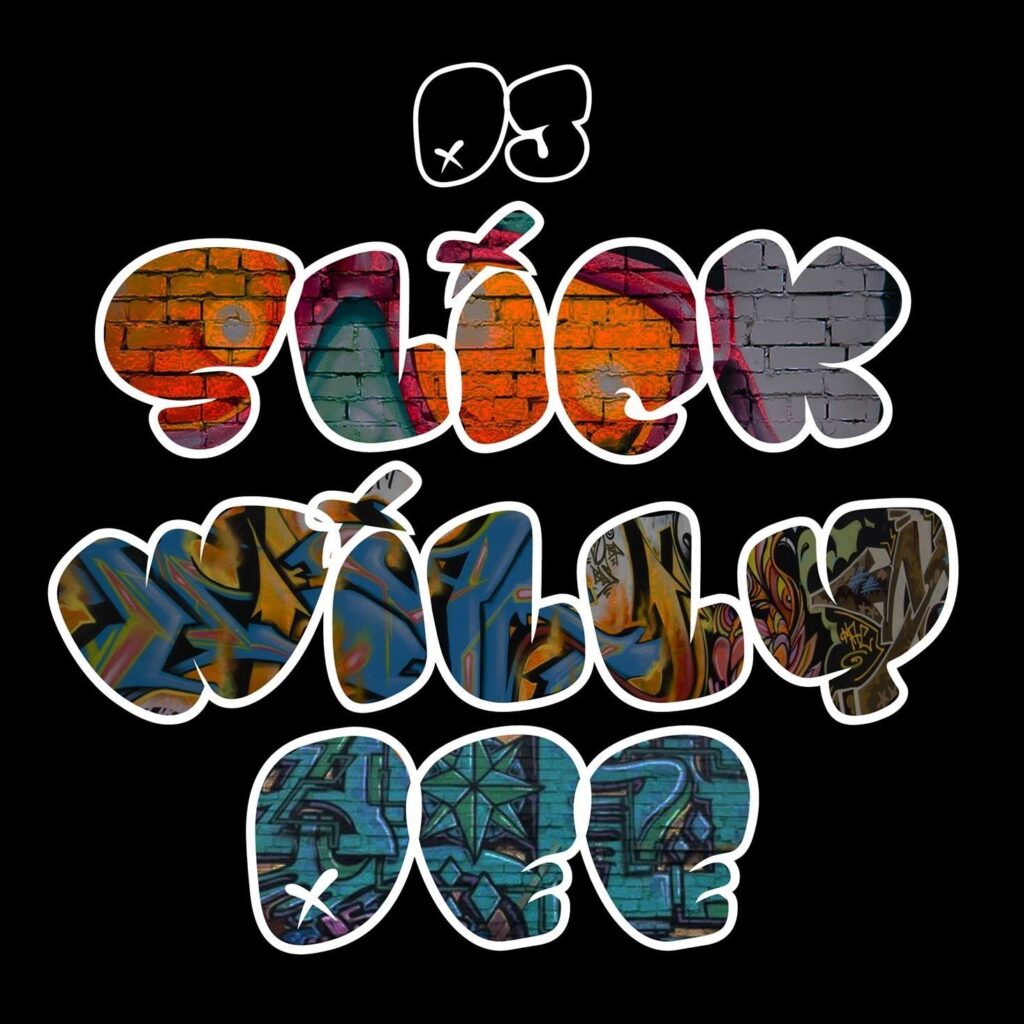 inworld name:
DJ SlickWillyDee (slickwillydee.chemistry)
DJ'd in RL since '89
I play every week on the US breakbeat station every weds 11am-1pm SLT combine my nubreaks show with bassline >>
Genre: Beats,Breaks,Bass and GLiTCH DJ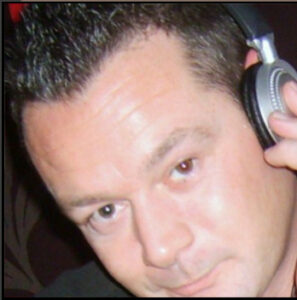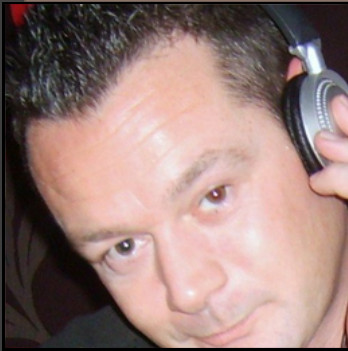 find Slick at following Spots:
BASSLINE,  every sunday at Bassline Junkiez. 10AM SL. 1 hour set
KESSELROOM every other Tuesday 12-2pm SL
>> Thanks Slick for the permission to spread this out in my Blog and Facebook;)
---
Supported by K's World of Music

now also available inworld! All Music Lovers, active or passive, can join my Group for free! DJ's and Club Owners please contact me directly to get the right Group Tag as K's supported DJ, or and Club Owner.
SL Group key: secondlife:///app/group/00b0bc50-66f1-c46a-1b41-7fdbe21e864b/about
also available on following platforms: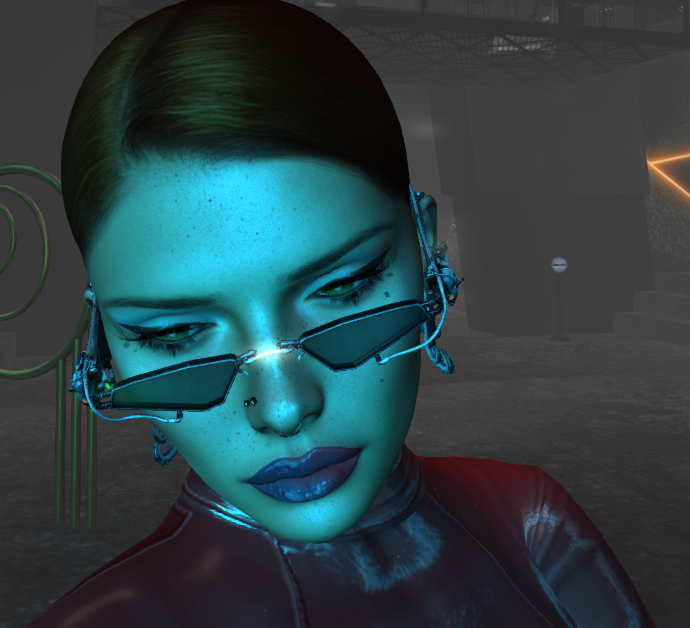 find more Informations about the DJ'
s, Clubs, Events and more in the comment/reply section under each Post and Page;) Thanks all for your support of the SL Music Scene;) K;)