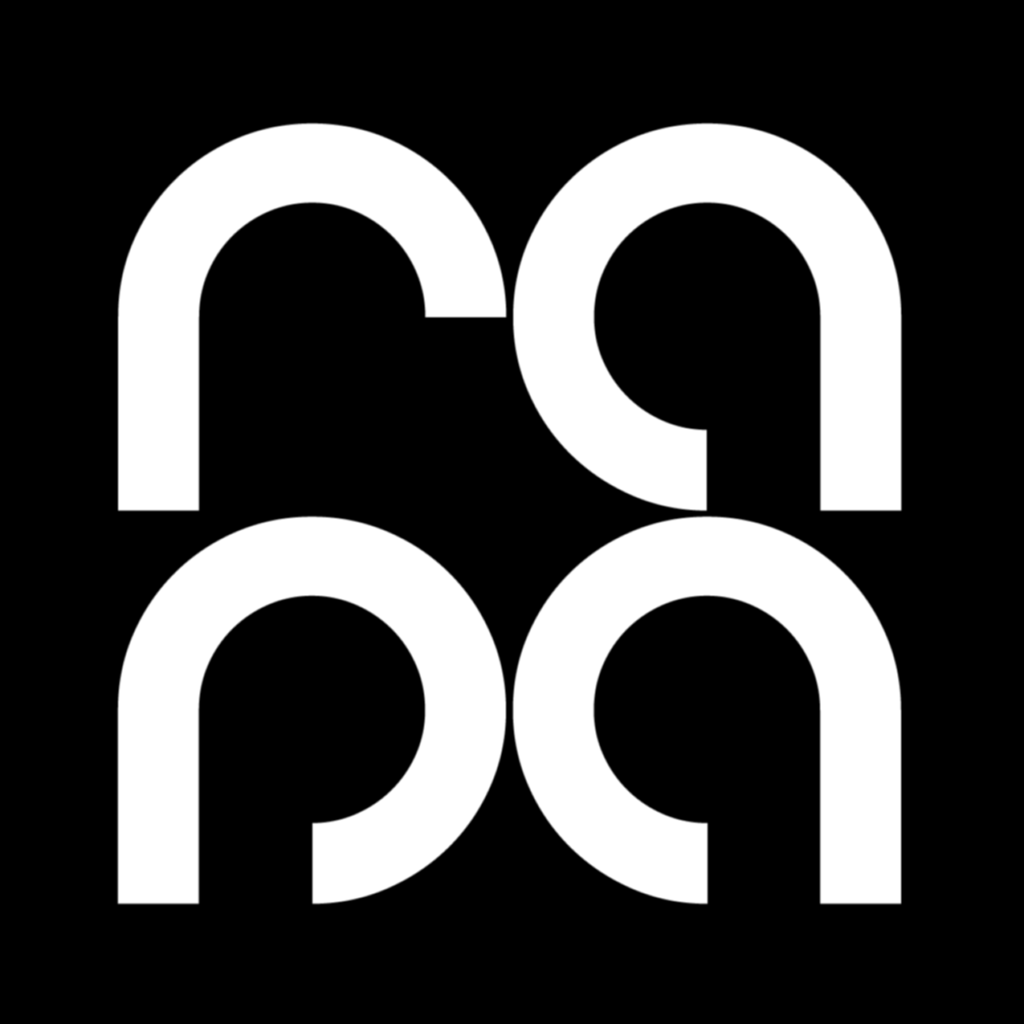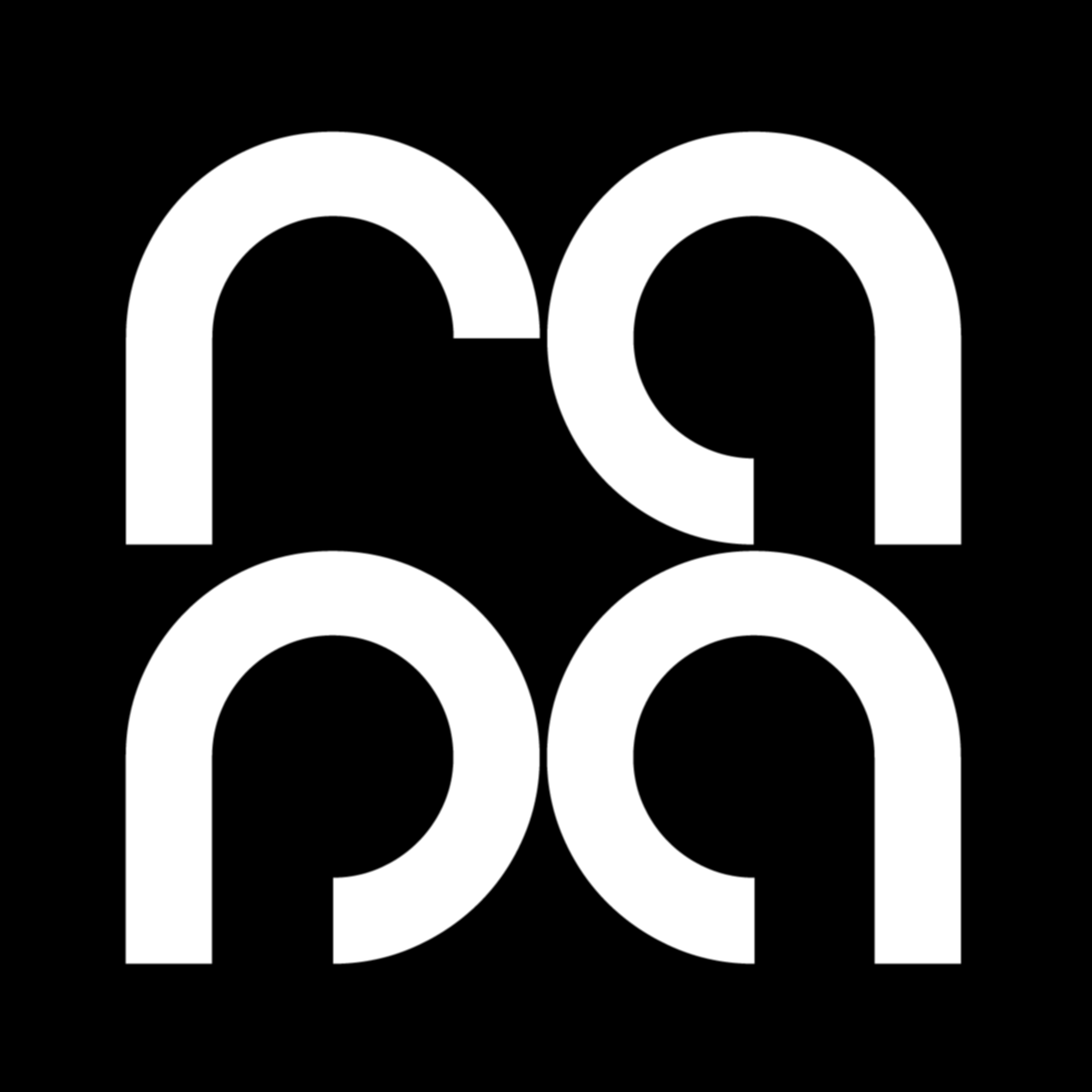 inworld name: ラパ (rapa.tone)
Secondlife inworld group key:
secondlife:///app/group/3d53fa47-e5ce-aa0a-1a24-c609002d7e3e/about
---
melodic effect is the label associated with Melodic Progressive DJ / Producer : Rapa. She is a DJ based in Tokyo , Japan. You can catch her shows at multiple venues in Roppongi, Kyoto and Osaka. Currently with pandemic, she is playing in Second Life under the same name .
The value of life can be measured by how many times your soul has been deeply stirred.
Specialty: Melodic Progressive | Uplifting Trance
Thanks Rapa for the Permission to spread this out in my Blog and Facebook!
---
Supported by K's World of Music

now also available inworld! All Music Lovers, active or passive, can join my Group for free! DJ's and Club Owners please contact me directly to get the right Group Tag as K's supported DJ, or and Club Owner.
SL Group key: secondlife:///app/group/00b0bc50-66f1-c46a-1b41-7fdbe21e864b/about
also available on following platforms: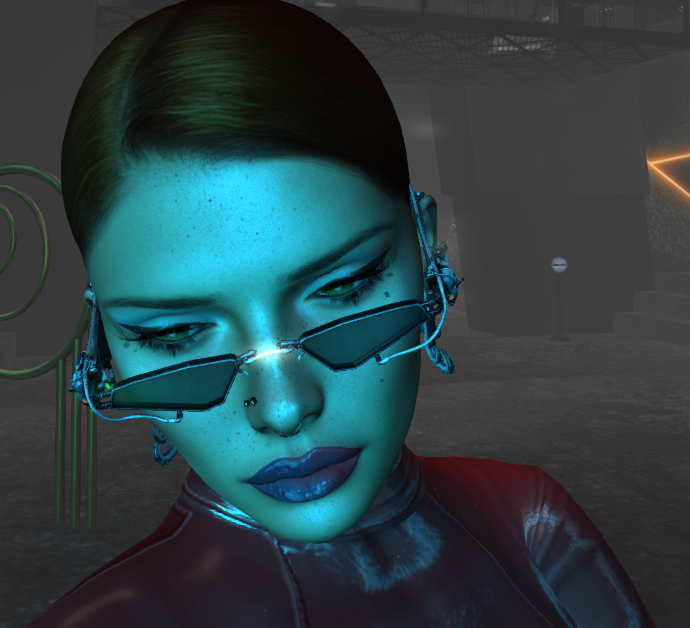 find more Informations about the DJ'
s, Clubs, Events and more in the comment/reply section under each Post and Page;) Thanks all for your support of the SL Music Scene;) K;)