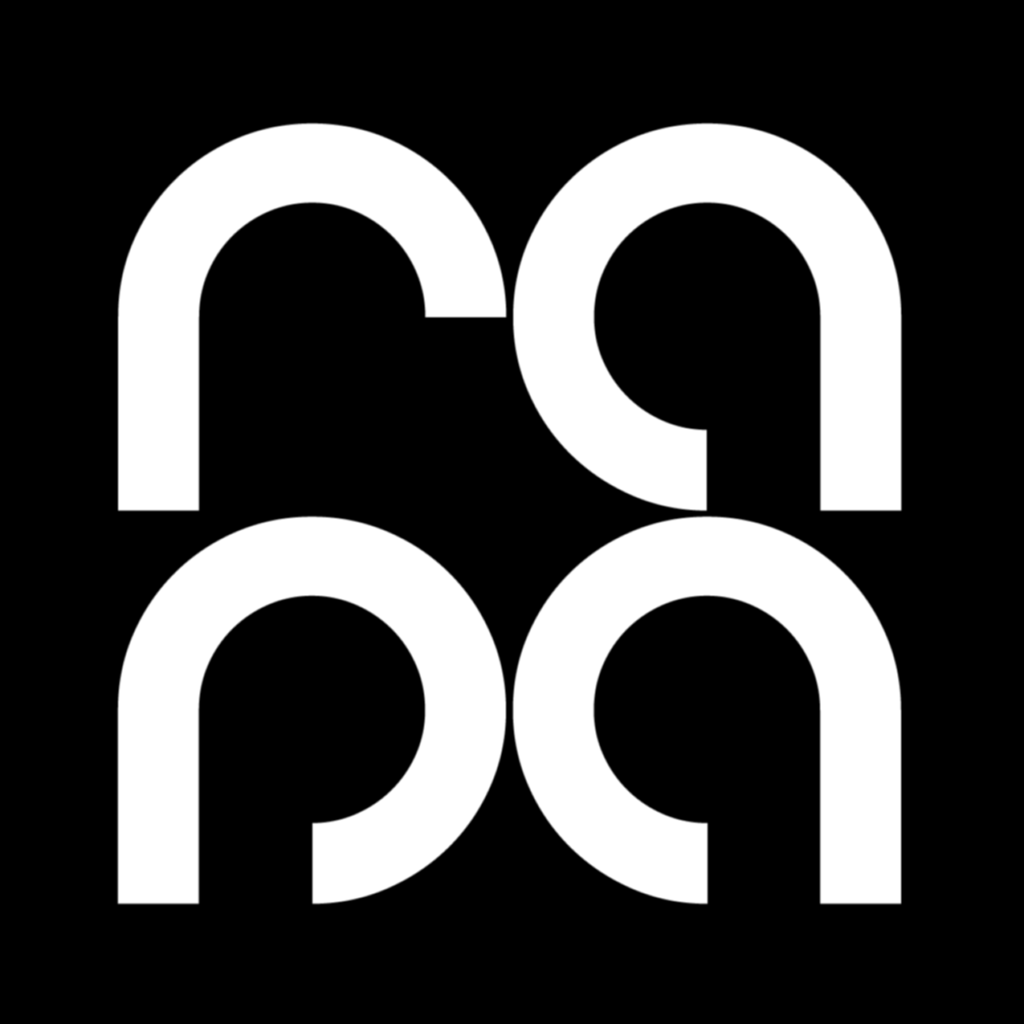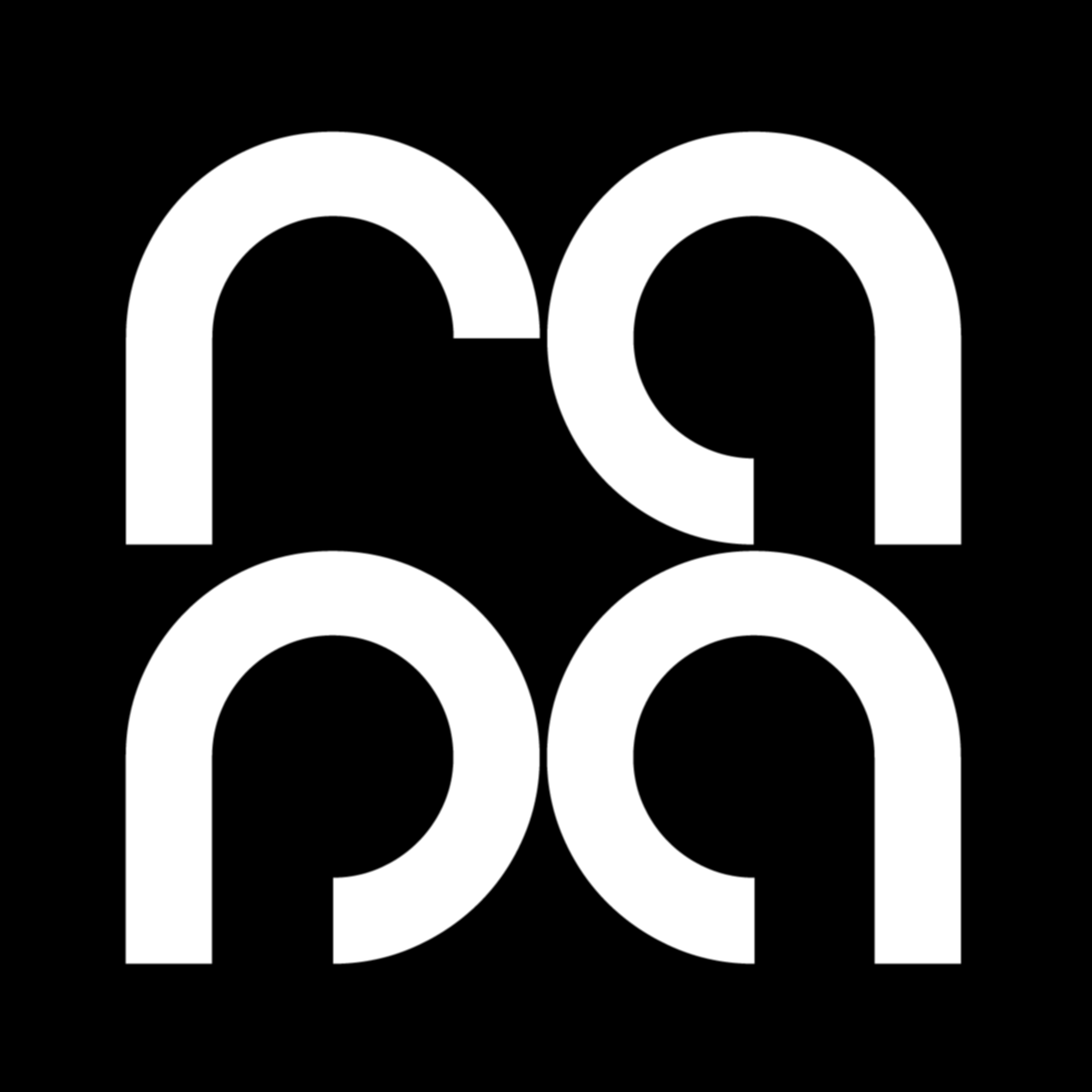 inworld name: ラパ (rapa.tone)
Secondlife inworld group key:
secondlife:///app/group/3d53fa47-e5ce-aa0a-1a24-c609002d7e3e/about
---
melodic effect is the label associated with Melodic Progressive DJ / Producer : Rapa. She is a DJ based in Tokyo , Japan. You can catch her shows at multiple venues in Roppongi, Kyoto and Osaka. Currently with pandemic, she is playing in Second Life under the same name .
The value of life can be measured by how many times your soul has been deeply stirred.
Specialty: Melodic Progressive | Uplifting Trance
Thanks Rapa for the Permission to spread this out in my Blog and Facebook!
featured by K's World of Music
K's World of Music Secondlife inworld group key:
secondlife:///app/group/00b0bc50-66f1-c46a-1b41-7fdbe21e864b/about

check direct comments of Music Artists and Locations for upcoming sets and events below;)