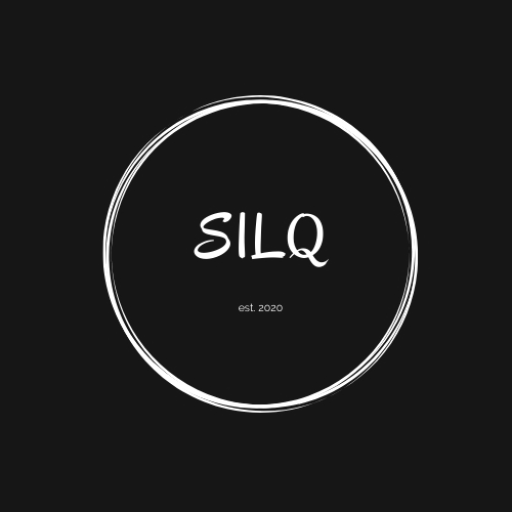 inworld landmark url:
SILQ SL inworld group key: secondlife:///app/group/21b7c6b7-1a5d-36bc-af63-1b22b3e3de7d/about
---
---
SILQ Event Club was founded by The Reverend with the Vision to create a Place where you can meet like-minded People to Party together in a stylish Environment.
You can hear almost everything from the electronic Record Box, from Chilled sounds to Hard Techno, so there should be something for everyone.
The SILQ team is looking forward to welcoming you soon …..!
---
UPCOMING or CURRENT EVENTS click the link in the COMMENTS SECTION below;)
---
Thanks SILQ for the permission to spread this out in my Blog and Facebook.
---
Supported by K's World of Music

now also available inworld! All Music Lovers, active or passive, can join my Group for free! DJ's and Club Owners please contact me directly to get the right Group Tag as K's supported DJ, or and Club Owner.
SL Group key: secondlife:///app/group/00b0bc50-66f1-c46a-1b41-7fdbe21e864b/about
also available on following platforms: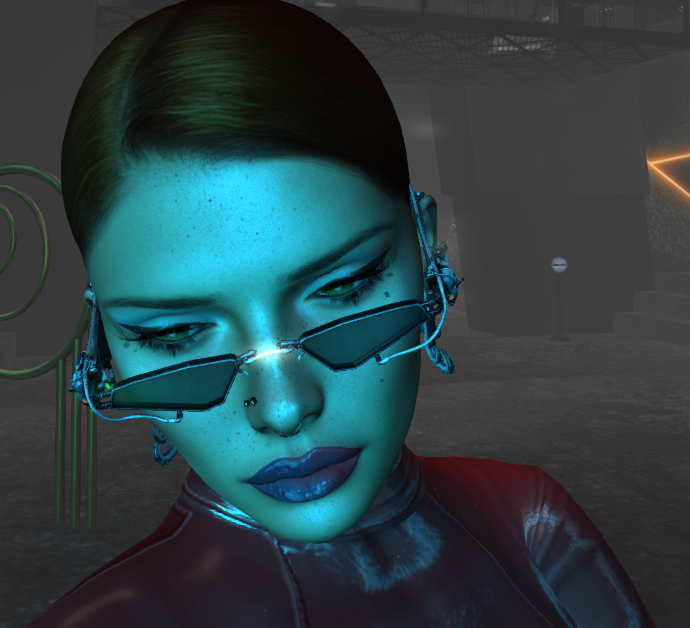 find more Informations about the DJ'
s, Clubs, Events and more in the comment/reply section under each Post and Page;) Thanks all for your support of the SL Music Scene;) K;)