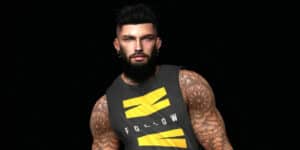 inworld name: ǰΔҲǾƝ (jaxon.rowley)
italian DJ back in town;)
Genre: all about House
Jaxon on Facebook
on Soundcloud
UPDATED SCHEDULES AND CLUBS – Oct 2020
you can hear me live at following clubs so far:
Wednesday 12 00 – 2.00 PM The 7th House
Thursday 2.00 – 4.00 PM The Galaxy Club
Friday 12-2 pm BakedNBeat Club
more to come………….!
feel free to contact me inworld or on facebook for booking requests. find a teaser of my skill on the above displayed soundcloud link. Thank you;)
---
thanks Jaxon for the permission to spread this out in my blog and facebook;)
---
Supported by K's World of Music

now also available inworld! All Music Lovers, active or passive, can join my Group for free! DJ's and Club Owners please contact me directly to get the right Group Tag as K's supported DJ, or and Club Owner.
SL Group key: secondlife:///app/group/00b0bc50-66f1-c46a-1b41-7fdbe21e864b/about
also available on following platforms: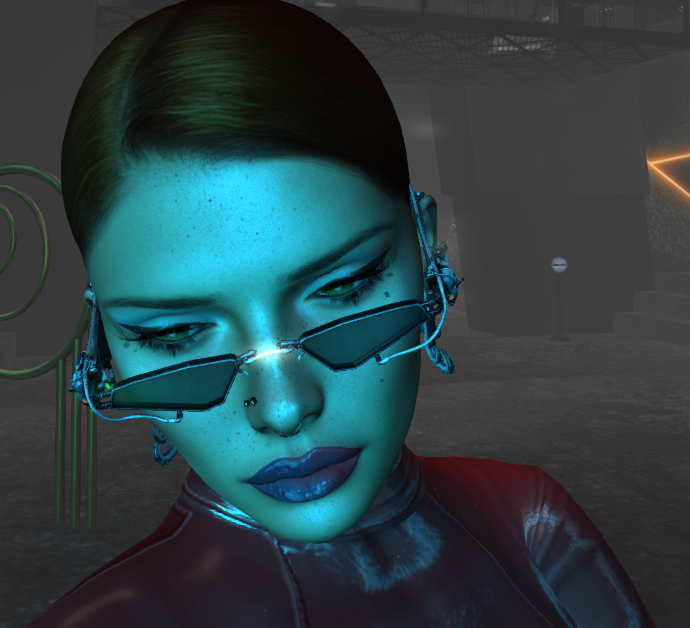 find more Informations about the DJ'
s, Clubs, Events and more in the comment/reply section under each Post and Page;) Thanks all for your support of the SL Music Scene;) K;)