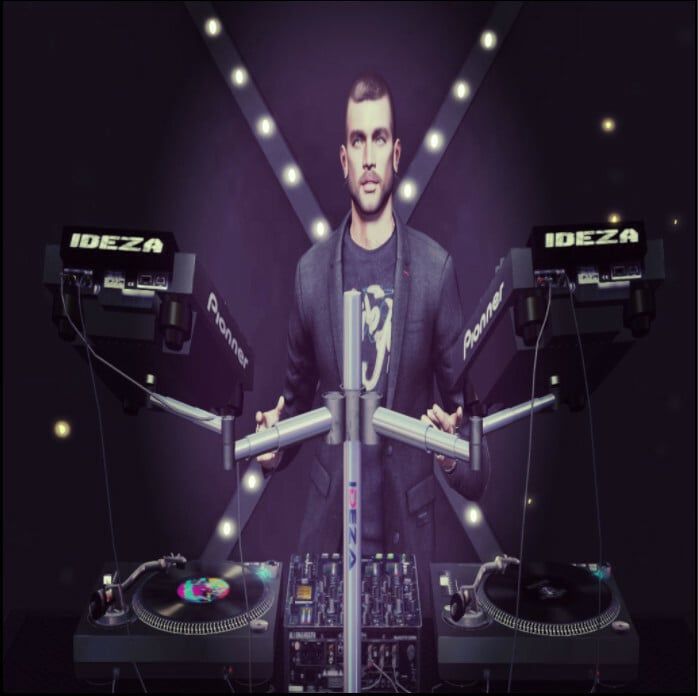 inworld:
ƬΉΣ ЯΣVΣЯΣПD (yannik.seaton)
also Owner of SILQ
DJ in RL since 1995
DJ in SL since 2007
with a long break
between 2010 -2020
Spinning Deep/Progressiv , Chilled Tunes, Techhouse and some variations of different House styles.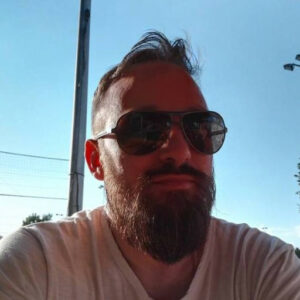 Schedules you will find in his Profile inworld or in the comment section below
WHY BEING A DJ IS LIKE MAKING LOVE TO A WOMAN
4. First the beats must match, be n'sync
3. Gotta know when to throw it in
2. Gotta know when to pull it out
1. If you don't pull out in time you're screwed
thanks Yannik for the permission to spread this out in my Blog and Facebook!
featured by K's World of Music
K's World of Music Secondlife inworld group key:
secondlife:///app/group/00b0bc50-66f1-c46a-1b41-7fdbe21e864b/about

check direct comments of Music Artists and Locations for upcoming sets and events below;)