inworld: 웃ɐlıǝɥS웃 (sheila.galaxy)
dj sheila music link

one of a fantastic rl dj from London connects with sl. gain of her breathtaking tunes…….once heard u cant be without.

☆ ḋјαṉε ṡhεïlα ☆

For the love of music; pressed into vinyl, coded into digits, poured down your ears to settle in your heart.Playing esoteric deep music – deep house, techno, minimal, dnb in solid and liquid states, and anything else that catches her fancy. She is her own greatest critic.

I`AM PLAYING WHIT TWO TURTABLES TECHNICS SL-1210M3D and DJM800
Deep/DuB/Techno/House and
….. All about house music ……….
——————————————————————
Don't miss and hope you enjoy my vibes….

>> thanks for the permission to spread this out in my Blog and Facebook
---
Supported by K's World of Music

now also available inworld! All Music Lovers, active or passive, can join my Group for free! DJ's and Club Owners please contact me directly to get the right Group Tag as K's supported DJ, or and Club Owner.
SL Group key: secondlife:///app/group/00b0bc50-66f1-c46a-1b41-7fdbe21e864b/about
also available on following platforms: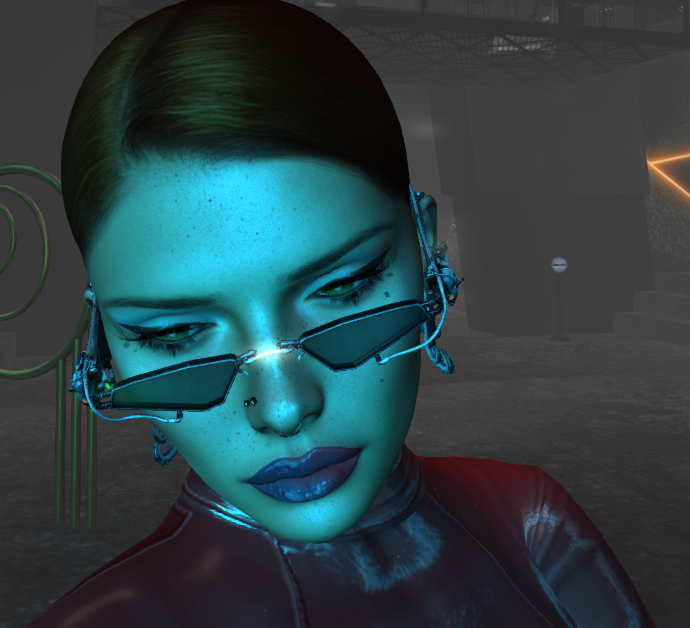 find more Informations about the DJ'
s, Clubs, Events and more in the comment/reply section under each Post and Page;) Thanks all for your support of the SL Music Scene;) K;)