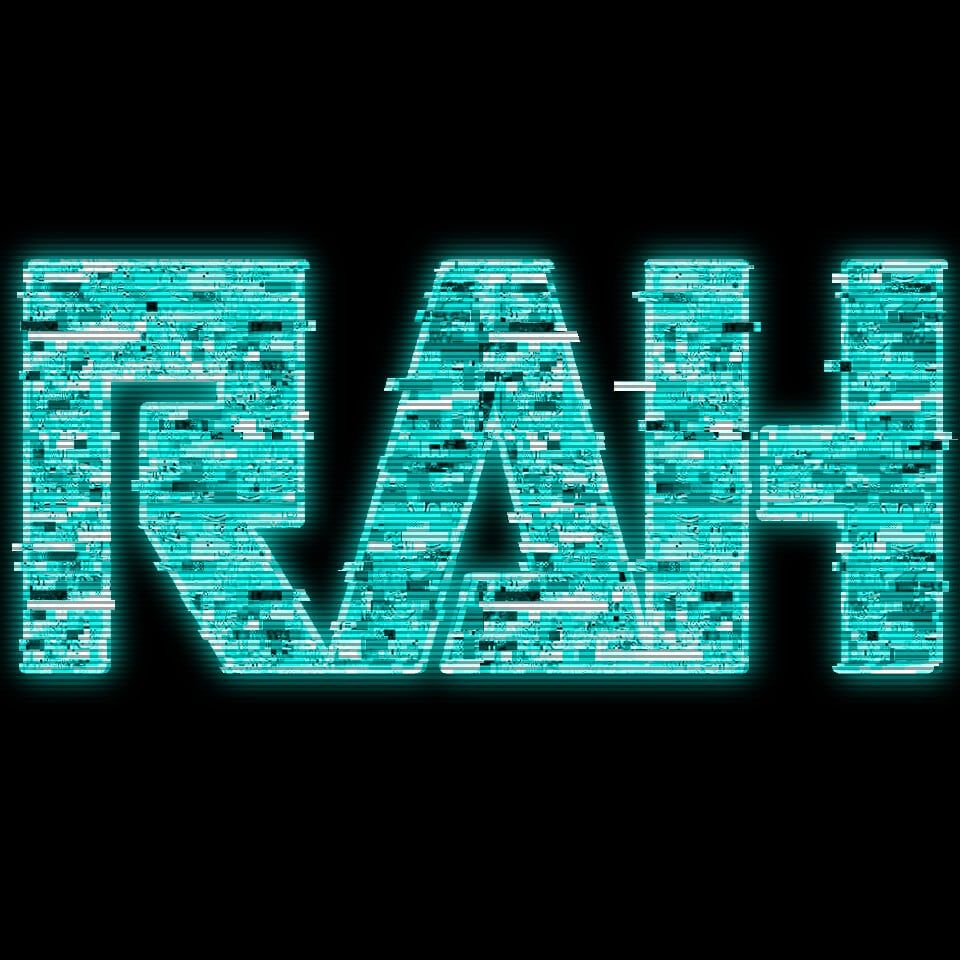 Retired from DJing in SL for now.
Schedule:
I do not take perm shifts. I exclusively DJ events only. I prefer to DJ late AM SLT.
I currently DJ for the following SL clubs:
Techno United
ONYX CLUB
VLVT
Boiler Room
Cruz Kontrol/Electro Space
Dark Delirium
District 5
Nyctophilia
Reloop Lounge
Rhythm Events
SMAK
Techno District
Ripple Effect
Soundbooth

Outside of SL I hold residency with Techno Connection UK Underground. I am featured once a month on their Shapes of Techno radio show. Find them here: hearthis.at


>> thanks RAH for the permission to spread this out in my blog and facebook;)
---
Supported by K's World of Music

now also available inworld! All Music Lovers, active or passive, can join my Group for free! DJ's and Club Owners please contact me directly to get the right Group Tag as K's supported DJ, or and Club Owner.
SL Group key: secondlife:///app/group/00b0bc50-66f1-c46a-1b41-7fdbe21e864b/about
also available on following plattforms: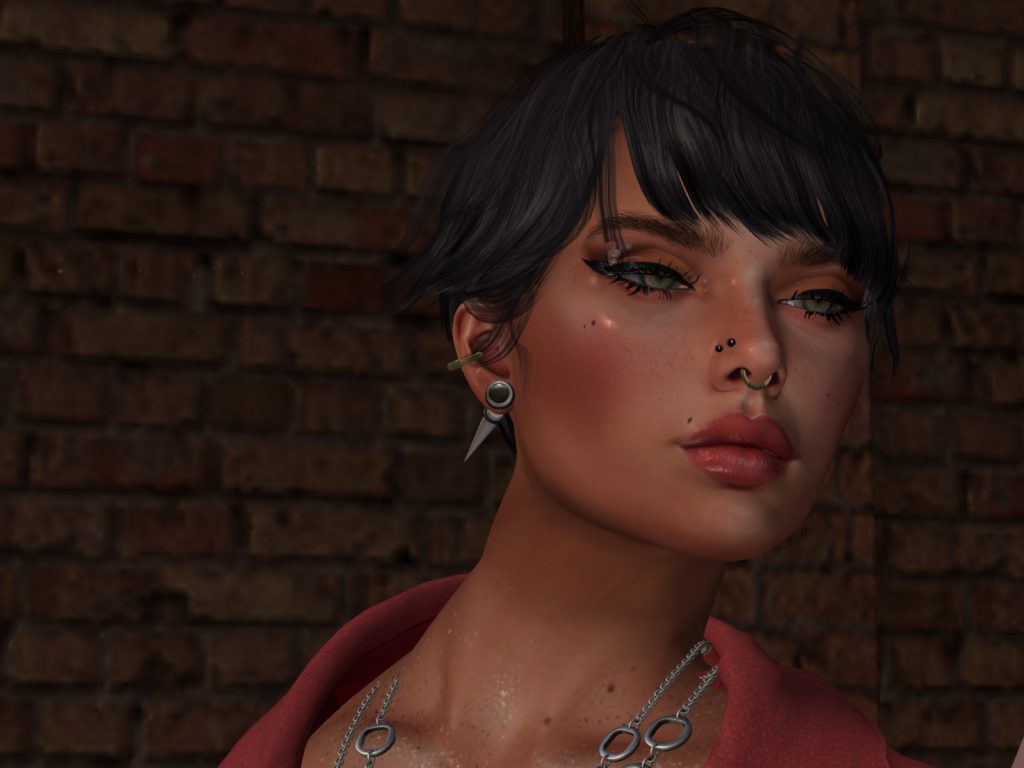 find more Informations about the DJ'
s, Clubs, Events and more in the comment/reply section under each Post and Page;) Thanks all for your support of the SL Music Scene;) K;)