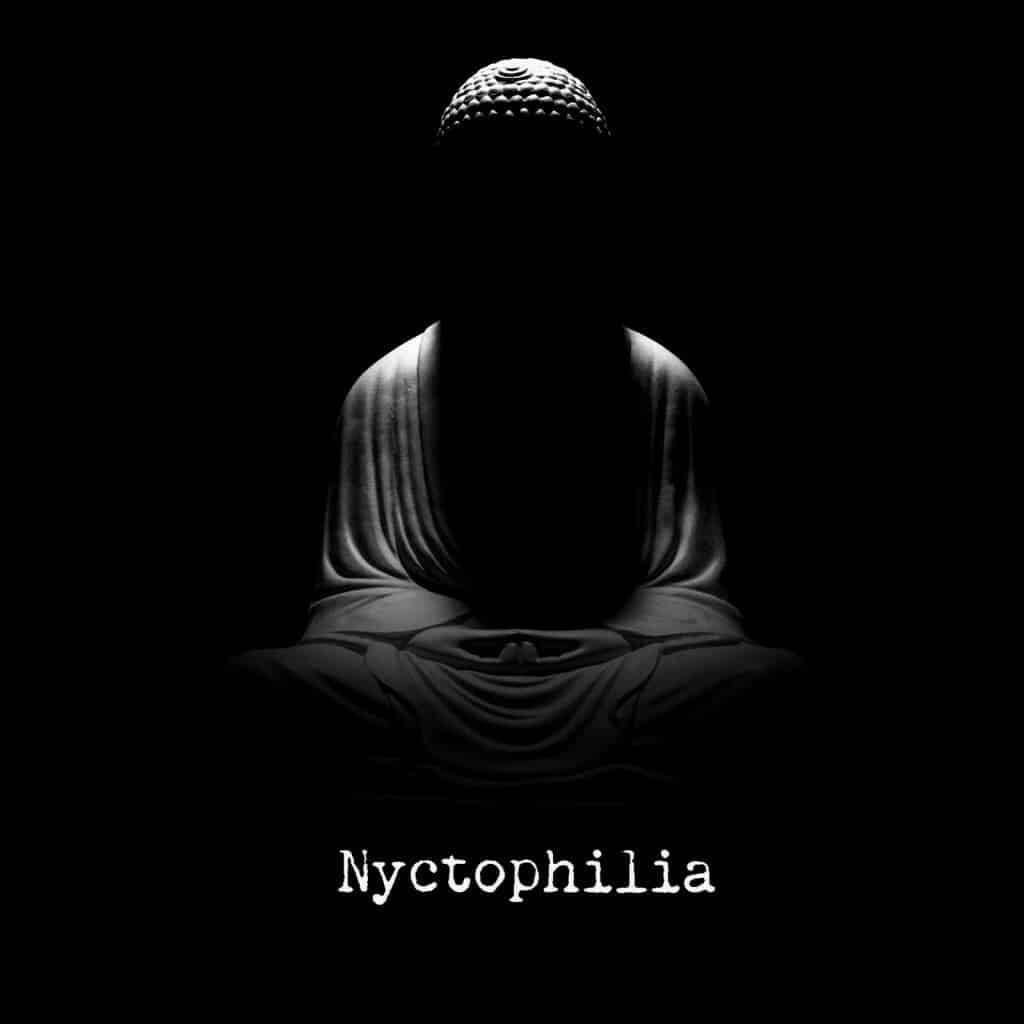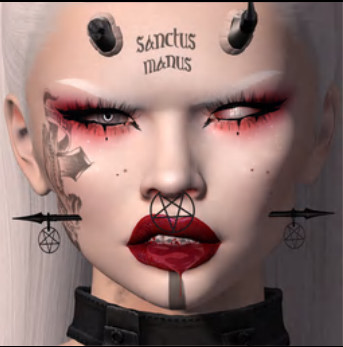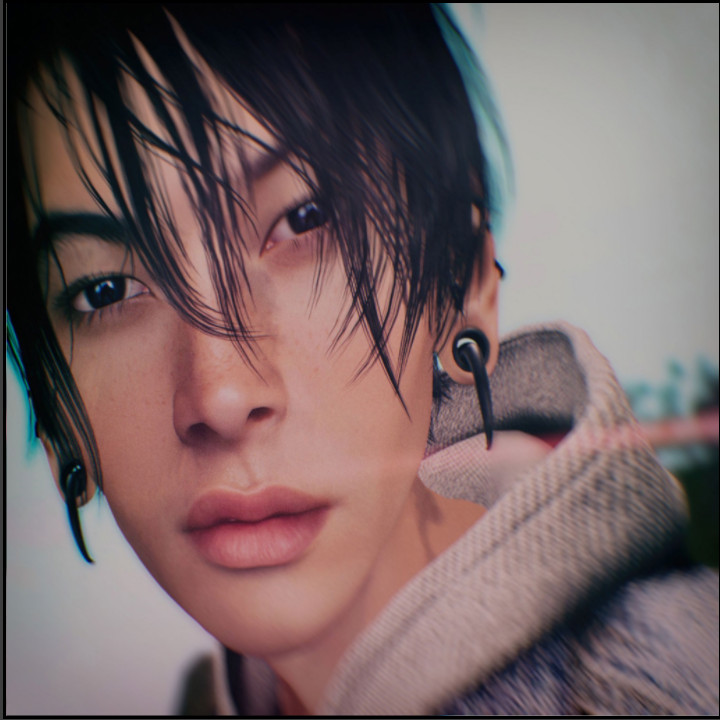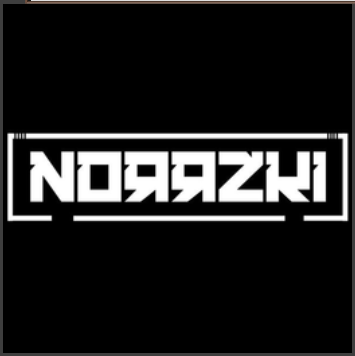 Genre: Techno,Deep,Techno,Progressive,Melodic, Afro Vibes & Tribal, House, Tech, Jackin House, Rock & Metal
The meaning of Nyctophilia is the Love Of Darkness Or Night, Finding Relaxation Or Comfort In The Darkness.
as many users of second life love the night we decided to open this project as open stage.
We prepare some random parties mostly on sundays you can enjoy many genres there but the main genre is TECHNO
So you all are very welcome to hang out with us and enjoy the music that our djs share every sunday with us.
*Nyctophilia DJS:
Cheeky Mouse Micky Nyn Lethal Steven Penellt
Savio Ran Aino Tricky
Soja Bhilly Frank Eizenhart
Auda Raute Annie
Arya Kevin Mhia Mobster
Hinio Banana Vovo Chanya
DJ Fort Kastor Fonic
Picky Pepsy Snowcrash
Marco Lelouch Ale Constantine Tairov
Marc Porthos Marin Dwayne
Bander Erol Iozi wasp
Vichenso Melinda Karson Kader
Nadja Neville RNA and many more……
>> thanks Dru for the permission to spread this out in my blog and facebook;)
featured by K's World of Music
K's World of Music Secondlife inworld group key:
secondlife:///app/group/00b0bc50-66f1-c46a-1b41-7fdbe21e864b/about