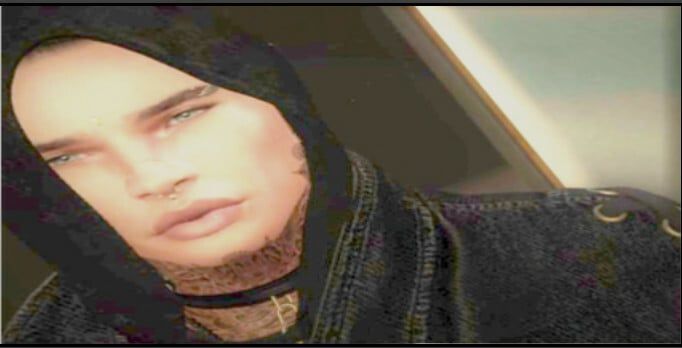 ↓◀〓〓▶↓
🍙 DJ ɱąŗƈσ my music ŦECħN㊉ ACID🍙
tell me if you have need …
█████████████████▌▌▌▌.⠉⡏⠉ ⣯⣍⣉ ⢎⣉⣉ ⡧⠤⢼ ⡗⢄⣸ ⢎⣉⡱
Hi to all the Techno Lovers!
Marco is back!! thanks for the nice chat lately and letting me know you are bk after some serious technically issues you had. Thanks also to Joey…always ready to go give a helping hand…!! I know…Music unites;)
Please! get him spin on your venues again…contact your Event Manager to check him out!;)..he is one of a Sign of High Quality in Secondlife. He and def me…we are ready for some Techno of the finest….!! TY to All,)
Hugs K;)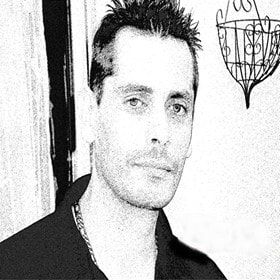 inworld: MƛƦƇƠ (marco.lelouch)
located RL in Paris, France
mixcloud
soundcloud
hearthis.at
flickr
facebook

Genre: TECHNO
absolutely outstanding sets….get there to hear it….;)
>> thanks Marco for the permission to spread this out in my Blog and Facebook:)
---
Supported by K's World of Music

now also available inworld! All Music Lovers, active or passive, can join my Group for free! DJ's and Club Owners please contact me directly to get the right Group Tag as K's supported DJ, or and Club Owner.
SL Group key: secondlife:///app/group/00b0bc50-66f1-c46a-1b41-7fdbe21e864b/about
also available on following platforms: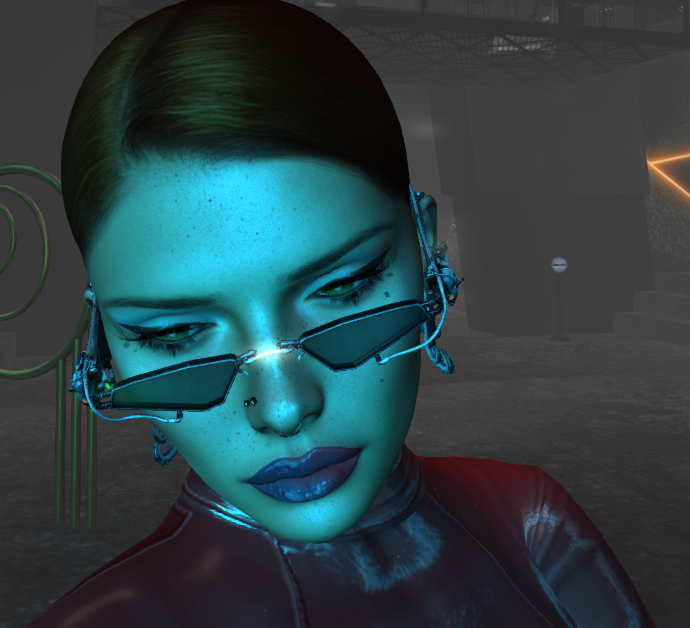 find more Informations about the DJ'
s, Clubs, Events and more in the comment/reply section under each Post and Page;) Thanks all for your support of the SL Music Scene;) K;)