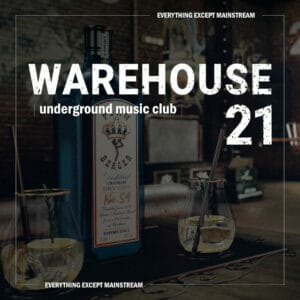 Owner: Dee (cirieth)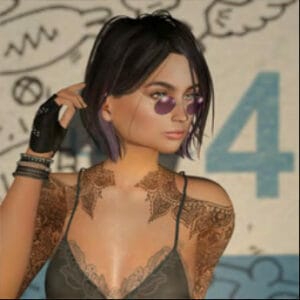 Secondlife inworld group key:
secondlife:///app/group/53410ebd-bab1-ab81-a580-167617091e12/about
interesting for DJ's who feel right to be heard there and all others to see who's up next;)
Genre: #alternative #indie #rock #pop # blues #techno #house
♪ ♫ Warehouse 21 ♫ ♪
Underground music club in an industrial/steampunk themed setting. ★ Everything except mainstream.
We are a group full of people, who are friends and who are equals. Music connects us and we come together to dance, to chat and to have a good time. Be kind and respect each other.
Dee
I met Dee on FB first, then noticed more and more how well organized her club is, beside offering a wide range of music styles….also the build of the warehouse gives you right away the impression of here you find the roots and originals of the genres shown above.The solid brick style underlines the atmosphere in a perfect way. You enter and feel good, meeting people, enjoy the tunes…or get your own experience of how music can be presented;) Def worth to be there….and a place i will not appear just once..;)
Find out….and hopefully enjoy;)
Hugs K;)
featured by K's World of Music