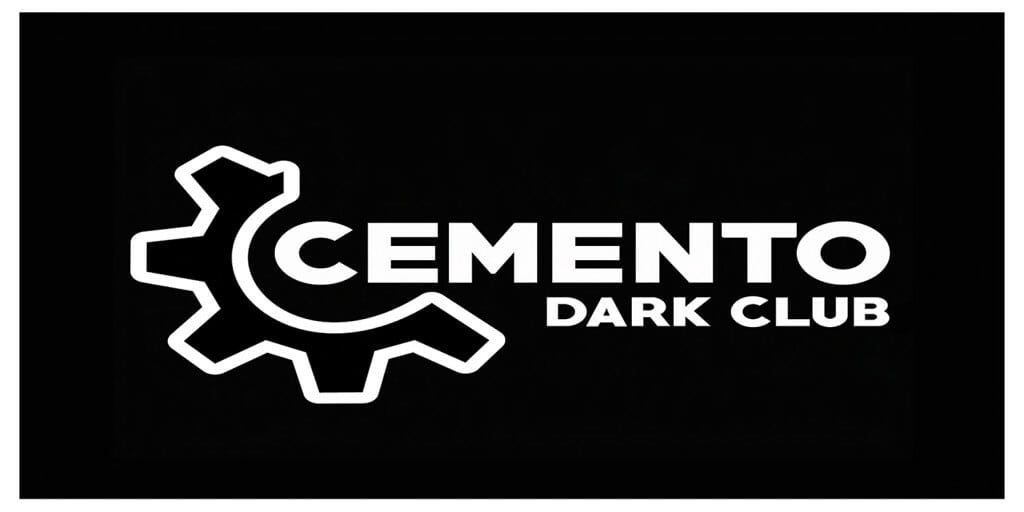 inworld landmark url: details follow….
Owner: Ƥᴇʀʀɪтᴀ (beyda)
SL DJ and Cemento Club Owner
Dj Manager for the Cub THE WRONG HOLE
mixcloud dj perritasoundcloud dj perrita
Genre: CEMENTO is an industrial techno, hardcore and mainly drark music.
A place where shadows embrace your soul ….
Secondlife inworld group key:
secondlife:///app/group/add5f121-3bd9-89fa-d722-8dd9368c684a/about
………………RARE MUSIC FOR RARE PEOPLE…………….
---
UPCOMING EVENTS
CEMENTO supporting DEA!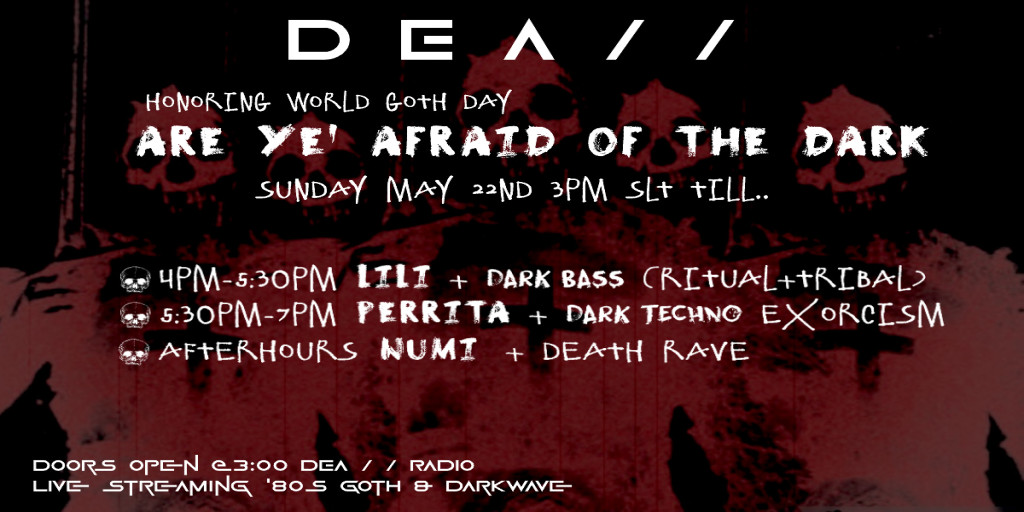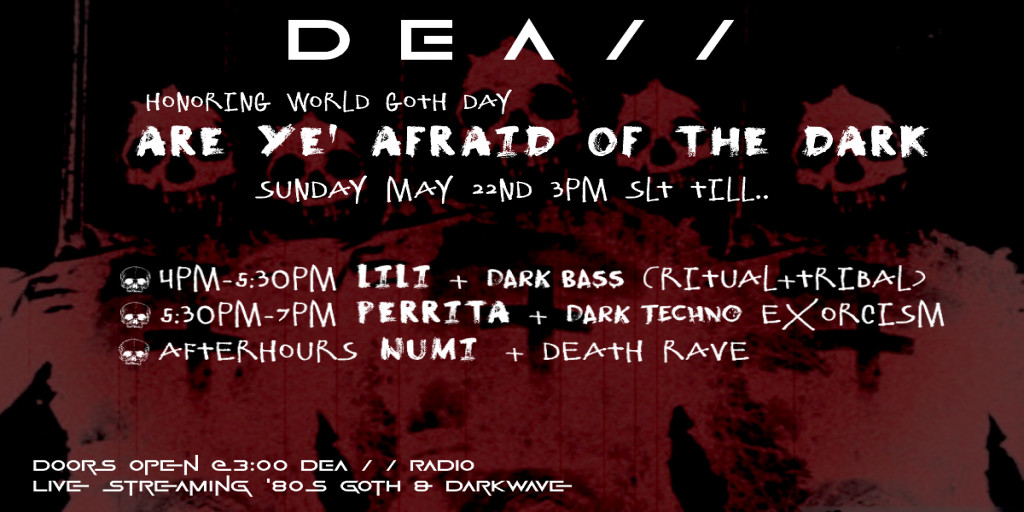 ARE YE' AFRAID OF THE DΛRK 🦇
🎼️ Sunday ⛧ May 22nd 4p 'til… SL⸸
D E Λ / / honors WORLD GOTH DAY
4:00-5:30 ⛧ Lili ⇢ Dark Bass (Ritual ✗ Tribal)
5:30-7:00 ⛧ Perrita ⇢ Dark Techno Exorcism
💀🍃 Afterhours ⇢ Death Rave w. Numi
Host ▾ Adipocere
🎼 All times SL⸸
Doors open @3:00 w. D E Λ / / R Λ D I O
streaming '80s Goth & Darkwave 📻 🎶
D E Λ / / Extreme Dark ⛧ Where shadows meet, greet, and pay respect to the dark forceȥ of light ✗ sound. 🔰 𝔚𝔢 𝔞𝔯𝔢 𝔞𝔩𝔩 𝔬𝔫𝔢 𝔦𝔫 𝔇𝔢𝔞𝔱𝔥
---
SL Inworld Group Key:
secondlife:///app/group/b853f05d-ef7d-ce06-3eec-196b00f83dd8/about
D E Λ / / Dark Electronic Aesthetic 💀 🍃


>> thanks Perrita for the permission to spread this out in my Blog and FB;))
---
Supported by K's World of Music

now also available inworld! All Music Lovers, active or passive, can join my Group for free! DJ's and Club Owners please contact me directly to get the right Group Tag as K's supported DJ, or and Club Owner.
SL Group key: secondlife:///app/group/00b0bc50-66f1-c46a-1b41-7fdbe21e864b/about
also available on following platforms: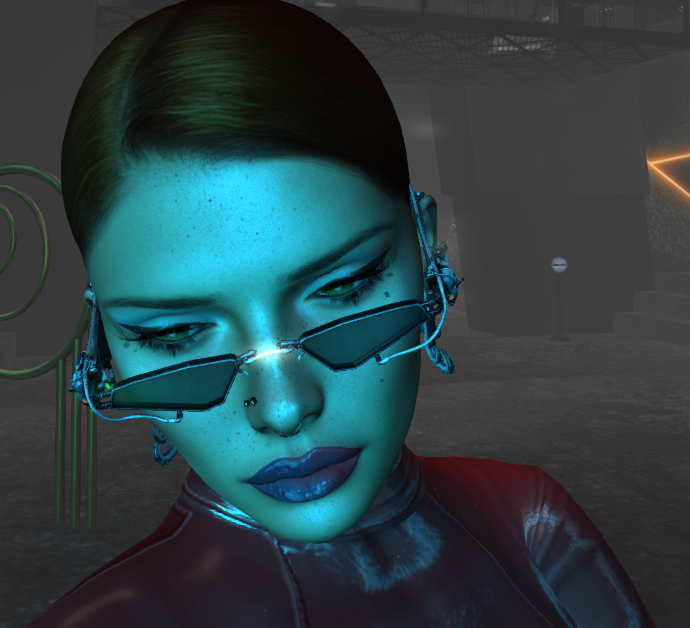 find more Informations about the DJ'
s, Clubs, Events and more in the comment/reply section under each Post and Page;) Thanks all for your support of the SL Music Scene;) K;)