inworld: S'Ƞσ  Ɣãñ Яōṗℓőṗℓσ (djxsno)
soundcloud

 S'No<– 100% in to music RL/SL

Hardware: CDJ2000nxs2, DJM900nxs2, Korg Kaoss pad
Only Live performans!! – no auto mixing, no pre-recorded mix, no sync mix
Genres: Psy/Goa – Psychill – Deep Progressive –  Deep Tech – Electronica

Club Maxim Dj Recruitor

BIO:
How music become my passion in the waves of life!
At age of 18 I had the opportunity learning to mix with professional gear my friends owned. It didn't take very long I bought my own turntables, and I can't count the hours I spend in the music store finding good vinyl. This become my passion and only music matters those days. Till the age of 24 what changed my life I was resident dj in a bar, did events in the neighbourhood did some gigs in events.
Unfortunate I had to stop this life for all kind of reasons, but still in mind one day I start all again. And it did come back!
After doing music classes (EM Studios)in Antwerp using Ableton I skilled to build sounds, tracks and what music is all about. This is new experiance helped me much by doing performances.


– thanks S'NO for the permission to spread this out in my Blog and Facebook;)
---
Supported by K's World of Music

now also available inworld! All Music Lovers, active or passive, can join my Group for free! DJ's and Club Owners please contact me directly to get the right Group Tag as K's supported DJ, or and Club Owner.
SL Group key: secondlife:///app/group/00b0bc50-66f1-c46a-1b41-7fdbe21e864b/about
also available on following platforms: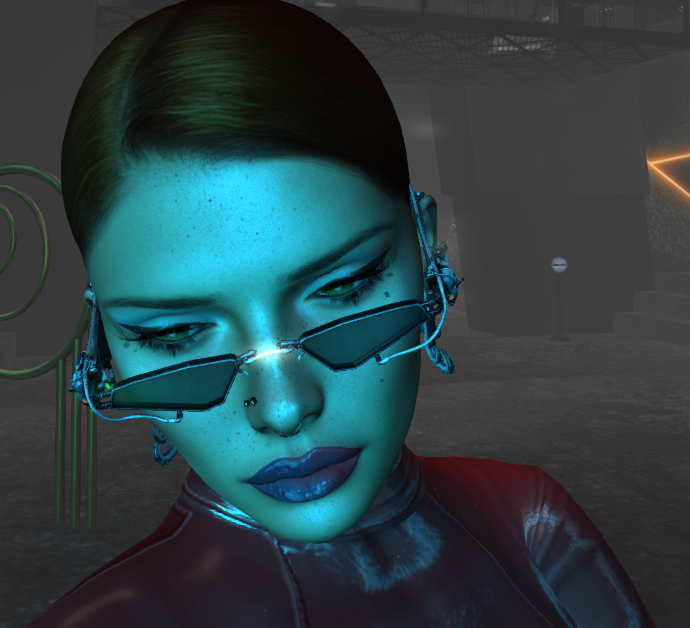 find more Informations about the DJ'
s, Clubs, Events and more in the comment/reply section under each Post and Page;) Thanks all for your support of the SL Music Scene;) K;)