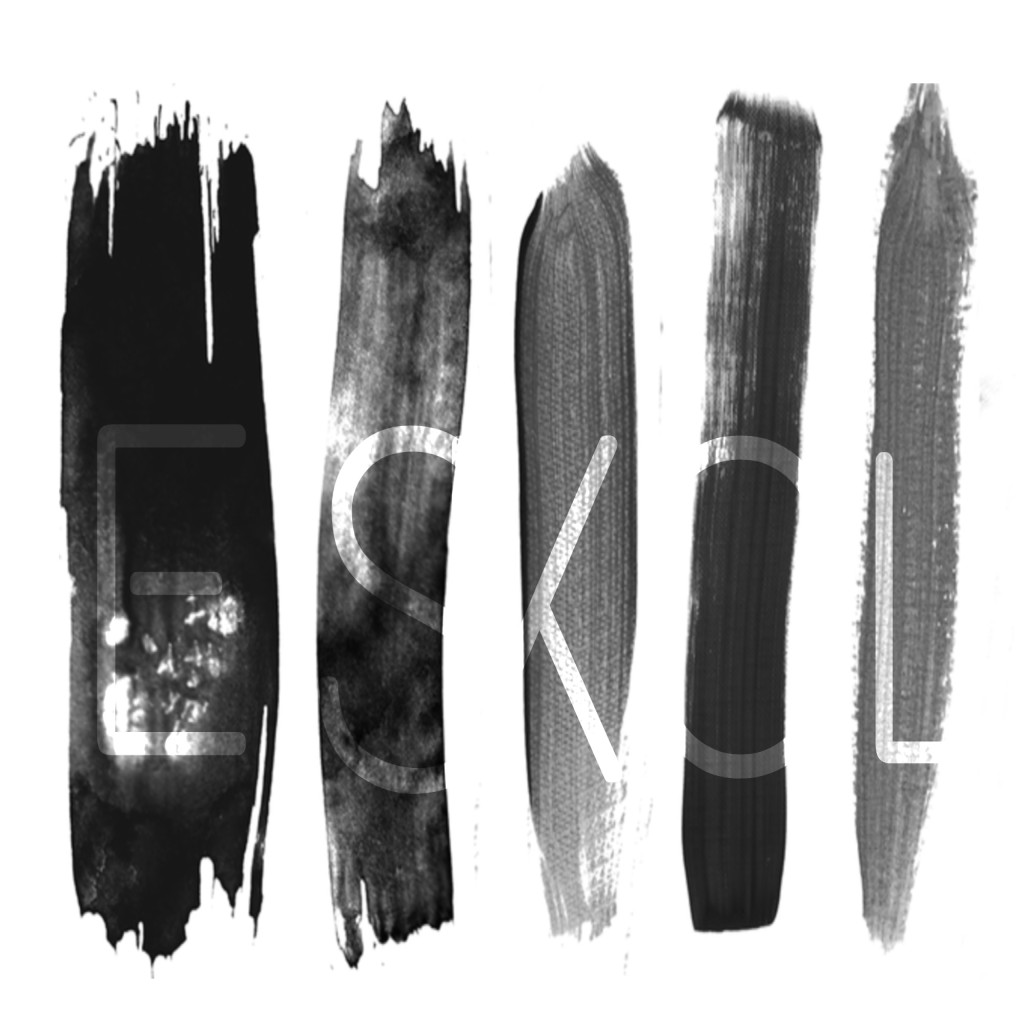 Owner:
Morlĭ (morlita.quan)

Main Officer:
Bsukmet Stormcrow
ESKOL Secondlife inworld group key:
secondlife:///app/group/469296e7-407a-83e9-5b81-258cf3ad9085/about
▣ Live music (NO mainstream) events:
Electronic,experimental,noise,deep,tech,pagan,ambiental,new wave,soul,alternative, metal…
▣Art gallery, coffee, lounge, photography,
▣Respect Here
---
ESKOL EVENTS
Space for Live music (no mainstream ) events and art
For a better experience use "Shared enviroment"
▣ ESKOL ▣
Eskol it's a sim where is collected the philosophy of few places MORLITA Quan had over more than one decade. After the E-FEST (first experimental and creators festival) Eskol moved base to the festival land and his doors are always opened to art and music, focusing the efforts on the quality and to give a chance to new creators and dj's .
Morlita Quan and Bsukmet Stormcrow as right hand of the land , doesn't want a "club" notion over the place and admit all kind of styles excepting mainstream music. The objective of this it is try to show different,minority and unknown styles and keep the quality as much as they can instead to follow a traffic objective
Actually the land is built in 2 parts: Main stage and Art gallery. But new rooms are starting to be built to offer new things like the concept of 8D music into an interactive room, Or cultural conferences.
Step by step, without hurry, Eskol wants to create a family able to everyone with an open mind and respect for everyone and keep going on with the events.
From ESKOL Team: thank you so much for read and welcome to our little family always you want
---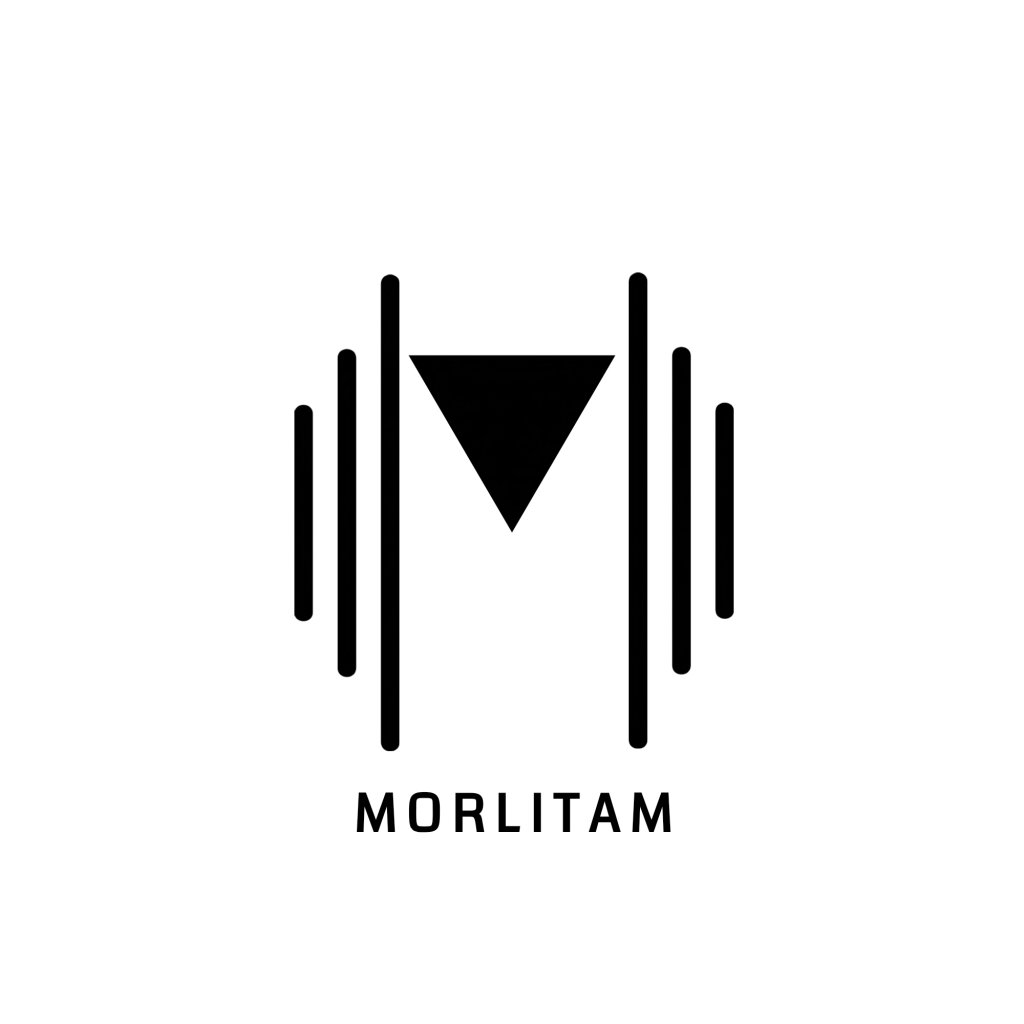 ▣MORLITA Quan ▣
---
In RL know as MorlitaM (Olga). A Coruña 1988
She studies Public Relations, Marketing and advertising but from an early age she has always been involved in the world of art and music in a self-taught way and finally make it professional.
She began to play the guitar and percussion at the age of 8 years and from the age of 16 she began to become familiar with mixing consoles, beginning to play music as a DJ, producing his own music and participating in exhibitions of digital and abstract art.
Since 2008 until today she specializes in experimental music and the development of art through new technologies, collaborating with different universities of Fine Arts, museums and national and international art curators
At the compositional level, the first years were covered under the record label NAIF LABEL and she is currently working on her third album independently, at the same time that she is carrying out the parallel group Mind Binomy with the composer Bsukmet and making abstract exhibitions
The composition for short films and sound installations lead MorlitaM to be present with her participation in the United States, Japan, France,Spain, Italy or Canada, some examples of this are the Cannes Film Festival, the FocOff festival, RTVE, Biennale Art or the Nice Carnivals
Currently working for the international music project "Project 110" and an art exhibition about audiovisual arts in Paris "ATELIER DES LUMIÈRES", and other projects which mix art and music to perform them live
She works in the concept of experimental arts and music in a more accessible environment for everyone, trying to open this world to all kind of minds, focused in Spain (Europe)
█ ▌▒ Music&Art ▒ ▌█
■ Own Experimental/Noise/Electronic performances & Live Spin
Morli Seconlife inworld group key:
secondlife:///app/group/3b1e554b-2f11-d3bc-e023-939bdea41bc7/about
---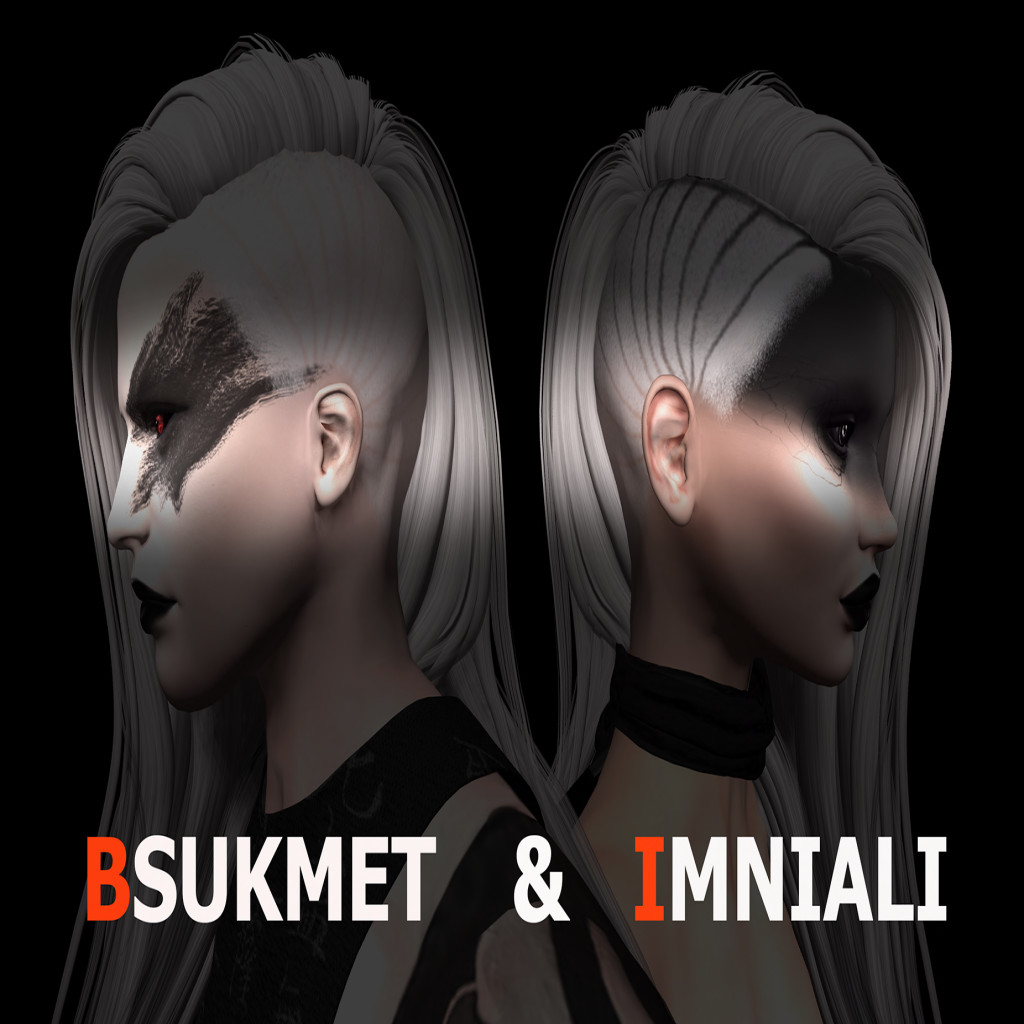 ▣Bsukmet Stormcrow ▣
---
Bsukmet begins his musical journey at the age of 6, attending piano and musical language classes at an academy with exams through the Toledo Conservatory. Since he was little, he has traveled to various locations giving piano concerts with a classical repertoire.
In 2006 he joined the Madrid gothic pop rock band Evil Thoughts, taking on the role of keyboardist and lead songwriter. Together with them he writes 2 albums, the second of which is composed entirely by him.
In 2010 he entered the virtual world of Second Life, where he began his career as a DJ, focusing on artistic events, such as the SL anniversary party, and other projects with diffusion in the real world such as the Nice Carnival.
In 2019 he abandons his role as a DJ to start showing his own creations in Second Life. Since then he has released 2 solo albums: "Zero" and "Third Demise".
He is currently working on his third album "Shattered, Almost Detached" and collaborating on other projects such as soundtracks for video games and the Mind Binomy group with MorlitaM (Olga Martínez).
Bsukmet mainly uses electronic and orchestral resources, but his style is eclectic, and his method consists in using exclusively free resources available to everyone and avoiding the use of sounds created by other composers.
Bsukmet Second Life inworld group key:
secondlife:///app/group/917a83e1-c186-b237-c47f-087e148e07f8/about
---
EVENTS see also the comment/reply section below!
---
Thanks Bsukmet and Morli for the permission to spread this out in my Blog and fb;)
---
Supported by K's World of Music

now also available inworld! All Music Lovers, active or passive, can join my Group for free! DJ's and Club Owners please contact me directly to get the right Group Tag as K's supported DJ, or and Club Owner.
SL Group key: secondlife:///app/group/00b0bc50-66f1-c46a-1b41-7fdbe21e864b/about
also available on following plattforms: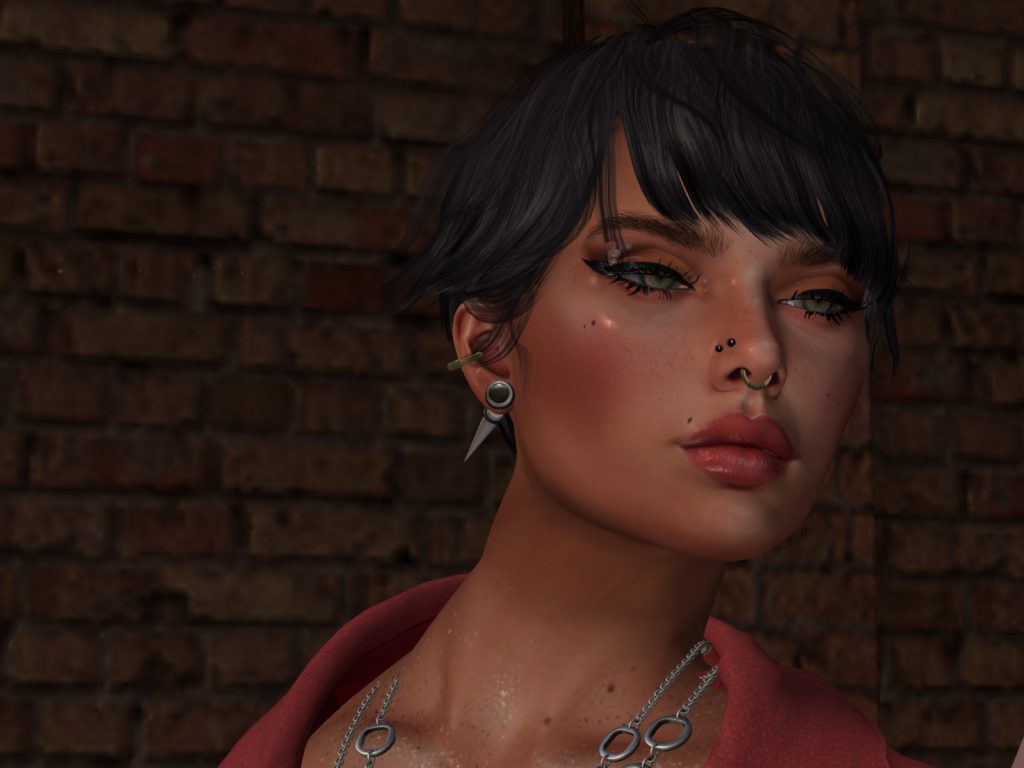 find more Informations about the DJ'
s, Clubs, Events and more in the comment/reply section under each Post and Page;) Thanks all for your support of the SL Music Scene;) K;)