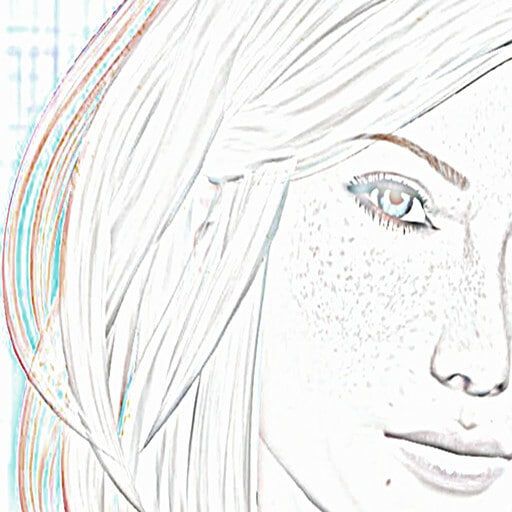 "Where the Party at" founder ZaZ (zaz.muni):
Secondlife Inworld Group Key:
secondlife:///app/group/33be379d-d873-20c0-0c79-d7ffe2917a52/about

Where da party at is an independent group supporting quality Soul / Funk / Jazz / House DJs in second life.
Posting in this group is strictly for DJs only.
Soulful House , Disco Boogie , Latin , Afrobeat , Broken Beat , Soul , Funk , Jazz
Groove is in the heart! Soul, funk, boogie, disco, jazz-funk, deep/jazz/soulful house, broken beat jazz, it's all about moving your heart as well as your bottom.

---
Nea Fredriksson: (Saved Thu Sep 24 18:48:24 2020) Hiya! The recording of my set at Bebu Funk Sessions 3 August is available online on Mix- and Soundcloud. A robust 4 hours of pure old school funk, it's good to your earholes!
Funk Sessions monthly at Lanne Wise's legendary Bebu. Next session Sunday 27th at 11 AM SLT. When you've taken every kind of pill, and nothing seems to ever cure your ill…


[email protected]

Spring Breeze (34,243,22)
>> thanks Nea for the permission to spread this out in my Blog and Facebook;)
featured by K's World of Music
K's World of Music Secondlife inworld group key:
secondlife:///app/group/00b0bc50-66f1-c46a-1b41-7fdbe21e864b/about

check direct comments of Music Artists and Locations for upcoming sets and events below;)