My new Project with The Dreamer's Cave/DreamVision is based on the special new Extention in Second Life to experience Music on another Level. To see live video streaming DJ's and Performers directly inworld on big Screens and Floor panels, is an very exciting and connecting to the Artist upgrade in the Music Scene. But also for them, who just like to give their Fans another visual Kick, the Option to live audio stream and simultanly having music beat coordinated Visual Effects in realistic Club Atmosphere, does already give an uplifting Feeling. Alex and his Crew are offering this on their Event Location with a Capacity of a full Sim.
With this Post i like to go into Details to make it visible for you as DJ/Performer how to get accesso on this. This first and important Step is to be informed and aware about the technically Background, also the Hardware requirements. Every experienced DJ will be quite familiar with all this. Please read the upcoming links very well and feel free to contact Alex directly Inworld or on Facebook. Contact Details are mentioned on several links in this Post.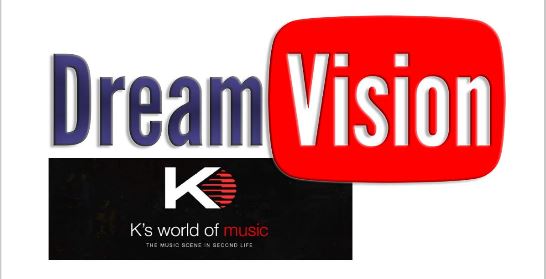 It would be great to see the Interest from you and that Second Life is not only ready to serve this, also to see that People are aware about this special Privileg having their Artists closer, than RL even allows us to be, in these times.
Hope to cu soon;)
Hugs K;)
---
Supported by K's World of Music

now also available inworld! All Music Lovers, active or passive, can join my Group for free! DJ's and Club Owners please contact me directly to get the right Group Tag as K's supported DJ, or and Club Owner.
SL Group key: secondlife:///app/group/00b0bc50-66f1-c46a-1b41-7fdbe21e864b/about
also available on following platforms: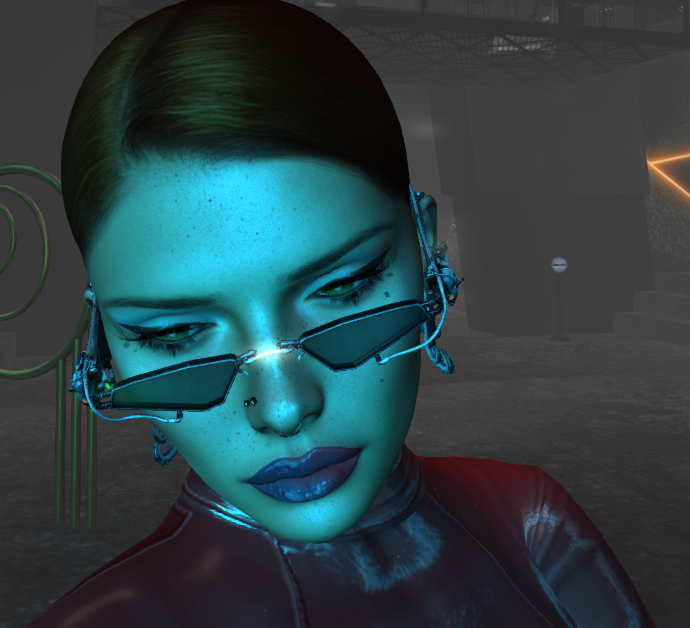 find more Informations about the DJ'
s, Clubs, Events and more in the comment/reply section under each Post and Page;) Thanks all for your support of the SL Music Scene;) K;)