Events
---
Join us next Sunday, May 23rd, at 11:30am SLT for the opening party of Ed. Colonia, with music by Mavi Beck and Livio Korobase!
_________________________________________________________
Ed. Colonia is a group art exhibition and the first of its kind at the GBTH.
The idea behing Ed. Colonia was exploring further the format of group exhibitions, preserving each artist's individuality as we occupy a common space. No theme has been suggested, since the limitations of the apartments were restraining enough. Each floor, inhabited by a different artist, is an exhibition on its own. The lack of front doors encourages the visitors to walk inside and explore.
A group of artists is also referred to as a colony of artists, which inspired the title of this show. Simple and straight forward enough to leave room for the installations shine and speak for themselves.
We hope you'll enjoy your visit!
See you there and thank you so much for the support ♥
Marina Münter
curator
---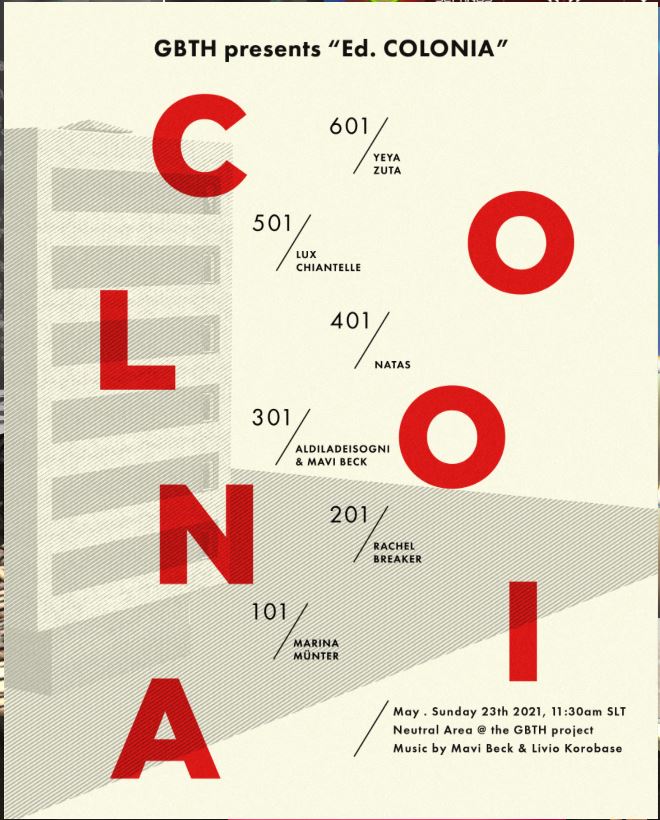 >> thanks Marina for the permission to spread this out on my blog and facebook;)
---
Supported by K's World of Music

now also available inworld! All Music Lovers, active or passive, can join my Group for free! DJ's and Club Owners please contact me directly to get the right Group Tag as K's supported DJ, or and Club Owner.
SL Group key: secondlife:///app/group/00b0bc50-66f1-c46a-1b41-7fdbe21e864b/about
also available on following plattforms: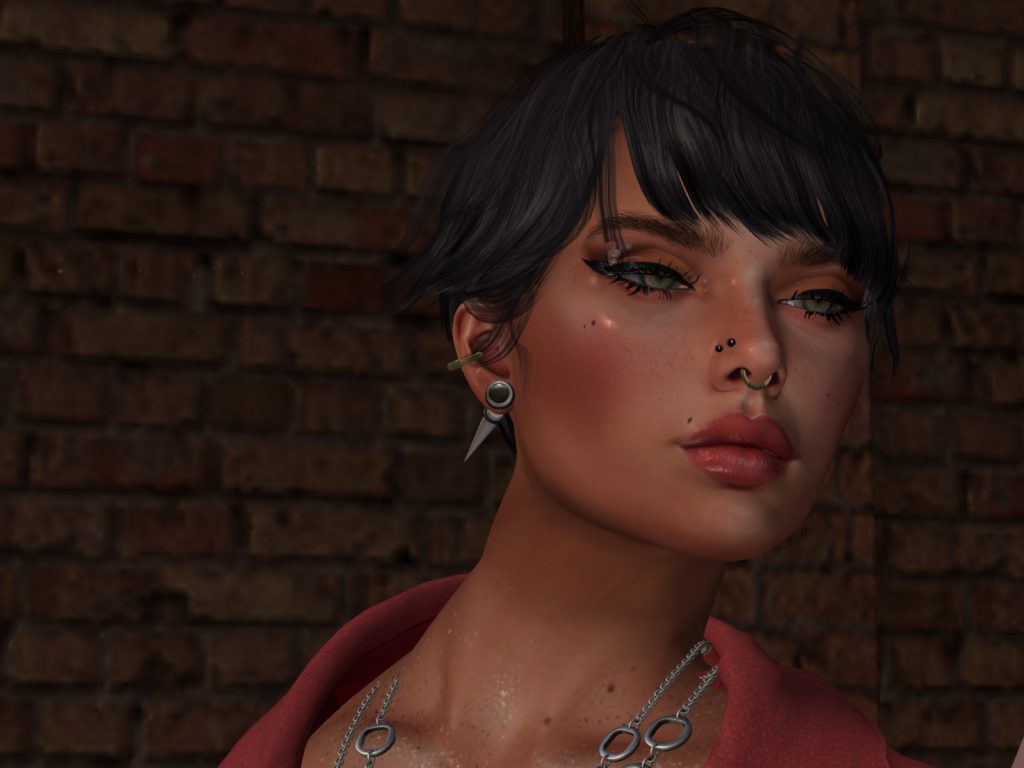 find more Informations about the DJ'
s, Clubs, Events and more in the comment/reply section under each Post and Page;) Thanks all for your support of the SL Music Scene;) K;)