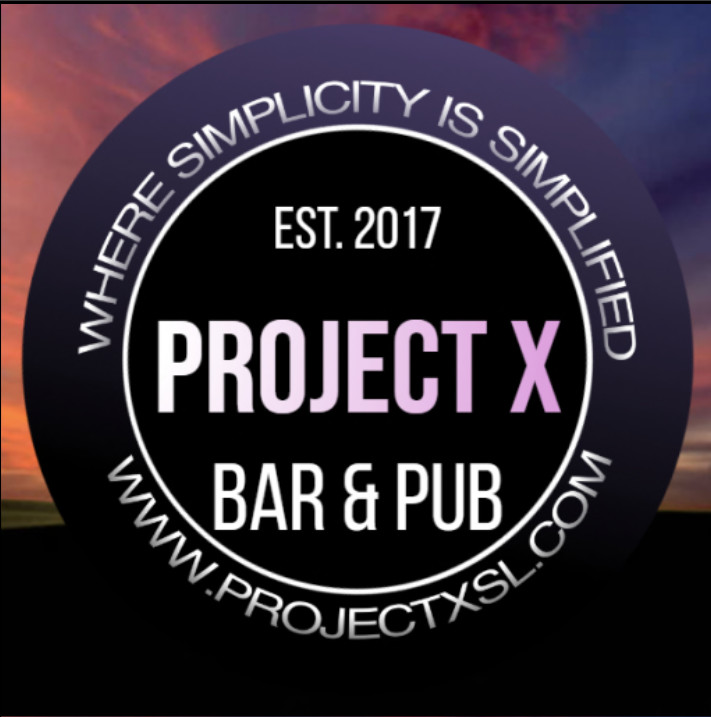 inworld landmark url TP Landing Point NEW 17Jan2021
facebook
youtubeClub Rules

To Join our Family as a DJ or an Events Organizer please Visit the following Links :
* Event Organizer Application: https://goo.gl/ohy94y
* DJ Application: https://goo.gl/Q07RjS

~ Project X – Simplicity is Simplified © ~
~ Welcome to Project X ~ Party all Night till Dawn Special Events & Chill Spot providing Decent Grooves Quality ~ Engagement ~ Peace ~ Music ~ Love ~ Fun

Bar & Pub ~ Deep vibes Founded on the 7th of October 2017. Project X is inspired to have all Friends and Family gather for the best sl parties and hangout spot with Live DJs from all over the world playing Best of House Music Vibes. Quality in ALL is our top priority, No limitations to music style/s as long as its a Decent Party groove sound.
PROJECT X is not a " Club ". It is more of a Friends gathering at Beach Pub / Bar for having fun and Entertainment !! We aim to introduce a new concept of Partying in SL, with you all we will make this happen. Finally, We are just 'Simple' , We Throw a Party ! .
---
EVENTS! Relaunch Party!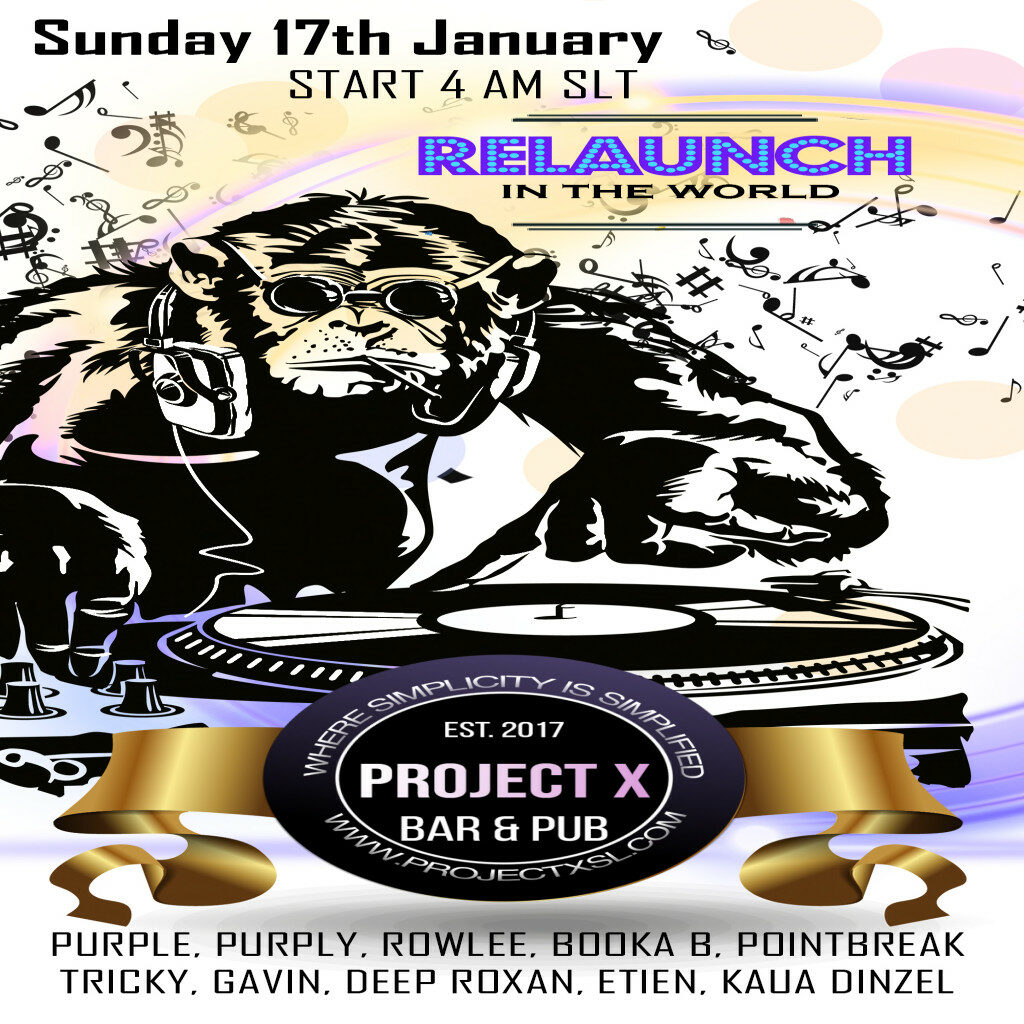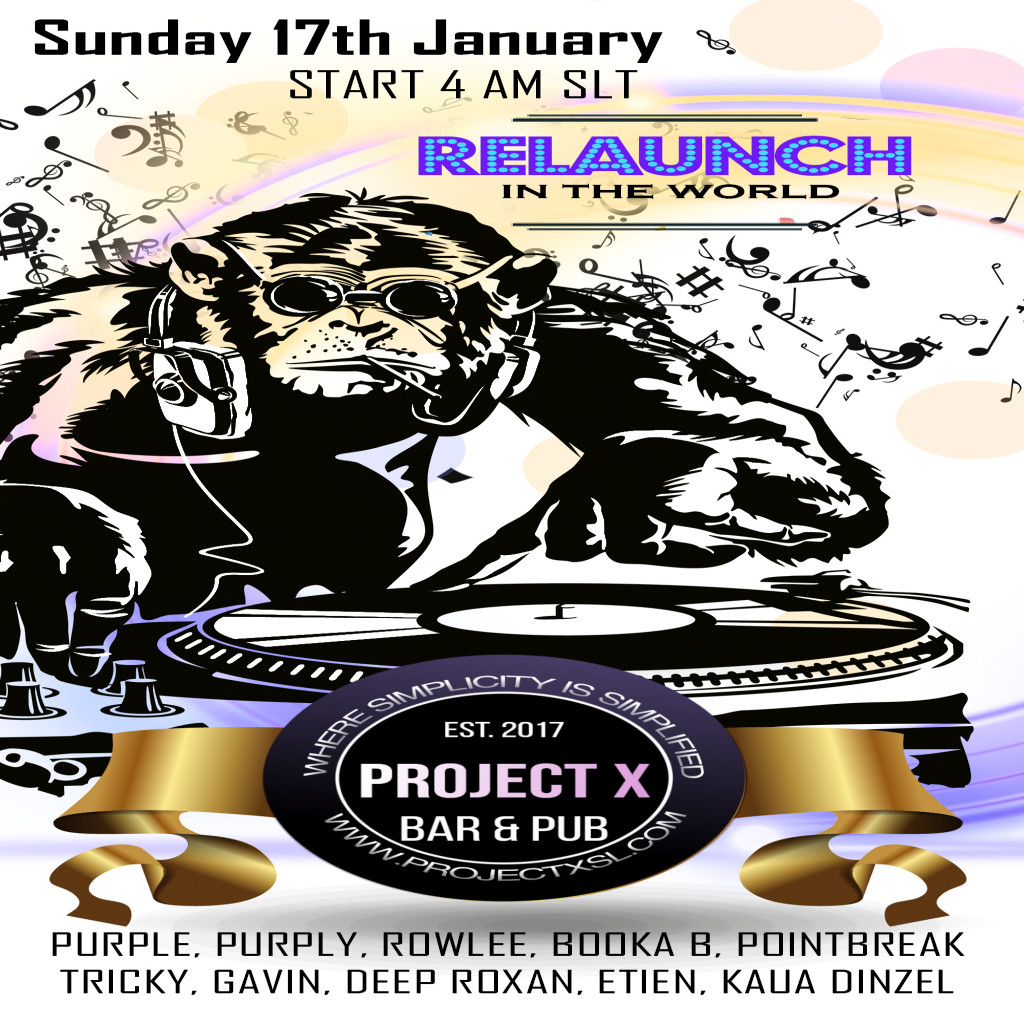 There is only one Project! Project X Relaunches on January 17th 2021 starting 4 am all the way till 7 pm slt. Bringing you the hottest vibes from all over the grid. 15 continuous hours and 10 Top DJs bringing you only the premium groove. Don't Forget to bring your Beer and friends to the Dock ! .. %
Stay tuned for takeoff time !!
For more Information about the already listed and participating DJ's please click the pictures in the slider;)

>> Thanks Gavin for the permission to spread this out in my blog and facebook;)
---
Supported by K's World of Music

now also available inworld! All Music Lovers, active or passive, can join my Group for free! DJ's and Club Owners please contact me directly to get the right Group Tag as K's supported DJ, or and Club Owner.
SL Group key: secondlife:///app/group/00b0bc50-66f1-c46a-1b41-7fdbe21e864b/about
also available on following platforms: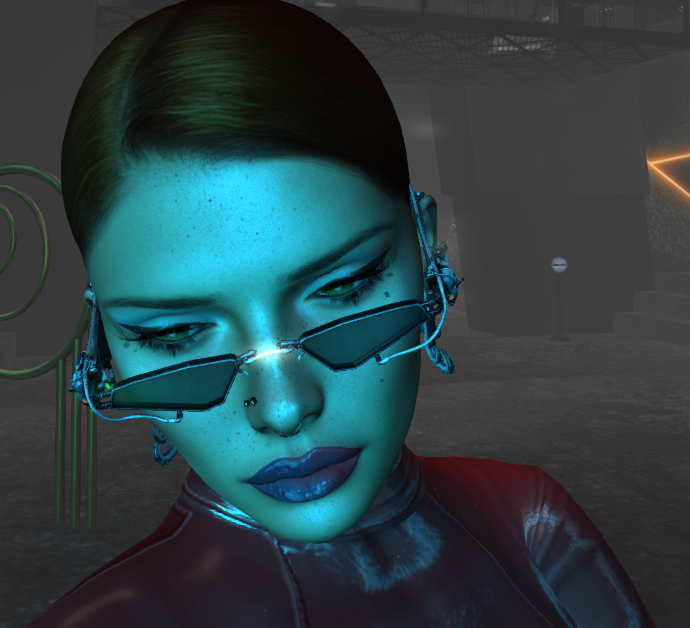 find more Informations about the DJ'
s, Clubs, Events and more in the comment/reply section under each Post and Page;) Thanks all for your support of the SL Music Scene;) K;)