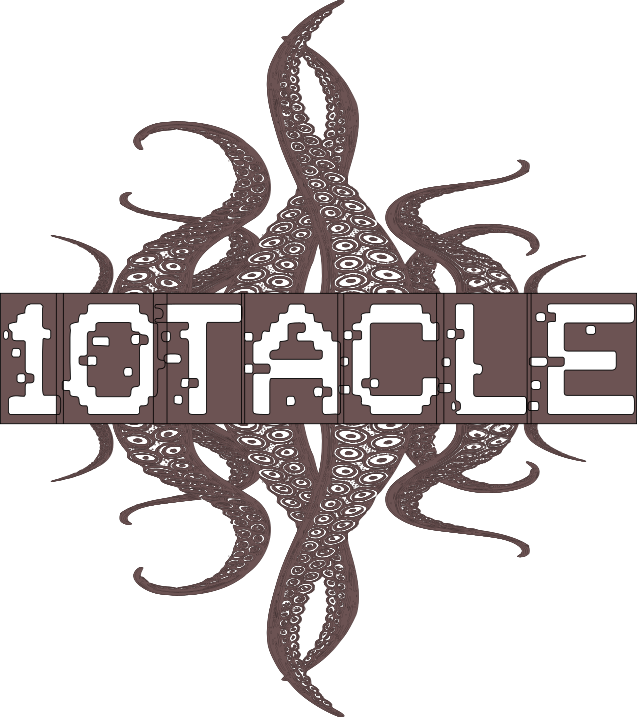 ๖ۣۜƊj10Tacle (dj10tacle)
on discord:

10tacle

#2670
SL Inworld Group Key:
secondlife:///app/group/85ccca73-41d6-7d71-b38e-92fba6ce48e4/about
---

Hello, I am Techno, House and more styles DJ
I am a Spanish DJ, I started my adventures as a DJ in 2006. I try to be comfortable with my setup, sometimes I use remix deck or ableton, I have several controllers. I try to improve and make it fun. During my life as a dj in RL I have tried to mix all the styles of EDM to do different things and learn. I did not limit myself to anything. But mainly Techno, house are my styles.
I was a DJ in RL, I worked on the radio, I have mixed in clubs and raves. In 2014 I stopped mixing at RL I sold my main team. But at the end of 2021 I went back to setting up a small studio and recovering beatport music. I lost the music too. A friend told me about mixing in sl. And what I love most about sl is that my music can travel around the world from my studio.
Currently you can see me performing
at the following SL Clubs:
Bunker, Tears of wine, Onix, Satisfaxion, Electro Space, Soundstation, Music for the soul, SoundGarden, Jade Dragon, s.mind, Hustle, Destiny principaly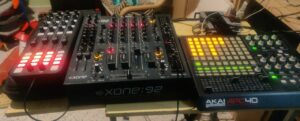 "The purest TECHNO throbs
strong and sensitive
is incorruptible,
brave and unique.
The purest TECHNO
reject the obscene
and detect perversion.
The purest TECHNO
don't fake love
nor feign freedom.
TECHNO is you and me."
---
Thanks Tacle for the permission to spread this out in my Blog and all other Platforms;)
---
Supported by K's World of Music

now also available inworld! All Music Lovers, active or passive, can join my Group for free! DJ's and Club Owners please contact me directly to get the right Group Tag as K's supported DJ, or and Club Owner.
SL Group key: secondlife:///app/group/00b0bc50-66f1-c46a-1b41-7fdbe21e864b/about
also available on following platforms: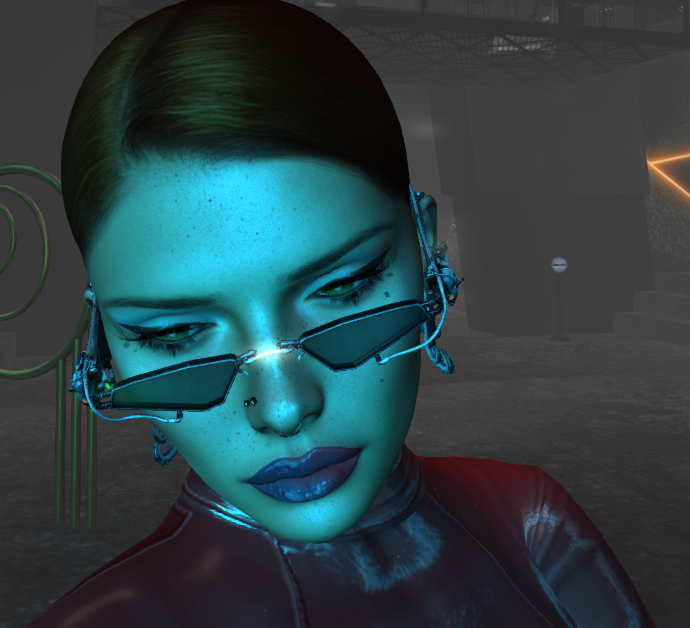 find more Informations about the DJ'
s, Clubs, Events and more in the comment/reply section under each Post and Page;) Thanks all for your support of the SL Music Scene;) K;)