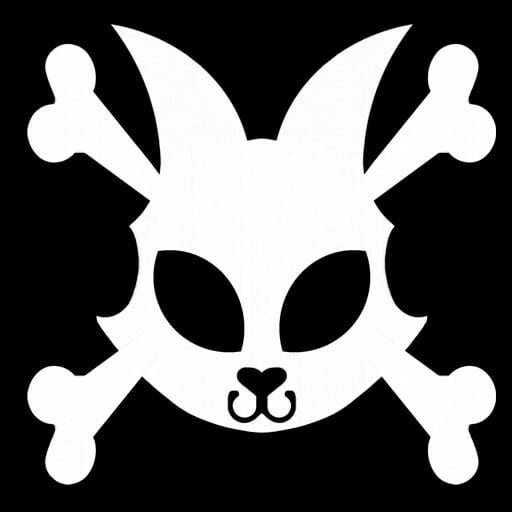 inworld landmark url: Pussyplot

Owner and DJ: Pussy Nacht
get to hear her at Systematic events or
her own club at her Lazy Sunday Dub

Welcome to the Underground
My home, my bunker, my club .
Pussytech headquarters

No fame, no glory,no rules .
Only original techno for the real party people!
Pussy Nacht: I'd call myself a rather pathetic DJ, as I never really arrived in the digital world and still do stuff like I did it back in the 90s, but I guess my taste of music fits in many ears
EVENTS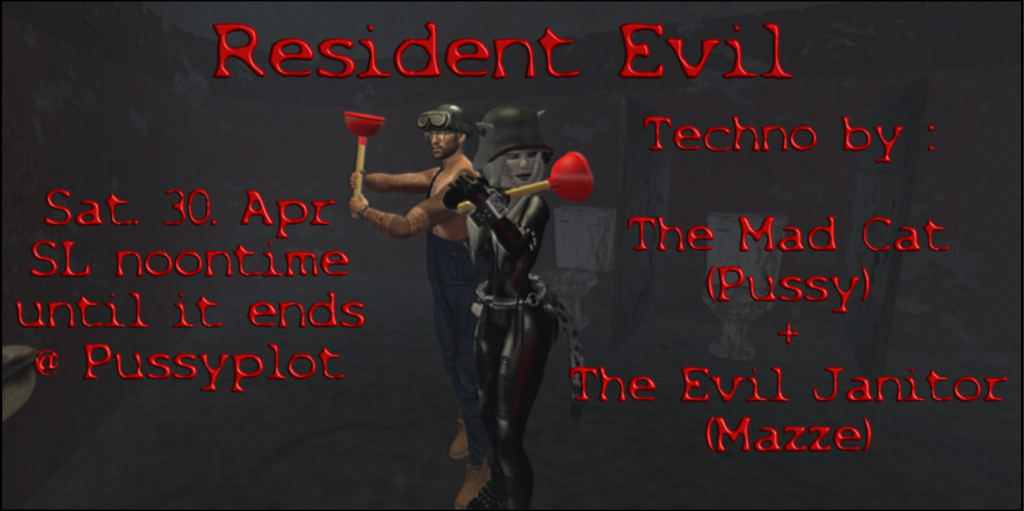 >> thanks Pussy Nacht for the permission to spread this out in ny blog and facebook;)
---
Supported by K's World of Music

now also available inworld! All Music Lovers, active or passive, can join my Group for free! DJ's and Club Owners please contact me directly to get the right Group Tag as K's supported DJ, or and Club Owner.
SL Group key: secondlife:///app/group/00b0bc50-66f1-c46a-1b41-7fdbe21e864b/about
also available on following platforms: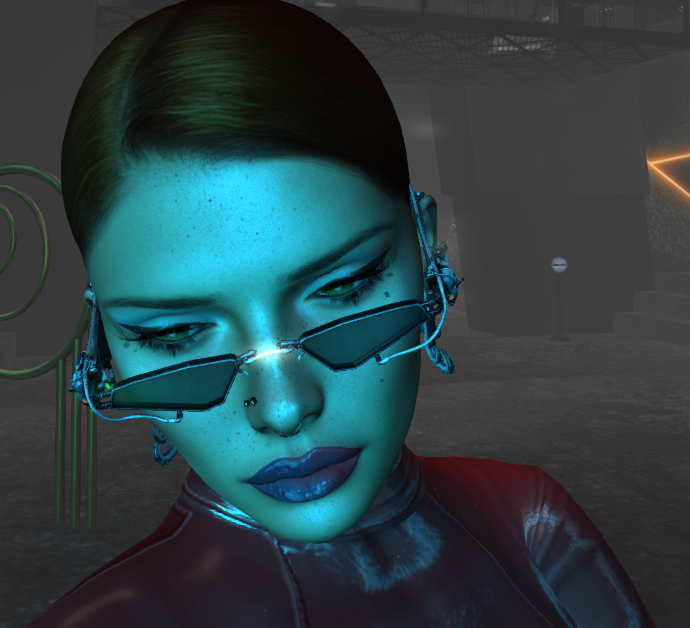 find more Informations about the DJ'
s, Clubs, Events and more in the comment/reply section under each Post and Page;) Thanks all for your support of the SL Music Scene;) K;)