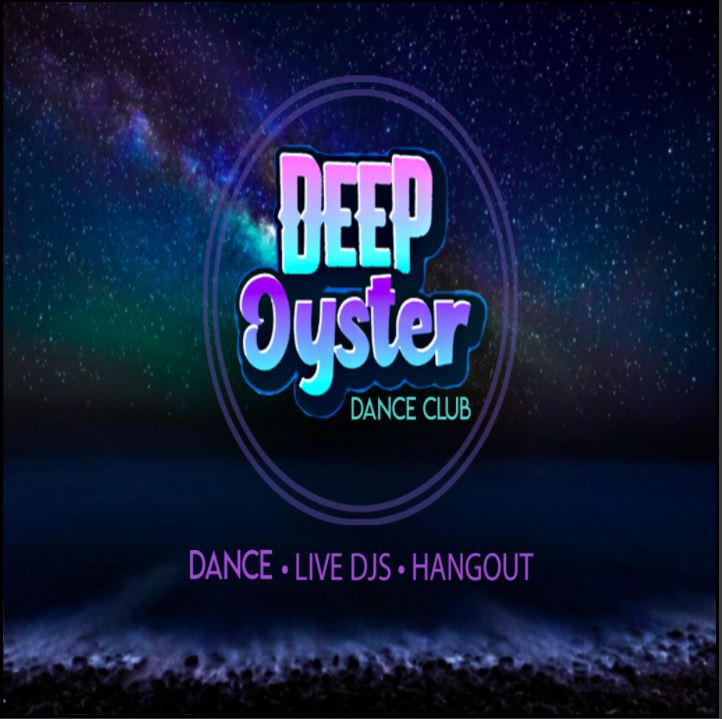 Owner & DJ of Deep Oyster.: Rory the Red (roryredrory)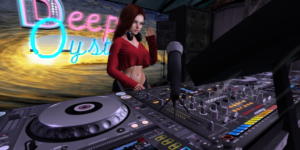 ---
DEEP OYSTER
---
Deep Oyster Secondlife Inworld Group key:
secondlife:///app/group/292955ee-e7eb-e82f-ee01-9e2f7e9fd3cc/about
If interested in DJing contact the NEW OWNER;)
Dance Club with live mixing, live DJs, EDM, trap, electro, techno, future funk, alternative, progressive house, trance, psytrance, hardstyle, metal, rock electronic music, underground & hangout
Deep Oyster is my favorite club in the world, virtual or otherwise!! I'm so glad to be back as Owner/Manager. I couldn't do it without the help of my wife, Kelly, my sisters Kisi and Layla, and my friends, Cherie, Kelly Love, Aveline, Joey, and Nikki, and many others!!! Please stop by and say hi – and stay for the awesome music!!!
Rory;)
EVENTS see the comment/reply section mentioned under this page or on Deep Oyster and K's discord servers;)
Thanks Rory for the Permission to spread this out in my Blog and all other platforms;)
---
Supported by K's World of Music

now also available inworld! All Music Lovers, active or passive, can join my Group for free! DJ's and Club Owners please contact me directly to get the right Group Tag as K's supported DJ, or and Club Owner.
SL Group key: secondlife:///app/group/00b0bc50-66f1-c46a-1b41-7fdbe21e864b/about
also available on following platforms: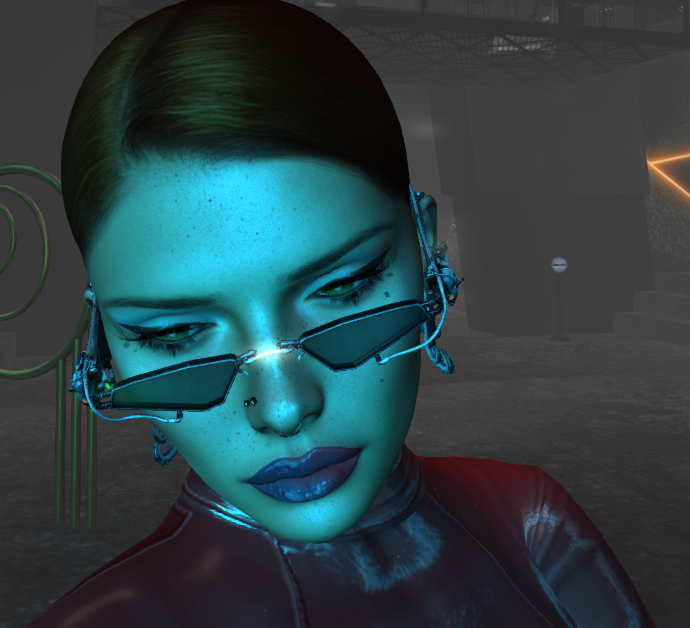 find more Informations about the DJ'
s, Clubs, Events and more in the comment/reply section under each Post and Page;) Thanks all for your support of the SL Music Scene;) K;)