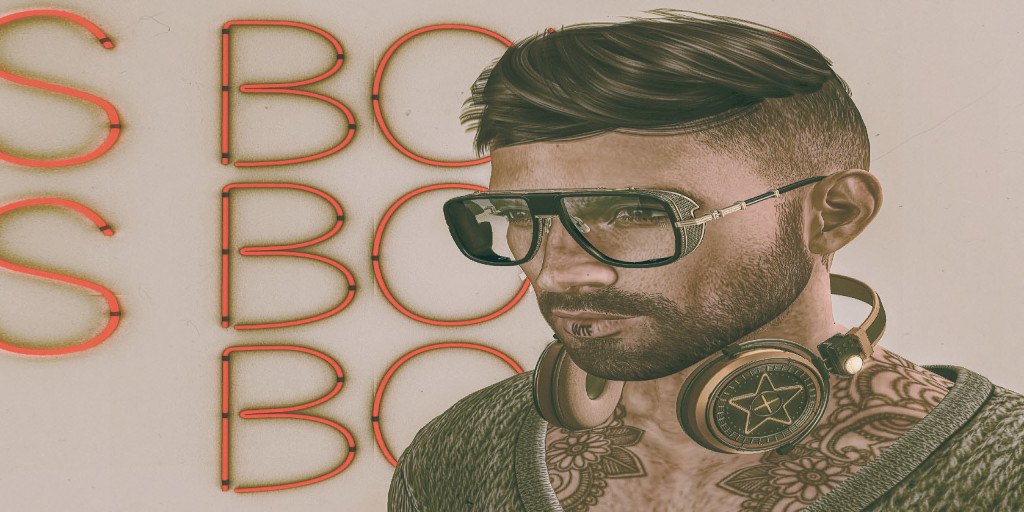 inworld name: DJ Mr.MAYO (Gromit Mayo)
Born:
2007-03-16
Owner of THE CUBE24
all about House, tech, deep, minimal, classic, progressive & techno
about:
Music lover, Owner of CUBE24. SL addicted.
I am always open for a good conversation.
If you want to know more about me, just ask me. I try to answer honestly.
---
CUBE24 click for more Details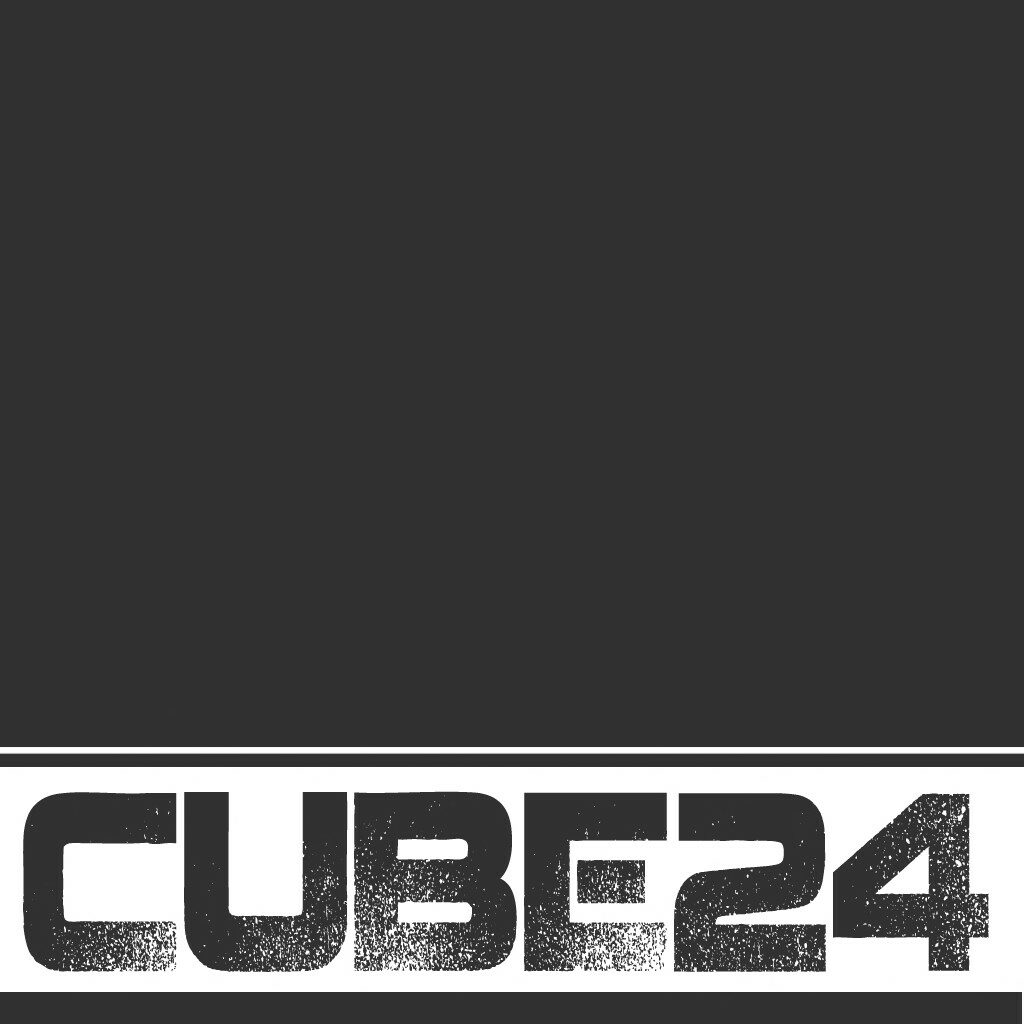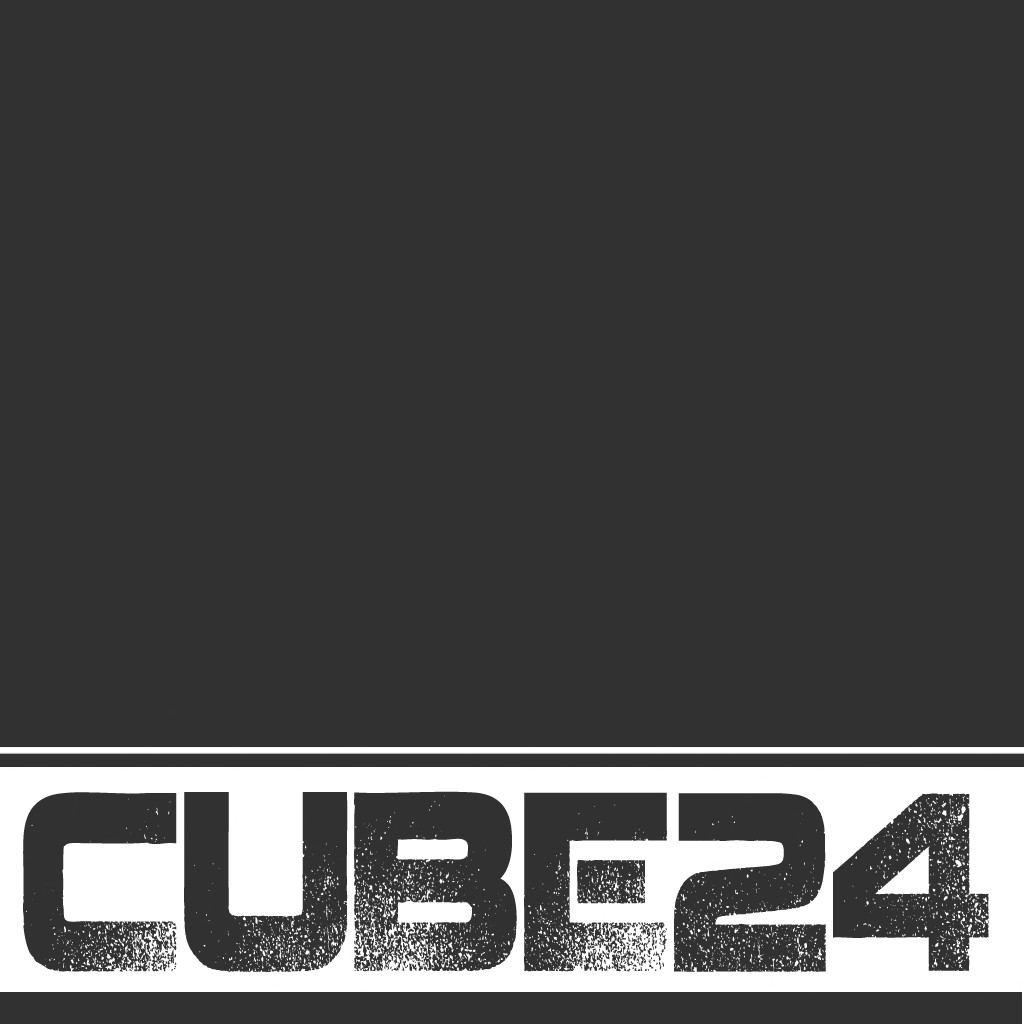 THE ELECTRONIC MUSIC CUBE
Electronic, Minimal, Trance, House, Deep House, Funk, Disco – Come and listen to a bunch of the best DJ's in SL.
and yes – we have a OPEN STAGE!
Club Crew Management:

Secondlife inworld group key of the CUBE24
secondlife:///app/group/640fab72-247c-b16d-4d56-ad09b3f7cde4/about
THE ELECTRONIC MUSIC CUBE.
CUBE24 – one of the best House Clubs in SL
House, Trance, Electro, Minimal, Techno, live, DJ
---
UPCOMING EVENTS
More about the already listed and participating DJ's you will find below, or use the Search Button on the main Blog Page
Thanks to the participating DJ's;) Glad you fill the Grid with some awesome tunes;) Hugs K;)
thanks for the Permission to spread this out in my Blog and FB;)
---
Supported by K's World of Music

now also available inworld! All Music Lovers, active or passive, can join my Group for free! DJ's and Club Owners please contact me directly to get the right Group Tag as K's supported DJ, or and Club Owner.
SL Group key: secondlife:///app/group/00b0bc50-66f1-c46a-1b41-7fdbe21e864b/about
also available on following platforms: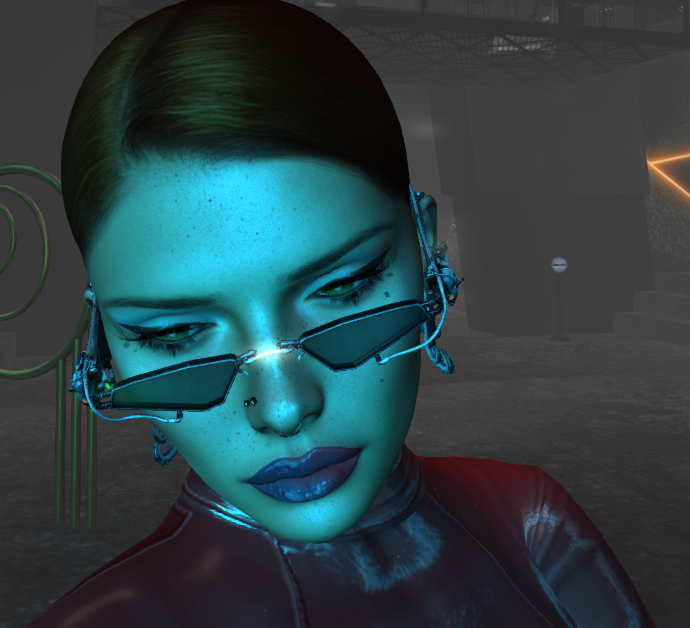 find more Informations about the DJ'
s, Clubs, Events and more in the comment/reply section under each Post and Page;) Thanks all for your support of the SL Music Scene;) K;)