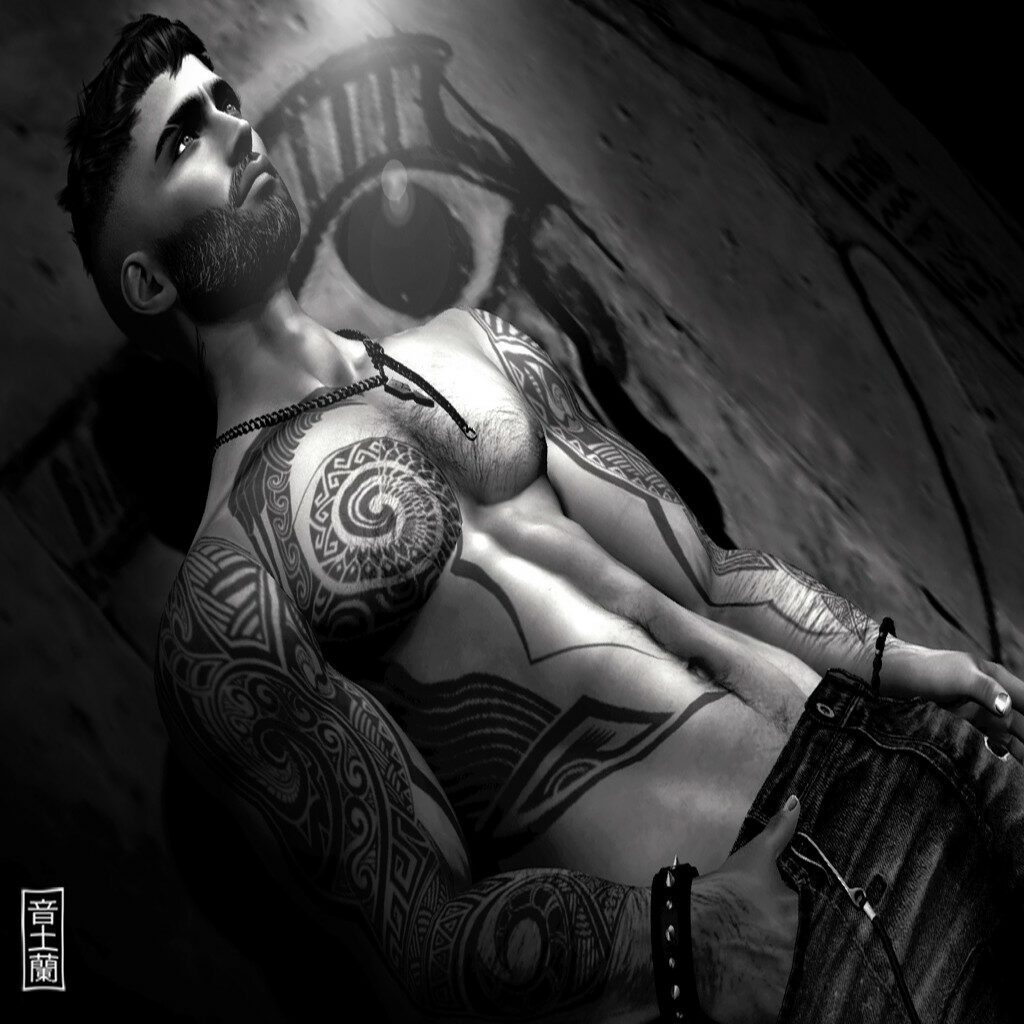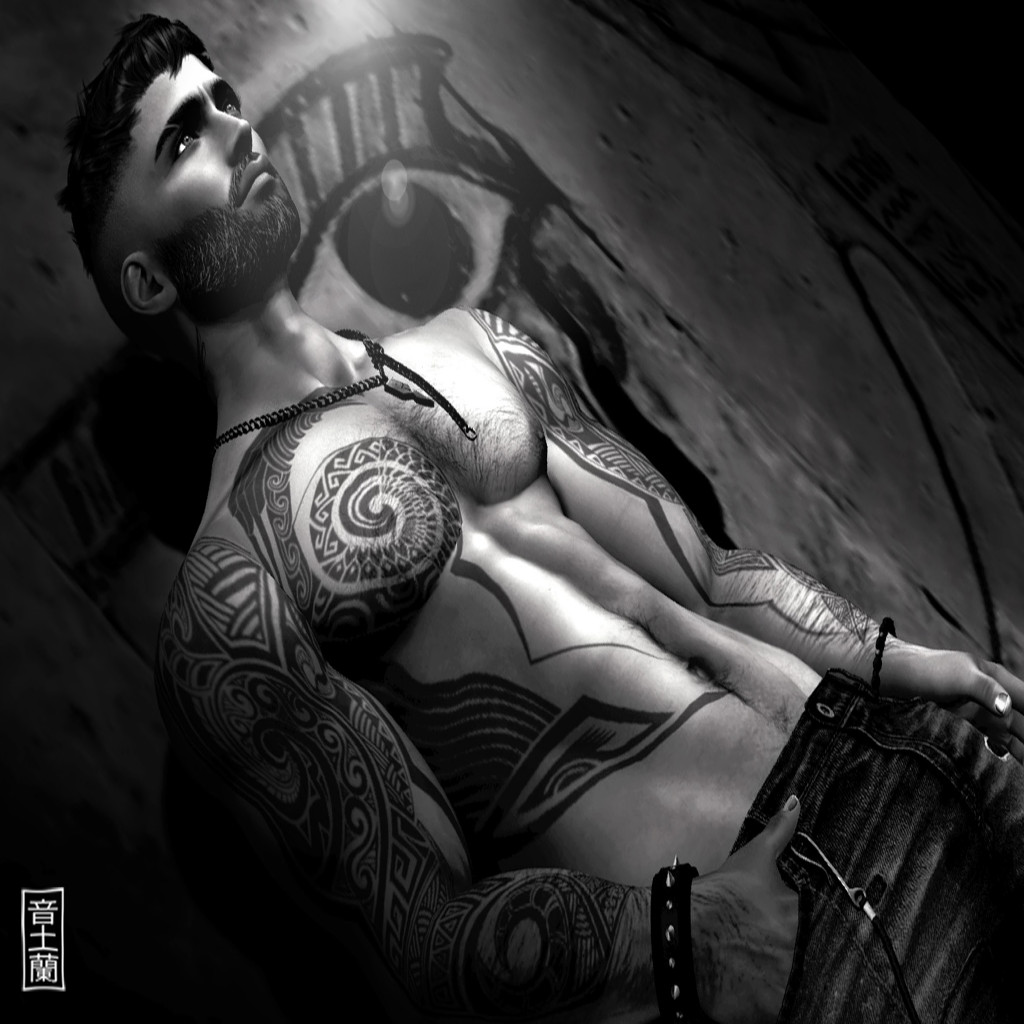 Secondlife Inworld Name:
Horus Salubrius
on Discord:

Horus

#6264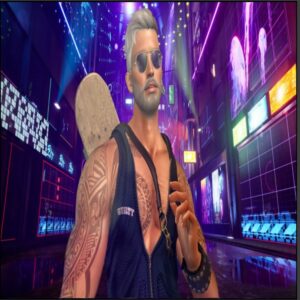 ---
The one thing I do the most in SL is listen to music & I love that it keeps music in my life, & exposes me to genres I wouldn't necessarily seek out on my own. Music has been a part of me all my life, I learned to read music at a very young age & I play classical piano. Then in my teens I spent all my summer job money on a kick-ass stereo & used to pack my vinyls & stereo in my mother's car & DJ at friends parties. So it seemed a natural thing for me to start Djing in SL this time around. Every 2 weeks you can find me in CUBE24, where I'm also a head manager & you can check out my schedule for other gigs.
Genre: House genres .. Melodic Techno / Afro / Progressive
Thanks for the permission to spread this out in my Blog, fb and all my other platforms;)
---
Supported by K's World of Music

now also available inworld! All Music Lovers, active or passive, can join my Group for free! DJ's and Club Owners please contact me directly to get the right Group Tag as K's supported DJ, or and Club Owner.
SL Group key: secondlife:///app/group/00b0bc50-66f1-c46a-1b41-7fdbe21e864b/about
also available on following platforms: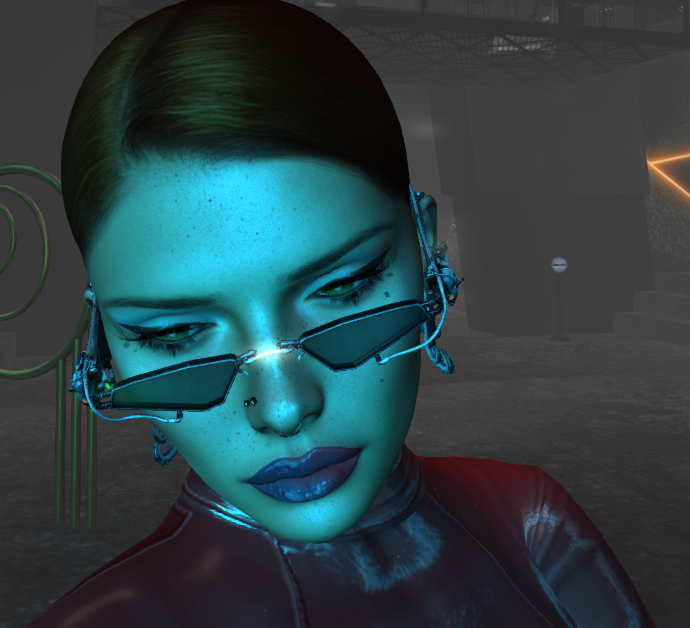 find more Informations about the DJ'
s, Clubs, Events and more in the comment/reply section under each Post and Page;) Thanks all for your support of the SL Music Scene;) K;)