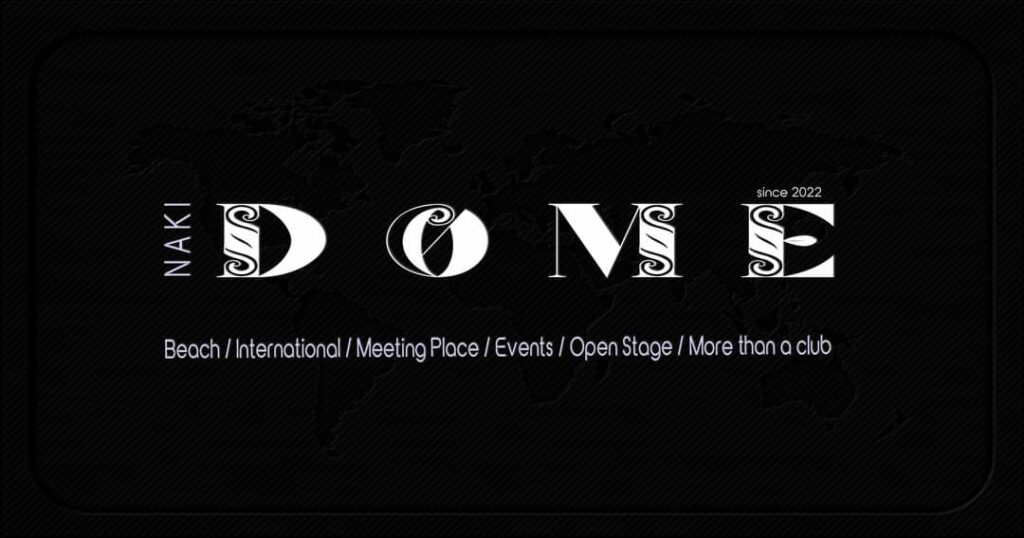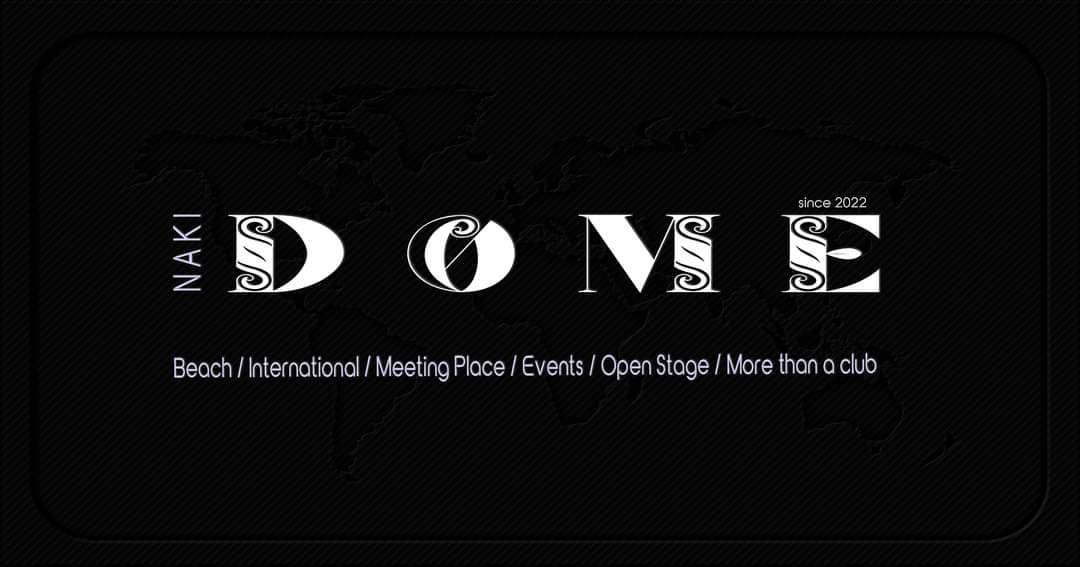 on discord:
♛ Liαm ναη нαɗεп ♛#8222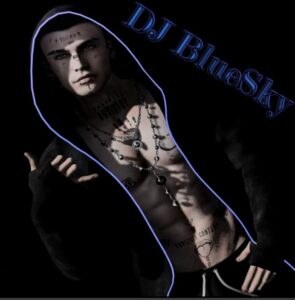 on discord:
Nakitaleya | N A K I

#7679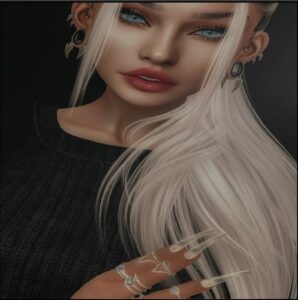 ---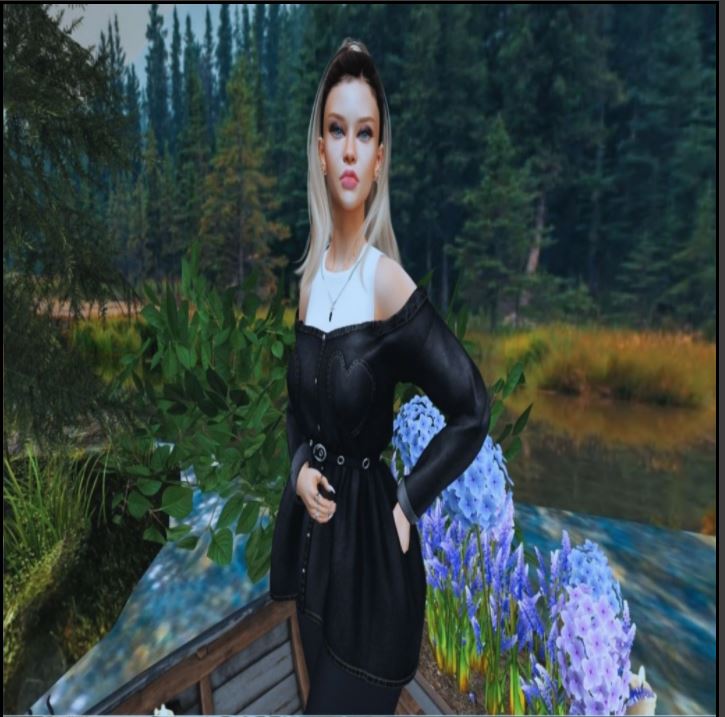 on discord:

NinaL#5739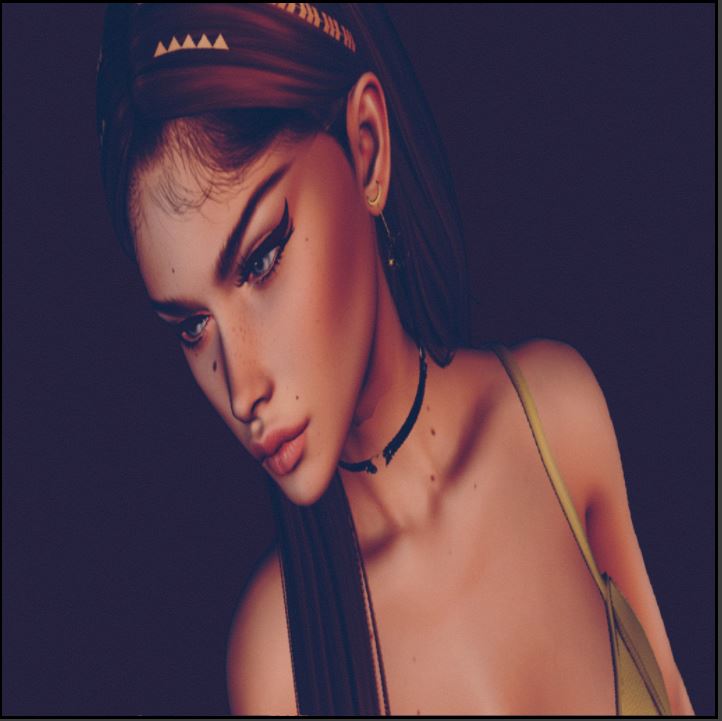 on discord:

QueenL

#4990
---
.:: N A K I – D O M E ::.
TP Point click here NEW!
Seconlife Inworld Group key: secondlife:///app/group/09f2657a-a805-9ce7-087f-91e42df89c69/about
.:: N A K I – D O M E ::. International club! where you can feel comfortable and listen to the music of the best DJ's a great location is waiting for you from lounge to relax zone.
with us is played a lot of music directions :
Electro , Techno , Melodic Techno, Dark Techno , House , Deep House, Future House, EDM, HandsUP, Hip-Hop, and much more 🙂 DJs from different countries are waiting for you.
We have planned our opening hours which will be valid one week after the opening these would be :
Friday & Saturday
08:30 – 16:00 PST SL Time
At which time which DJ is live you can see in the club on the weekend program board.
We look forward to your visit to the opening of our club and hope for a great time together whether as a club visitor or as employee.
---
.:: N A K I – D O M E :: DJ´s :
DJ BlueSky
DJ Jumpstyler
DJ PURGE
DJ HUGH COX
DJ Talpa
DJ MISTER HAUSTER
DJ SAVIO
DJ Devin
DJ Snoopy
DJ James
DJ MagueDAh
DJ Danisafira
Melinda Solano
Brigi Dam
ASHI BASHI
Tom Mate
Stefanno
Tom Mate
Tom
Recki
Sparknoize
Adrian Beat
Djane Nina L
Djane Dirty DelusionS
Djane Ayu
DJane Queen L
DJane HASE KLAAR
Thanks for the permission to spread this out in my Blog, fb and all my other platforms;)
---
Supported by K's World of Music

now also available inworld! All Music Lovers, active or passive, can join my Group for free! DJ's and Club Owners please contact me directly to get the right Group Tag as K's supported DJ, or and Club Owner.
SL Group key: secondlife:///app/group/00b0bc50-66f1-c46a-1b41-7fdbe21e864b/about
also available on following platforms: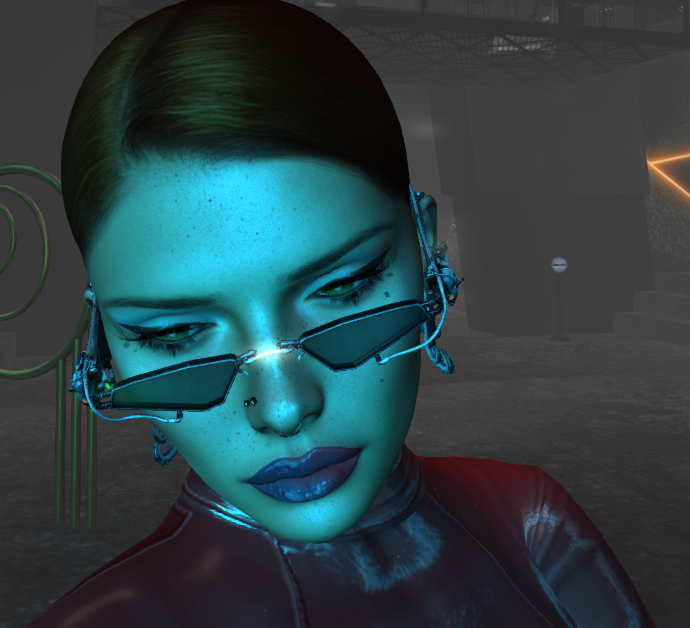 find more Informations about the DJ'
s, Clubs, Events and more in the comment/reply section under each Post and Page;) Thanks all for your support of the SL Music Scene;) K;)