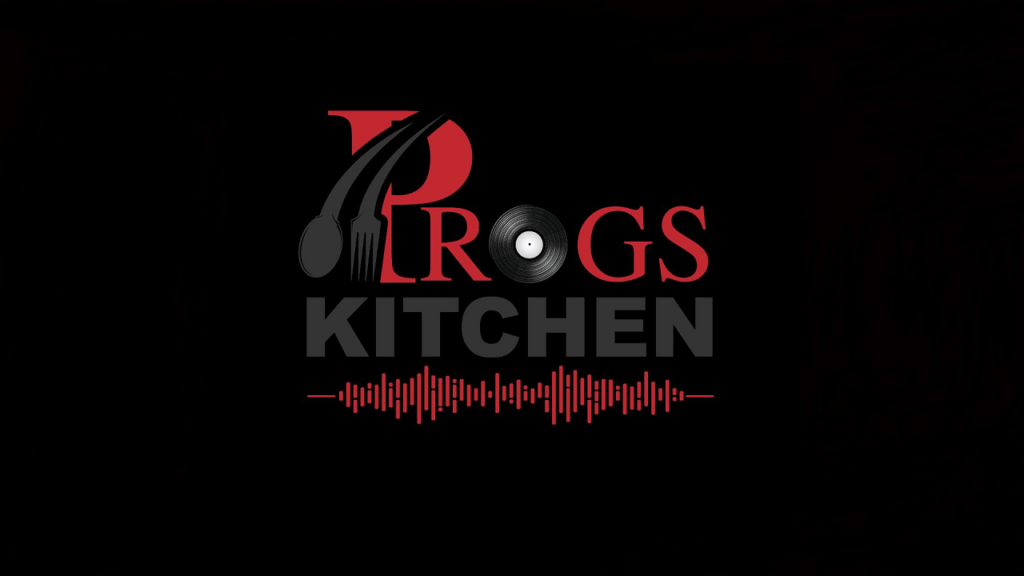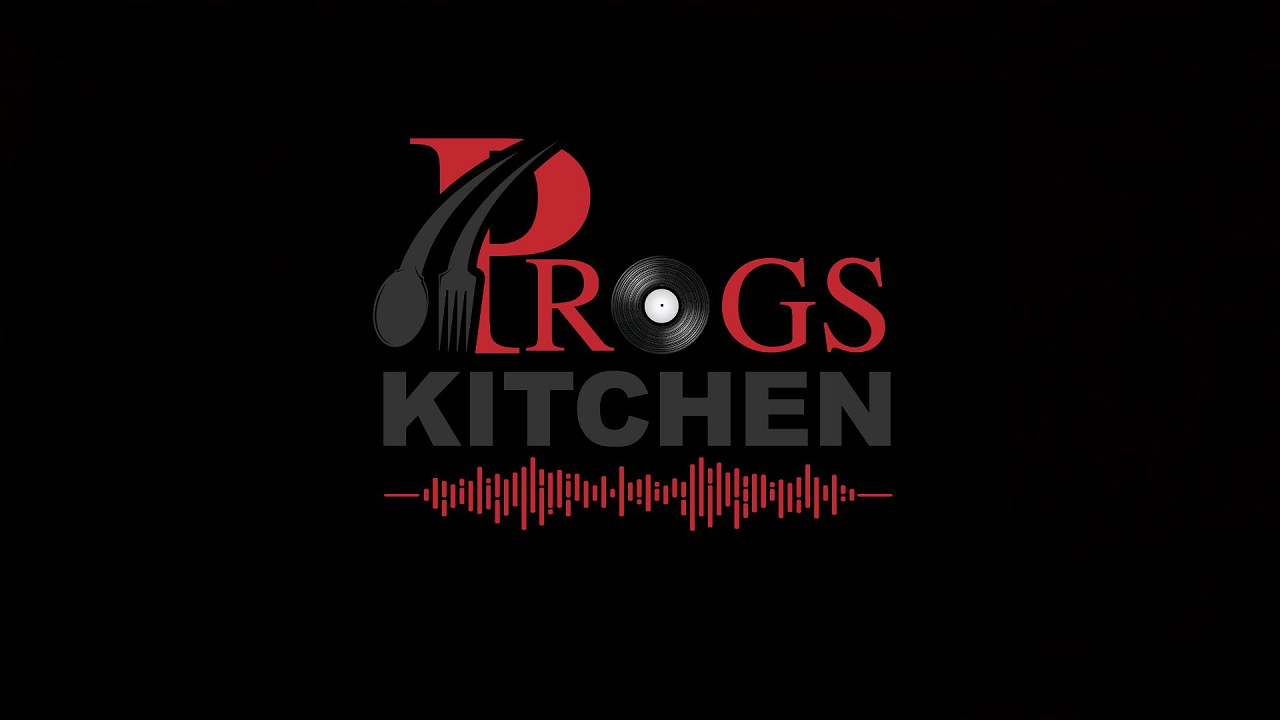 Secondlife DJ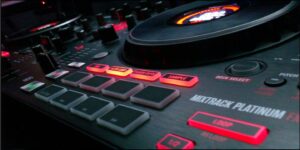 . : Pr0g's Kitchen : .
Progs Secondlife inworld group key:
secondlife:///app/group/a705f38e-6eca-39da-68a6-72cfb97f6cd3/about
Pr0g's Kitchen is a chilled out place for parties with the best Dj's in Second Life, more of a Club House than a Club, where the lights dance to the beat of the music. We also have smoke machines, strobe lights and other effects to give that real club feel in an environment that feels more like a party in your own home. Events will be random at first. Feel free to dance wherever you like whether that be on the dancefloor, on the balcony or even in the kitchen itself!
One thing is for sure.. Music is Always on the Menu!
*Progressive House ~ Melodic House ~ Deep House ~ House*
---
OPENING EVENT
Wednesday Dec. 8th 10 am Slt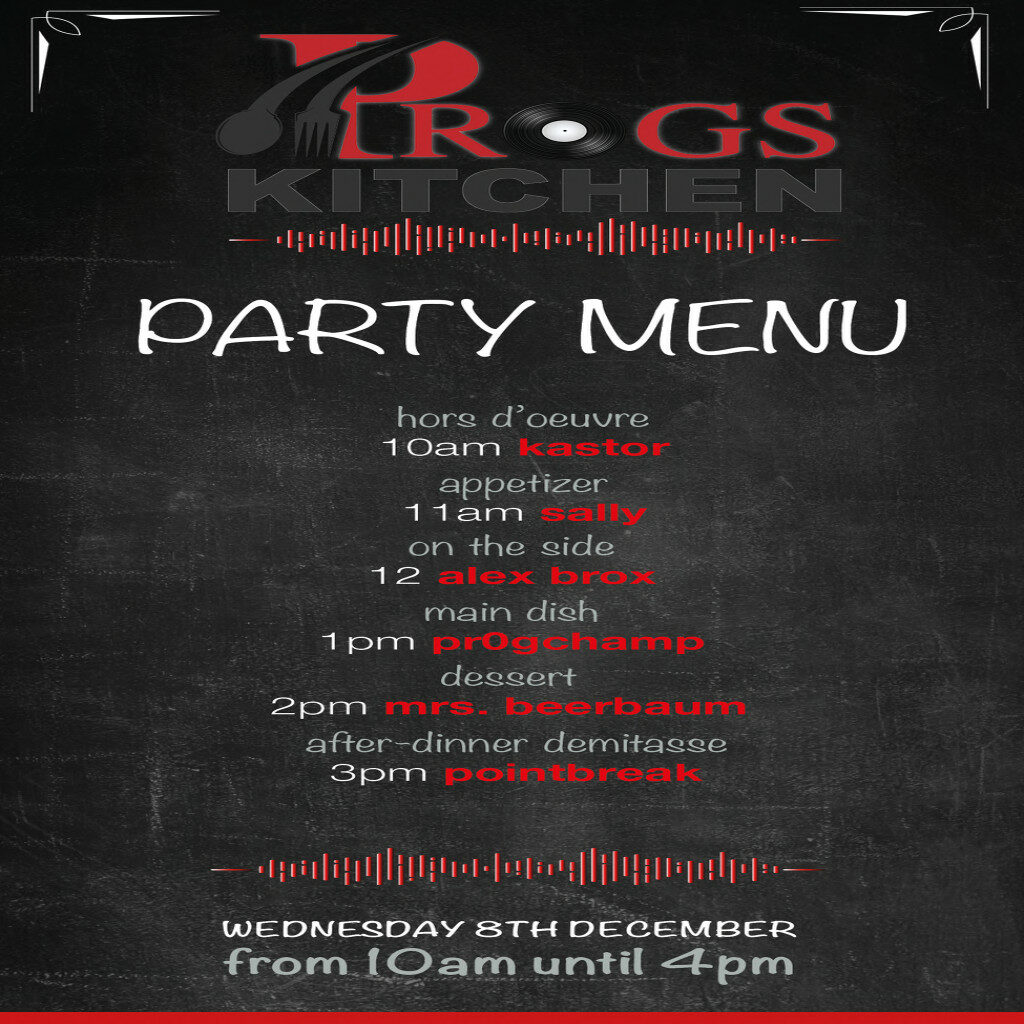 More about the already listed and participating DJ's you will find below, or use the Search Button on the main Blog Page
Thanks Paulofor the permission to spread this out in my Blog and fb;)
---
Supported by K's World of Music

now also available inworld! All Music Lovers, active or passive, can join my Group for free! DJ's and Club Owners please contact me directly to get the right Group Tag as K's supported DJ, or and Club Owner.
SL Group key: secondlife:///app/group/00b0bc50-66f1-c46a-1b41-7fdbe21e864b/about
also available on following platforms: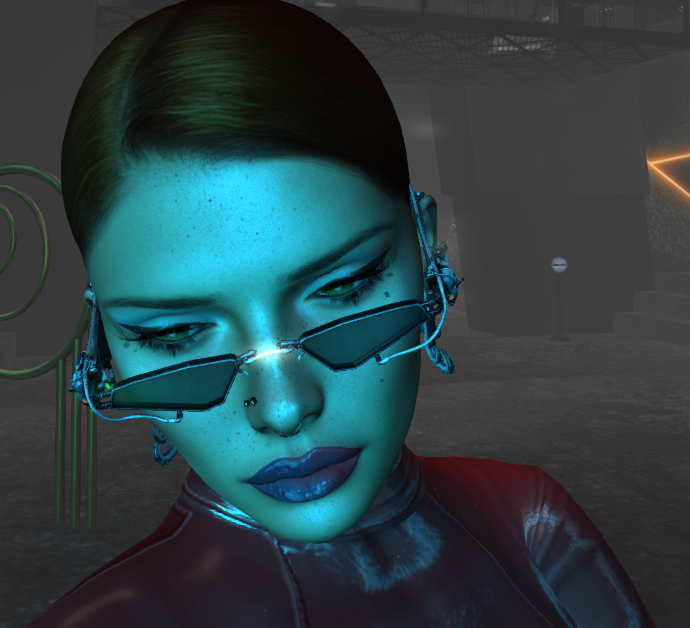 find more Informations about the DJ'
s, Clubs, Events and more in the comment/reply section under each Post and Page;) Thanks all for your support of the SL Music Scene;) K;)